2020 Mentor Session Interview: Ultra Records A&R & DJ David Waxman
---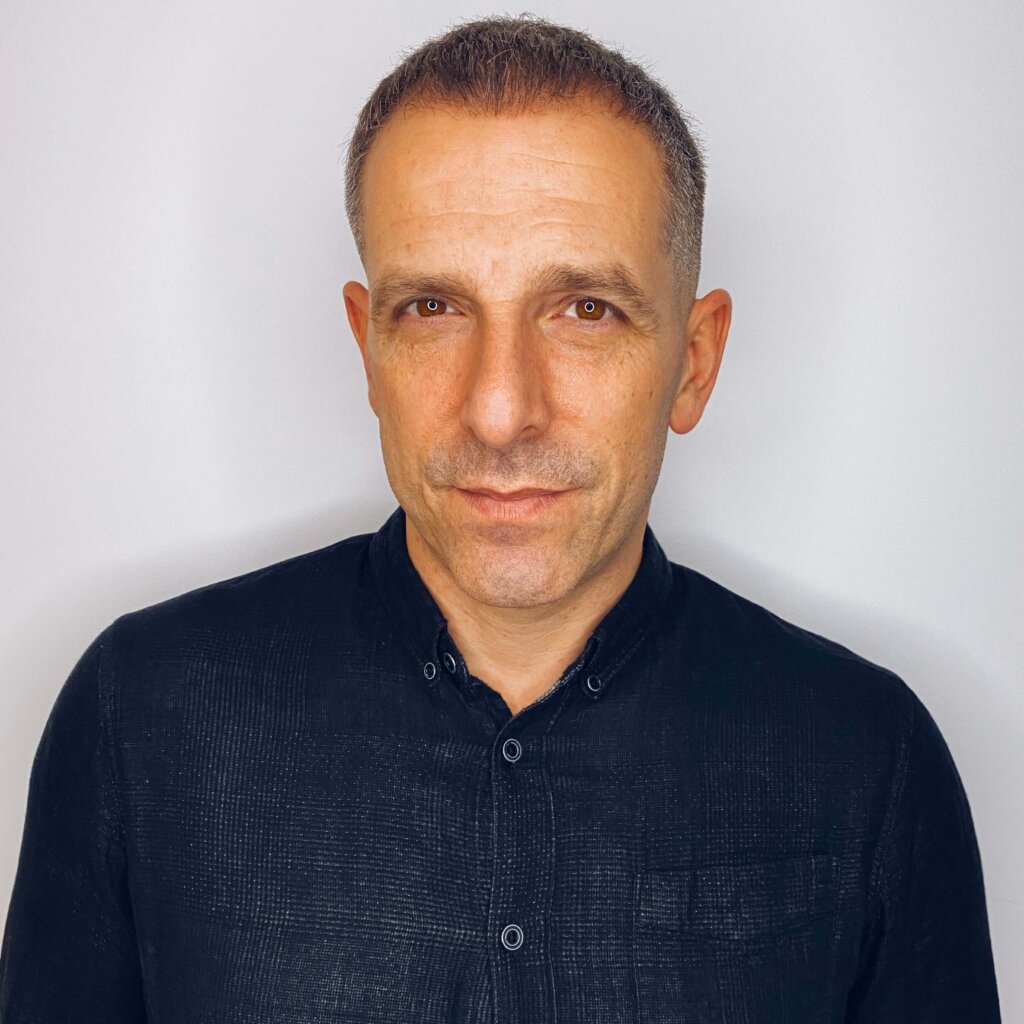 One of the best features for aspiring music professionals at Winter Music Conference 2020 will be the mentor sessions. They will give badge holders the ability to talk to DJs, publicists, tech professionals, streaming executives and more for genuine interaction in a classy, personal setting. Pro Badge holders will be able to get meaningful insights that can advance their career from some of the best in the business. We are running a series of interviews with each of our mentors as we prep for the sunshine in March. We have already talked to Jonas Tempel, Lara Kelley, Sydney Blu, Alexandra Greenberg and Peter Wohelski, and continue our run of interviews with heavyweight A&R, promoter and DJ David Waxman.
With over 25 years in the business of electronic music, David Waxman's history extends beyond most in the industry. Starting in his teens as a New York City nightclub promoter and then manager, David's taste for electronic music had already been established. "I first learned about the art of DJing as a teenager from my father because he had 2 turntables, a mixer, and regularly bought 12 inch vinyl of the big NY club records since he used to go clubbing in the 80's," explains Waxman.
Realizing his passion for house music, David left the nightclub business to pursue his DJ career. As a DJ, his marathon 6+ hour sets won praise from international music magazines such as Mixmag and DJ, as well as helped land him residencies and some of the most legendary nightclubs in the world, including Twilo (NY), Liquid (Miami) and Crobar (NY, Chicago, and Miami).
For the past 2 decades, Waxman has played the instrumental and influential role of head of A+R at Ultra Music, where he's delivered multiple platinum hit singles, award winning remixes as well as helped developed superstar talent in electronic music. David Waxman has become known for spotting trends, breaking new artists and helping keep Ultra music one of the most iconic labels in the history of the genre.
Read more about mentor sessions and get your badges now.
Winter Music Conference will return to The Faena Forum in Miami Beach on March 16-19 to celebrate 35 years. David Waxman will be one of the mentors during WMC.
Read out on for our interview with David Waxman below.
When you were coming up professionally did you have the opportunity to have a mentor, and if so, how did it affect your career path?
Growing up in the NY clubs in the early 90's, everything I learned was through listening and observation of professionals who were steps ahead of me. I started as a nightclub promoter (Limelight NY, Palladium NY, Roxy NY), then went to nightclub manager (Club USA, The Tunnel, Palladium), to resident DJ (Liquid Miami, Twilo NY, Crobar NY) and producer. While DJing, I started working at an indie dance label called Emotive Records as a record promoter. I got to know a lot of DJs around the country from pushing music to them.
Shortly after, I started a bedroom label called "Product 19" and released records I produced with business partner and co producer Afshin (who currently owns Flash Nightclub in DC) and worked as a journalist for the US edition of Mixmag that morphed into Mixer Magazine. There I reviewed new music and was the editor of the hit predicting Buzz Chart. In February 2000, I joined the then small Ultra family. In the early days of Ultra, I was also consulting and was the music director for the nightclub chain Crobar in NY, Miami and Chicago. I think all of those experiences helped me gain an incredibly well rounded understanding of every aspect of electronic music: recorded music, touring business, etc.
Have you ever mentored someone, and if so, what are some of your techniques? What type of knowledge did you impart?
I've never actually directly mentored, but I've always made a point to help up and comers that I believe in secure jobs, clients and shows, critique demos of unsigned artists, advise students and help make connections over the course of my career.
Winter Music Conference has been such an important part of so many people's careers in the electronic music business, do you have any particular memories or stories to share? Was there ever a WMC moment that you felt help make your career?
In the late 90's, when I was the resident DJ at Liquid in South Beach and we hosted some incredible events in their early stages at WMC — Magic Sessions with Masters at Work, Subliminal Sessions with Erick Morillo, Def Mix with Frankie Knuckles and David Morales, as well as my own Saturday night residency. Being able to align myself with international talent that week of WMC had a great impact on my profile at the time.
What are a few pieces of advice you might give someone starting off in your line of work? How have things changed since you started?
I started pre-internet and social media, so I think the best opportunities I made for myself was though networking and meeting people. Although social media networking is important today, human interaction still plays a much bigger role in developing relationships.
Can you share any "aha" moments in your career where you knew you had made the right choice or that things were about to get really great for you?
In 1993 while I was a manager at Club USA in NY and DJing every moment I could when I wasn't working, I made a mixtape and gave it to (Grammy Award winning) DJ/Producer Hex Hector who was the resident DJ of the club at the time. When I asked him for his feedback, he told me I should quit my day job. A few weeks later I did in order to pursue a career in music, which led me to where I am now.
What are you looking forward to the most at 2020's WMC and MMW?
I always want to hear something new and watch how the crowd reacts. There always used to be a small handful of songs that would "break" out of WMC and so many international hit records premiered during WMC week. I still look forward to hearing that one unreleased record that gets played across various DJs and becomes a WMC anthem.