2020 Mentor Session Interview: Beatport Co-Founder, Entrepreneur Jonas Tempel
---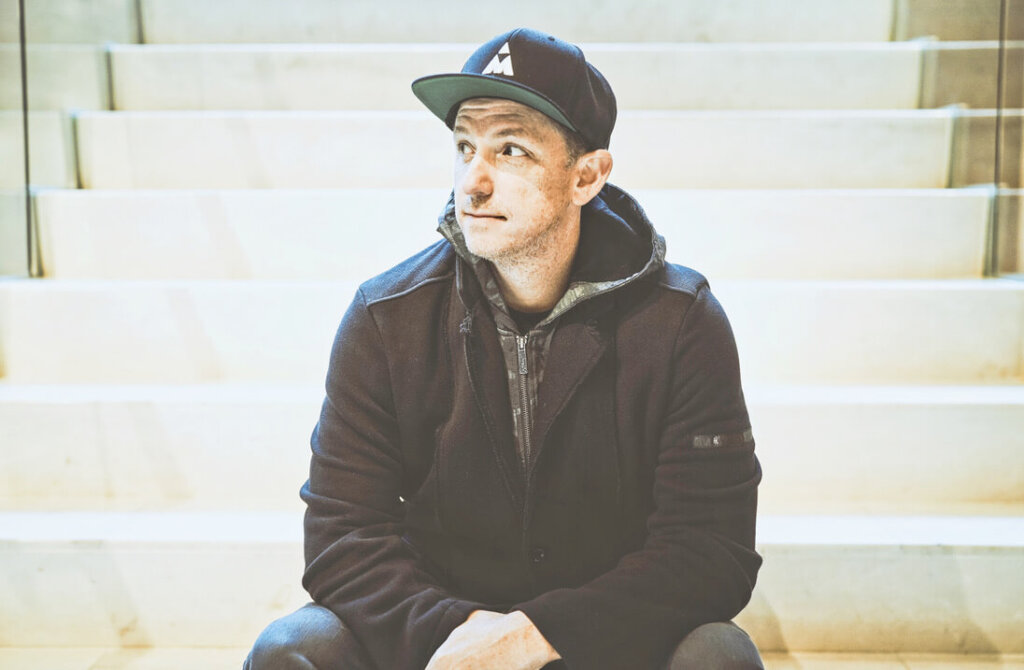 Last week, we announced programming and mentor sessions with some of the most accomplished and brightest names in the music business. They span the entire business with publicists, streaming service executives, DJs and much more. This will be the perfect opportunity to learn in a small classroom setting from some of the best in their field. We are interviewing each of the mentors to get a little more information about their work and what you can expect going to their mentor sessions. We are starting with Jonas Tempel, the co-founder at Beatport and served as CEO from 2003-2010. He left the company to focus on other ventures, but is back to help steer the company as a creative advisor.
Read on for our interview with Jonas Tempel on his 2020 mentor session. Read more about mentor sessions and get your badges now.
Winter Music Conference will return to The Faena Forum in Miami Beach on March 16-19 to celebrate 35 years. Jonas Tempel will be one of the mentors during WMC.
When you were coming up professionally did you have the opportunity to have a mentor, and if so, how did it affect your career path?
I've had several mentors over my career. And without a doubt, they helped shape my leadership skills and ambition. Being an entrepreneur at any level is a tough life filled with massive amounts of anxiety at times. Having a mentor is very important to help coach me through the unknown.
Have you ever mentored someone, and if so, what are some of your techniques? What type of knowledge did you impart?
I've been an active advisor in a few start-ups over the years. I take it very seriously and find that the experiences I've had, both good and bad, can help others along their own journey. My greatest hope when advising is that in a time of need the wisdom I'm trying to share is helpful and timely. You'll find that on the entrepreneurial journey, there is no shortage of people willing to give you advice. The trick is finding the right person to trust. It takes time. But having been now both an advisor and an advisee, I find value on both sides.
Winter Music Conference has been such an important part of so many people's careers in the electronic music business, do you have any particular memories or stories to share? Was there ever a WMC moment that you felt help make your career?
To be honest, when Beatport was coming up, WMC was going down. But WMC is critical for a multitude of reasons. And Beatport benefitted from the annual migration to South Florida. We made it our mission to host the only free event in South Beach and over seven years our party grew from 50 people in year one to over 4,000 in year seven. Each year our goal was the same, to say thank you to our customers and make great memories for the true fans of electronic music. Not only that, but every artist loved to play for the Beatport party and all of them played for free. When you get everyone aligned, then great things can happen.
What are a few pieces of advice you might give someone starting off in your line of work? How have things changed since you started?
Nothing comes easy. And failure is not avoidable. But if you really believe in what you are doing, keep going. Whether you are a DJ, a producer, a promoter, or just a dreamer, latch onto your goal and focus 100% on making it happen.
Can you share any "aha" moment in your career where you knew you had made the right choice or that things were about to get really great for you?
I truly love my work. And I made a decision very early in my life to never stay in a situation where I wasn't happy. What I realized very quickly was that the only thing that truly made me happy was being creative and building things. So I stopped working for other people and started building things for myself. And from there, everything else came. I'm not saying anything was easy. Nor am I saying that I haven't failed at times. But my overall happiness comes from doing what I love in an industry that I love.
What are you looking forward to the most at 2020's WMC and MMW?
It's been a while since I've been, so mostly, I'm just excited to be back. Thank you for helping to make that happen.