2020 Mentor Session Interview: Symphonic Distribution Senior Client Manager Peter Wohelski
---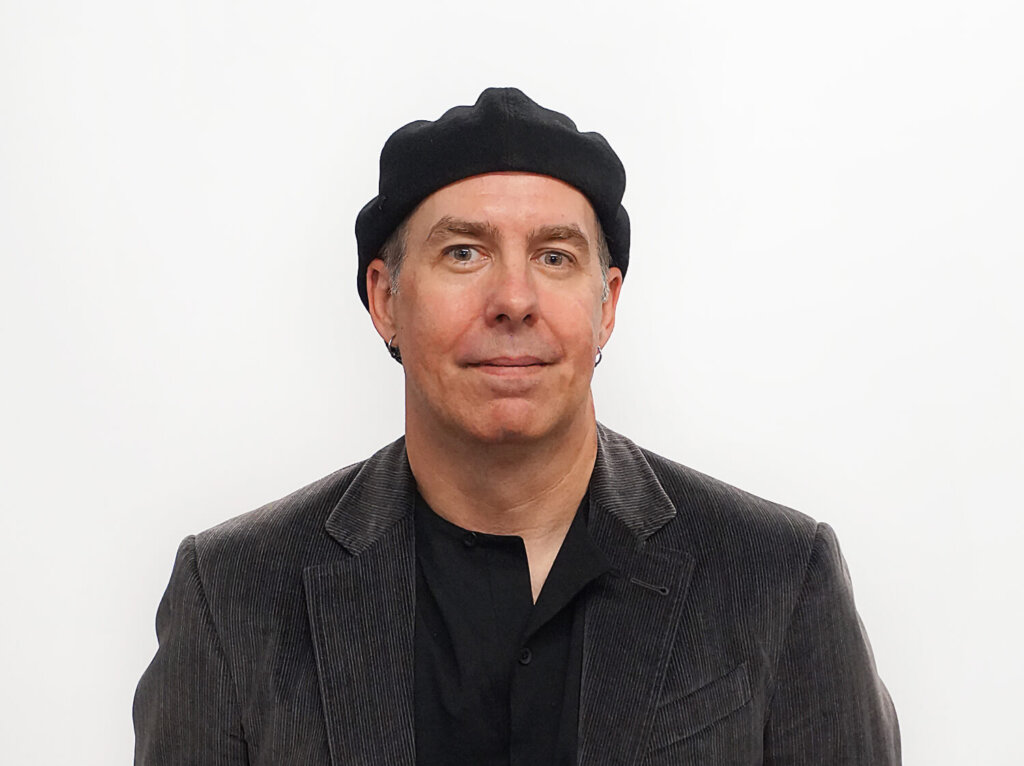 One of the best features for aspiring music professionals at Winter Music Conference 2020 will be the mentor sessions. They will give badge holders the ability to talk to DJs, publicists, tech professionals, streaming executives and more for genuine interaction in a classy, personal setting. Pro Badge holders will be able to get meaningful insights that can advance their career from some of the best in the business. We are running a series of interviews with each of our mentors as we prep for the sunshine in March. We have already talked to Jonas Tempel and Lara Kelley and continue our run of interviews today with Symphonic Distribution Senior Client Manager Peter Wohelski.
With nearly 30 years in the electronic dance music space, Peter Wohelski is not only a pioneer and an innovator, but a jack of all trades. From humble beginnings as a radio, club and underground party DJ and founder of the influential early 90's central Florida ravezine Trip Magazeen to career defining highlights including as Director of A&R at US electronica powerhouse label Astralwerks, General Manager for Detroit Techno legend Carl Craig's seminal Planet E Communications imprint, and longtime Account Manager at Beatport, Peter Wohelski has witnessed first-hand the ups, downs and resurgence of electronic dance music into American culture like few others in this industry.
With time spent running labels big and small, overseeing the execution of marketing and promotion plans for major artists such as The Chemical Brothers, influencing the direction of such independent label success stories Black Hole Recordings, Crosstown Rebels, and Soma Recordings as part of K7's physical distributor Studio Distribution in the early 00's, then part of the rise of US-based A&R for esteemed German distribution house finetunes GmbH (now part of The Orchard) and currently Senior Client Manager / Electronic Genre Specialist for Symphonic Distribution, Peter Wohelski has a deep level of experience that lends a unique wide angle view and perspective on how to succeed in today's oversaturated and challenging music marketplace.
Read more about mentor sessions and get your badges now.
Winter Music Conference will return to The Faena Forum in Miami Beach on March 16-19 to celebrate 35 years. Peter Wohelski will be one of the mentors during WMC.
When you were coming up professionally did you have the opportunity to have a mentor, and if so, how did it affect your career path? 
Not consistently, no. While I have no real regrets, if I had a mentor more consistently through my career, I feel I may have made different career decisions at certain junctures.
Have you ever mentored someone, and if so, what are some of your techniques? What type of knowledge did you impart?
I have. Typically I like to talk with the mentee about what their career goals are or projects they're working on and open up a dialogue to discuss anything business related from news stories, strategies, career opportunities, or just the ups and downs of everyday life as a music business professional, which isn't always easy.
Winter Music Conference has been such an important part of so many people's careers in the electronic music business; do you have any particular memories or stories to share? Was there ever a WMC moment that you felt help make your career?
I've been working in the music industry since 1988 and coming to Winter Music Conference since 1993. The memories are countless. Contacts and relationships from those early WMC days created a network of dance music industry and artist friendships and connections that have formed the backbone of my career for nearly 30 years.
I signed my first artist to Astralwerks off of a demo tape given to me at WMC in 1995.
I don't think there's a singular WMC moment that has "made" my career, but in looking back, for many years being at WMC was pivotal to staying relevant in the industry and my career's longevity.
What are a few pieces of advice you might give someone starting off in your line of work? How have things changed since you started?
This business is a marathon, not a sprint. The same people you see on the way up are the same people you see on the way down, so be humble. The perks of the job are the perks of the job, but don't let those things get in the way of your responsibility to yourself, your artists, and the company you represent.
How have things changed? Everything has changed! The only thing that hasn't changed is that the music still has to be great and you have to put in the work to get there.
Can you share any "aha" moment in your career where you knew you had made the right choice or that things were about to get really great for you?
Signing the Chemical Brothers to their US deal and watching Astralwerks evolve from the "red-headed stepchild" of Caroline Records, a indie/punk label to becoming the primary focus of the company (and the name changing from Caroline to Astralwerks) within 24 months.
What are you looking forward to the most at 2020's WMC and MMW?
Seeing old friends and watching the next generation of dance music industry people come away from WMC inspired the same way I did so many years ago.