WMC will offer our attendees special rates at the Faena District Hotels, preferred rates on airfare, and ride share discounts. Please sign up for our email newsletter to receive updates and check back in early Q4 when registration opens.
Faena District Hotels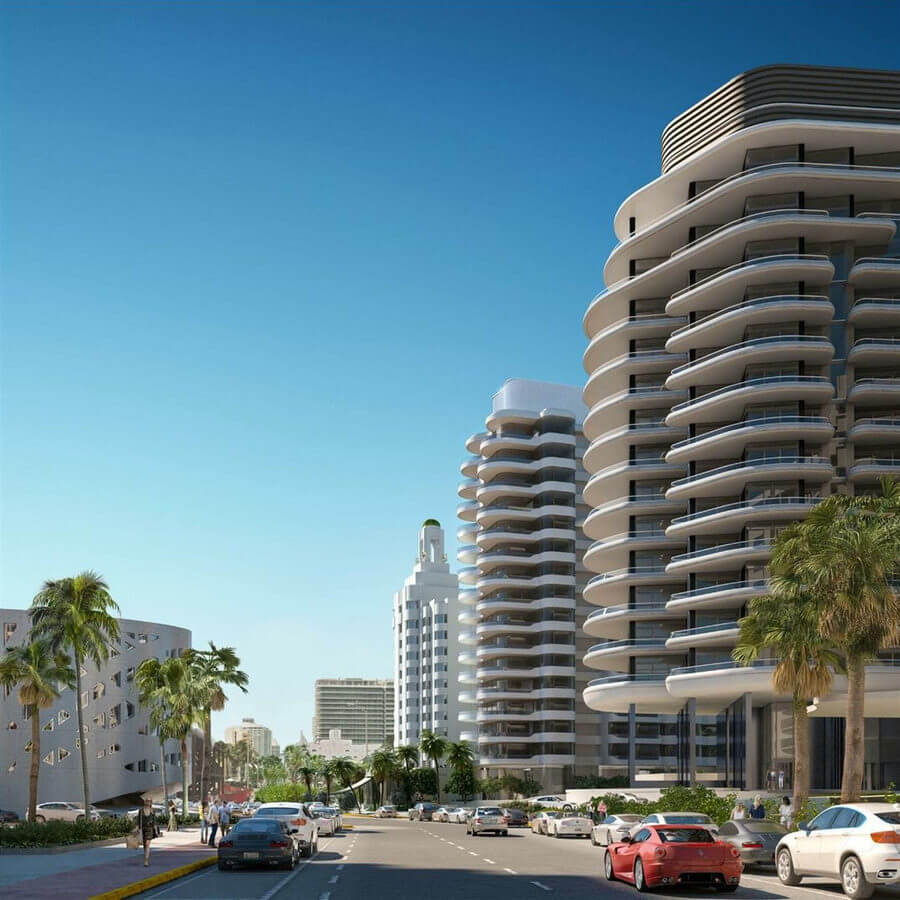 Winter Music Conference is pleased to welcome Faena District as the host for WMC 2020.
Defying convention at every turn, The Faena District Miami Beach is driven by creativity and innovation that continually transforms the ordinary into extraordinary. Visionary owner Alan Faena has crafted a fantasyland anchored in arts and culture that revives Miami's iconic 50s glamour with 169 bespoke guest rooms and oceanfront suites featuring Art Deco detailing, handcrafted furnishings and sun-drenched balconies with sea views.
Curated amenities, paired with genuine, graceful and attentive service enhance the guest experience on every possible level. Dedicated Experience Managers design the guest experience to ensure guests' needs are not only met but exceeded.
Please contact [email protected] or call 954-744-8396 with any questions or concerns regarding reservations.