Signed On The Spot – Call For Music Submissions
---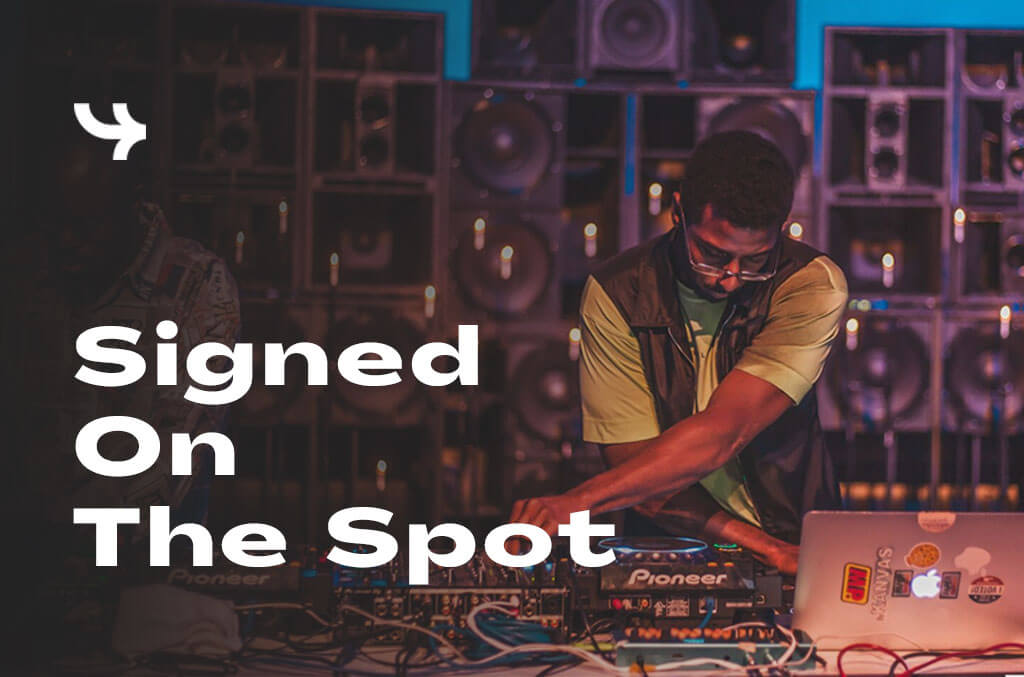 This year WMC has teamed up with Guitar Center and some of our favorite labels and gear companies to give new artists a chance to not only get heard but potentially signed to a label deal and win an incredible prize package to beef up your studio. 
WMC will be hosting four panels covering House, Techno, Bass, and Dance with top A&R executives that will listen to, critique, and potentially sign one or all of our three finalists.
Phase 1 – Open Submissions (1/24/20 – 2/20/20)
Please send a link to your track for our judges to check out; you may only submit one track, so please choose wisely. Anyone presenting more than one track will automatically be disqualified. 

Email Submission to: [email protected]

Subject Line: SOTS + Genre (Either House, Techno, Bass or Dance)

Body: Provide Artist Name / Track Title + link to Soundcloud, Bandcamp, or similar. The track must be unsigned, contain no uncleared samples, and be an original track produced by you. If your music fails to meet these criteria, you will not be considered. 
Phase 2 – Finalist Notification (2/25)
Three finalists per genre will be notified via email that you have been selected for the final review process. All finalists will receive a pair of Access Badges to WMC so that they may attend the panel if you are able, your attendance is not required to win the final prize package or get signed. 
Phase 3 – Signed On The Spot Panel Critique (3/17 and 3/18)
Panelists will listen to all three tracks and offer a quick critique of each for our live audience. After all three tracks are played, our panel will cast a vote for their favorite and decide if they want to make offers to any of the finalists to be signed to their label. There will be one winner per genre chosen. 
Label Partners: Anjunadeep, Big Beat Records, Deadbeats, Dim Mak, Nervous, Ovum, Revealed Recordings and more TBD
Prize Package: Guitar Center Gift Card + More TBA
Submission Requirements:
All Signed On The Spot Entrants Must Be At Least 18 Years Old 

Entries submitted should be no longer than 4 minutes in length. Since most songs generally exceed this length, please either select the best 4 minutes or create an abbreviated edit for your submission.

Submitted Tracks Must Be Original, Unsigned, And Properly Credited

Submitted Tracks May Not Use Uncleared Samples Of Any Kind, No Bootlegs or Remixes Will Be Accepted

Tracks Must Fall Into One Of Our Four Genre Categories: House, Techno, Bass or Dance