From The Archive: Richie Hawtin Discusses "Functional Techno" at WMC 2019
---
---
Testimonials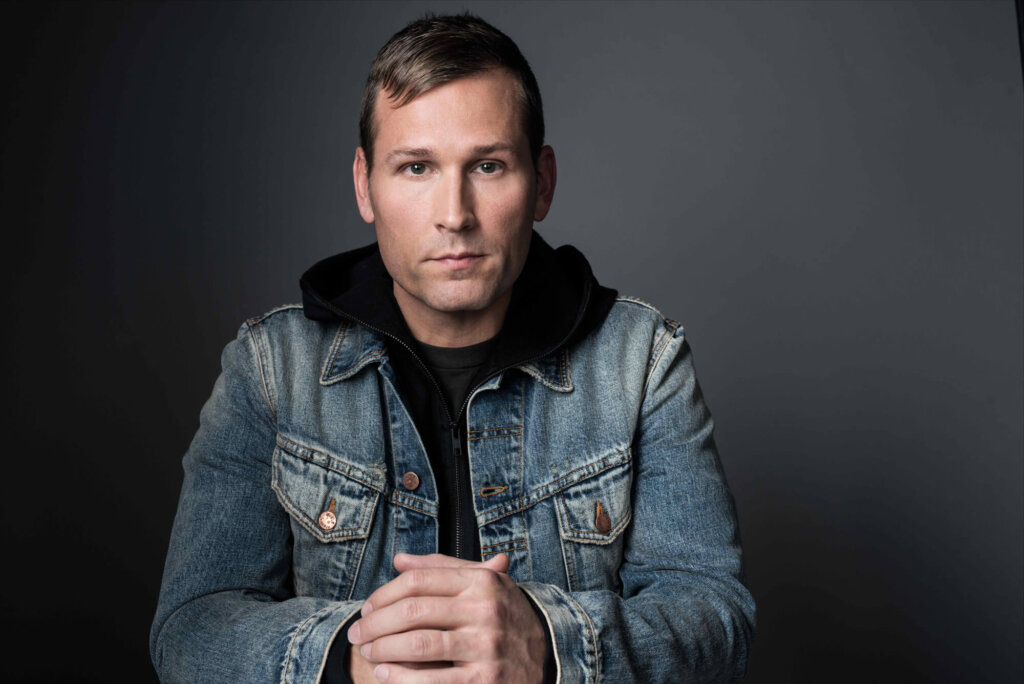 Winter Music Conference is my ground zero. It has always provided the perfect storm of opportunity and excitement for up and coming artists, including myself back in 2003, where I first caught a glimpse of how it felt to have an audience respond to my work. Over the years, I've always made it a point to have WMC in my calendar because that's the spot where everyone congregates and you can feel it in the air. Creativity, brother and sisterhood, FUN and most of all the chance to come together as a community and celebrate the reason we are all here—the music."
---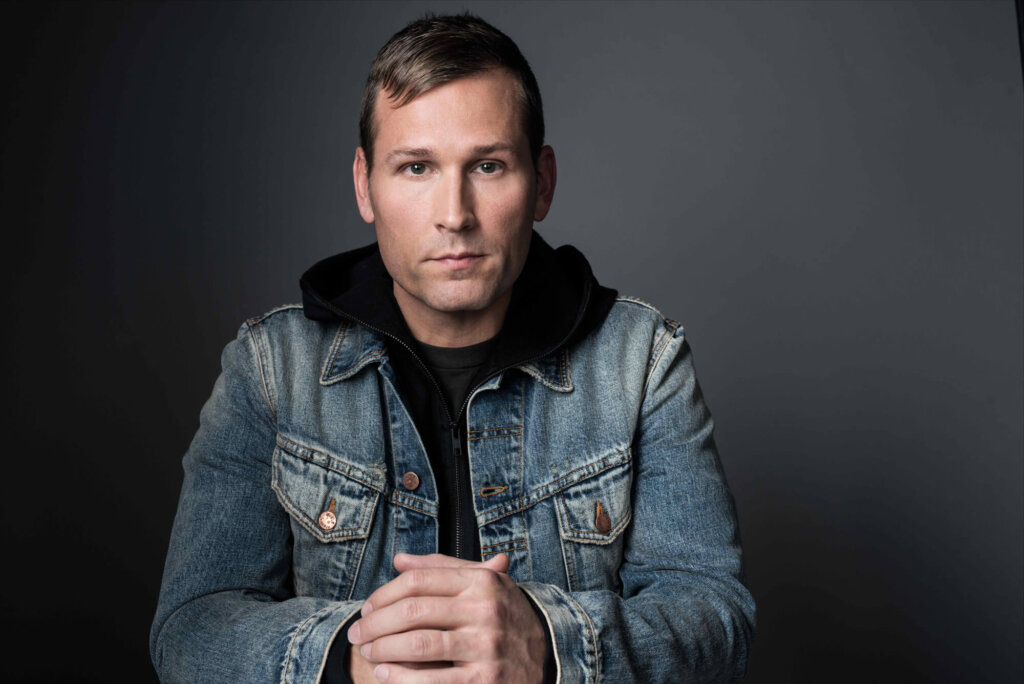 Kaskade
DJ/Producer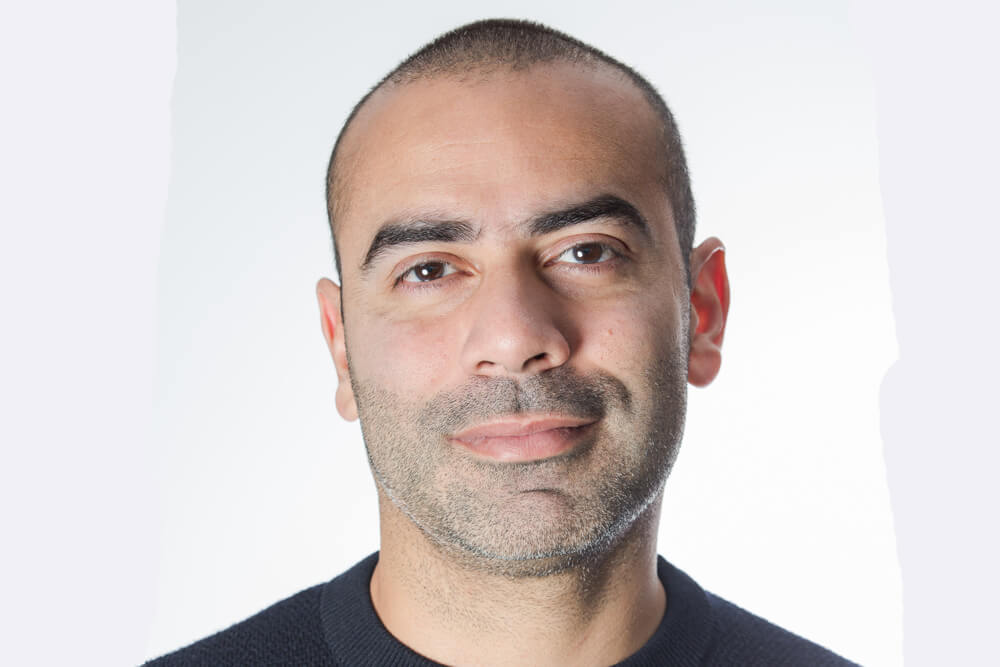 Before there was Ultra Music Festival, there was The Winter Music Conference, the annual coming together of the dance music tribes. Miami in March is a fundamental place to be from a business perspective, and has always given me endless opportunities for discovering new partnerships and talent. WMC brings together the dance music industry and surrounding culture like no other event in America. I've been attending WMC for nearly 20 years, and I'm very much looking forward to experiencing its evolution in 2019.
---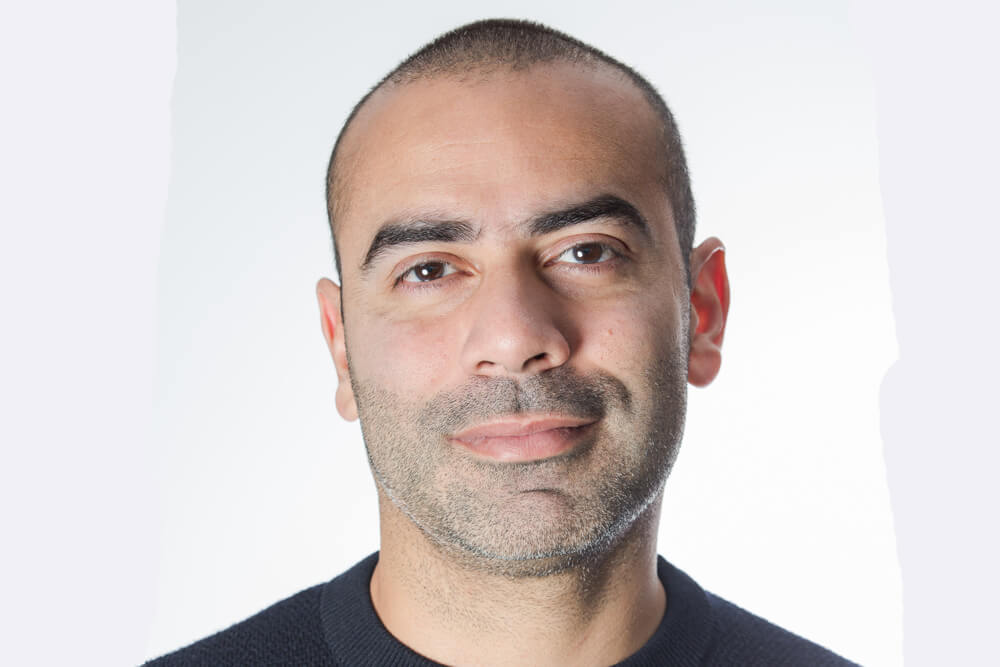 Matt Colon
Director, North America - YM&U Music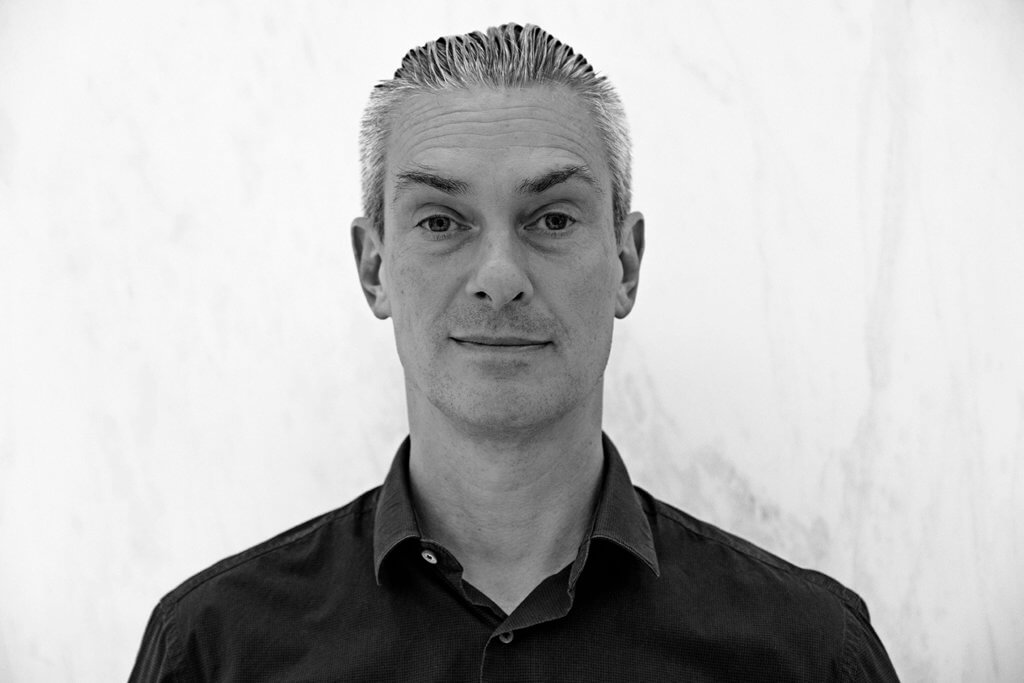 I'm so glad to see WMC rebooted with such thoughtful content and first-class curation. It's been a long time since the industry had a must-do American event and this is it. The reborn WMC!
---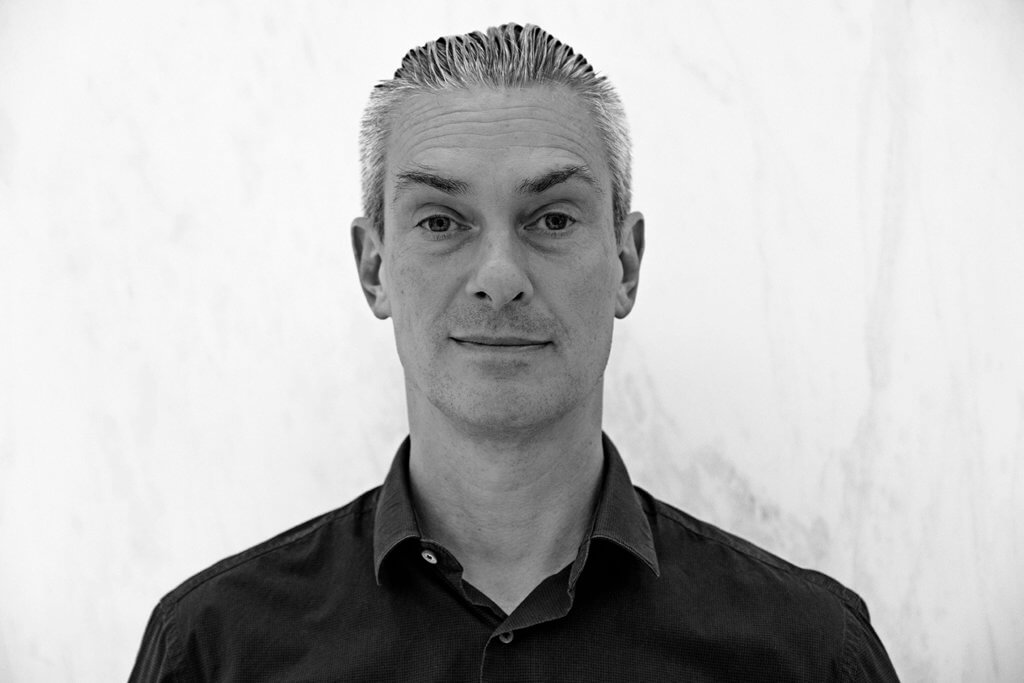 Patrick Moxey
Ultra Music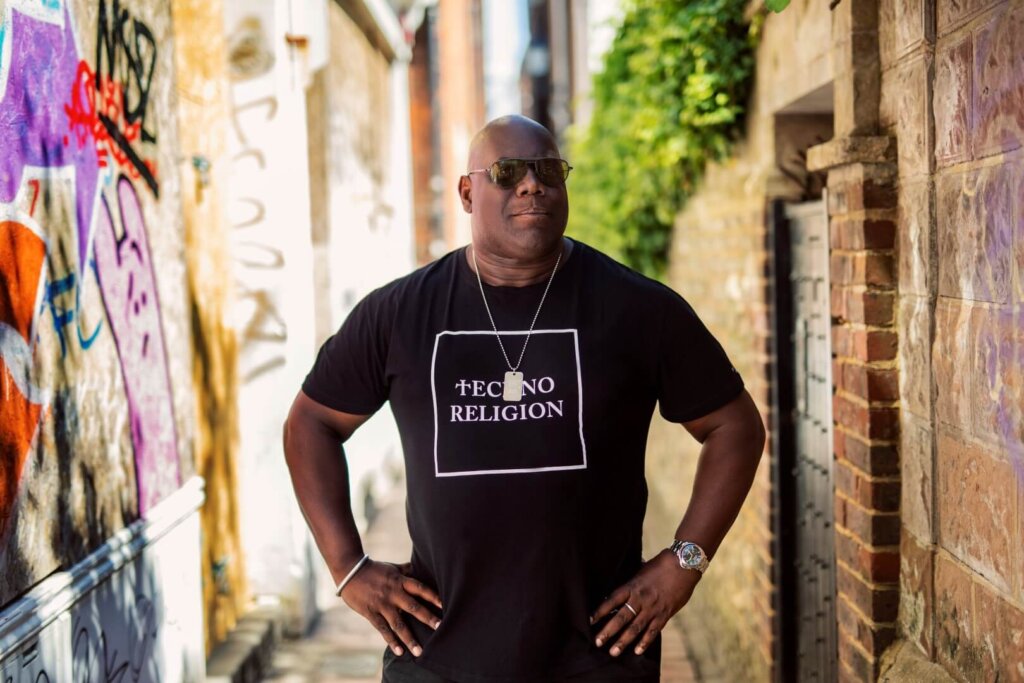 If you want to know about our industry from the people that make it happen then go to WMC. It's an accelerated masterclass in all things dance music.
---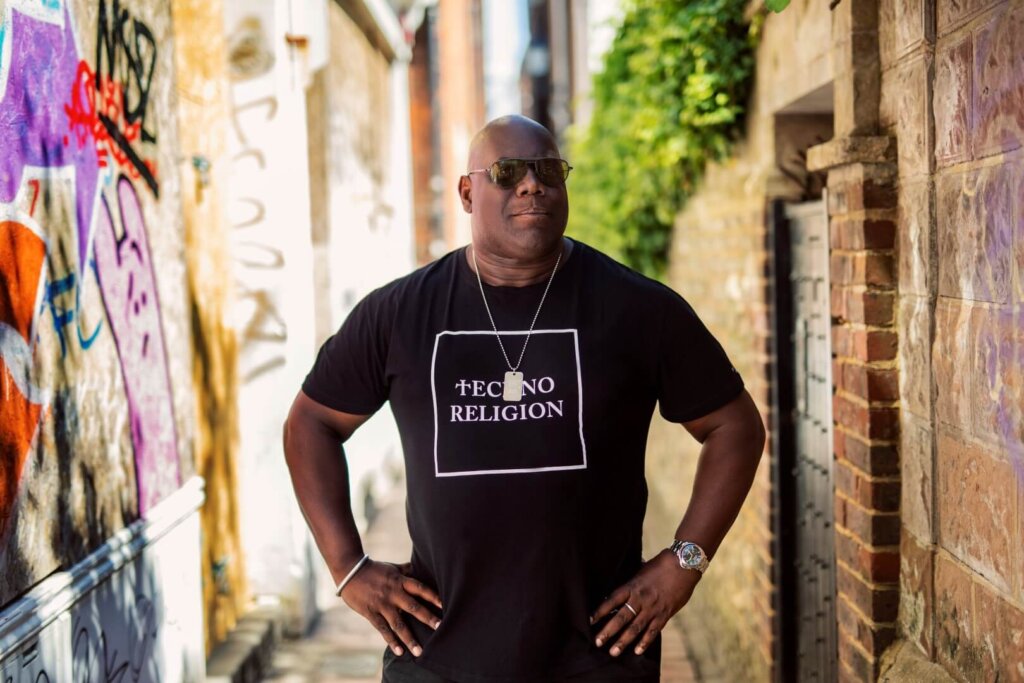 Carl Cox
DJ/Intec Records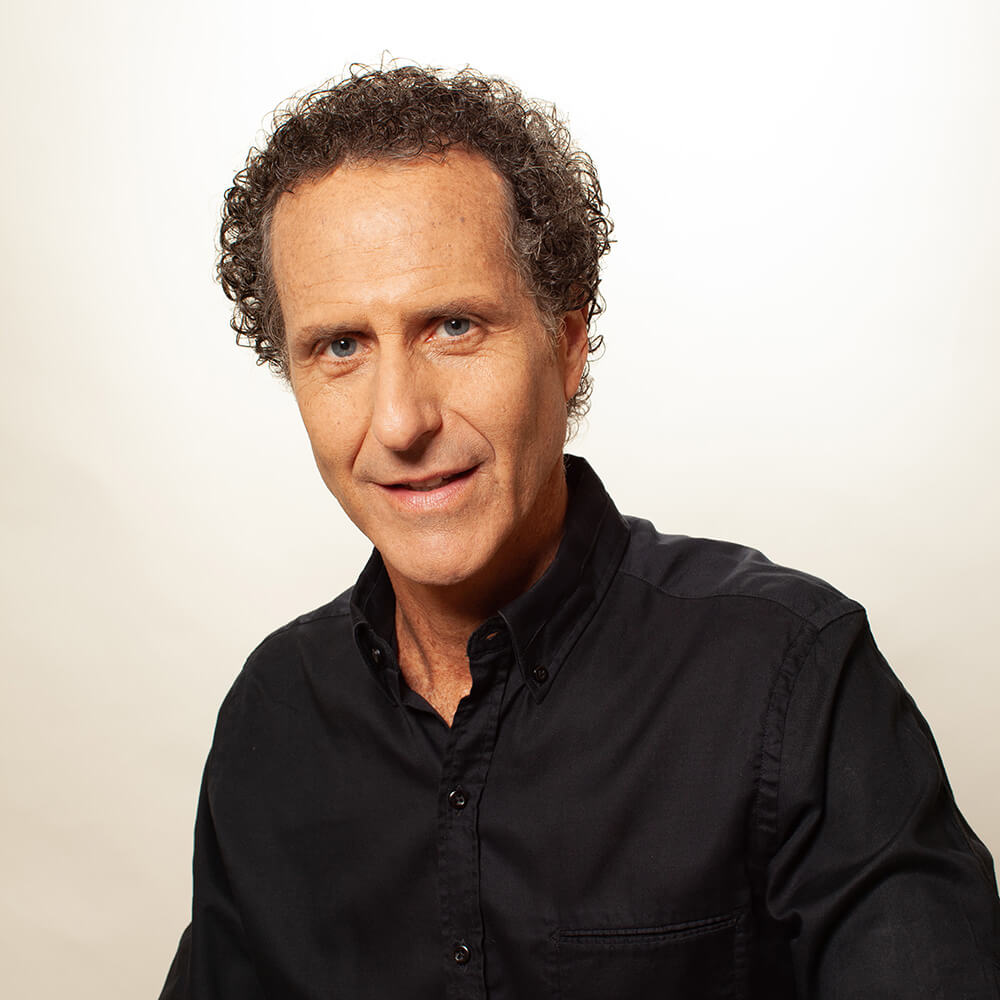 I feel fortunate to have been part of the first-ever WMC. Over the 35 years, it has grown to give us an international forum where we exchange music and ideas. As an attendee and host of many of the award shows, I am proud each time I see new young talent emerge and then become world-renowned. We all have so many Winter Music Conference moments of hearing a seminal breakthrough record for the first time as well as a new DJ with star quality. Magical moments in my career.
---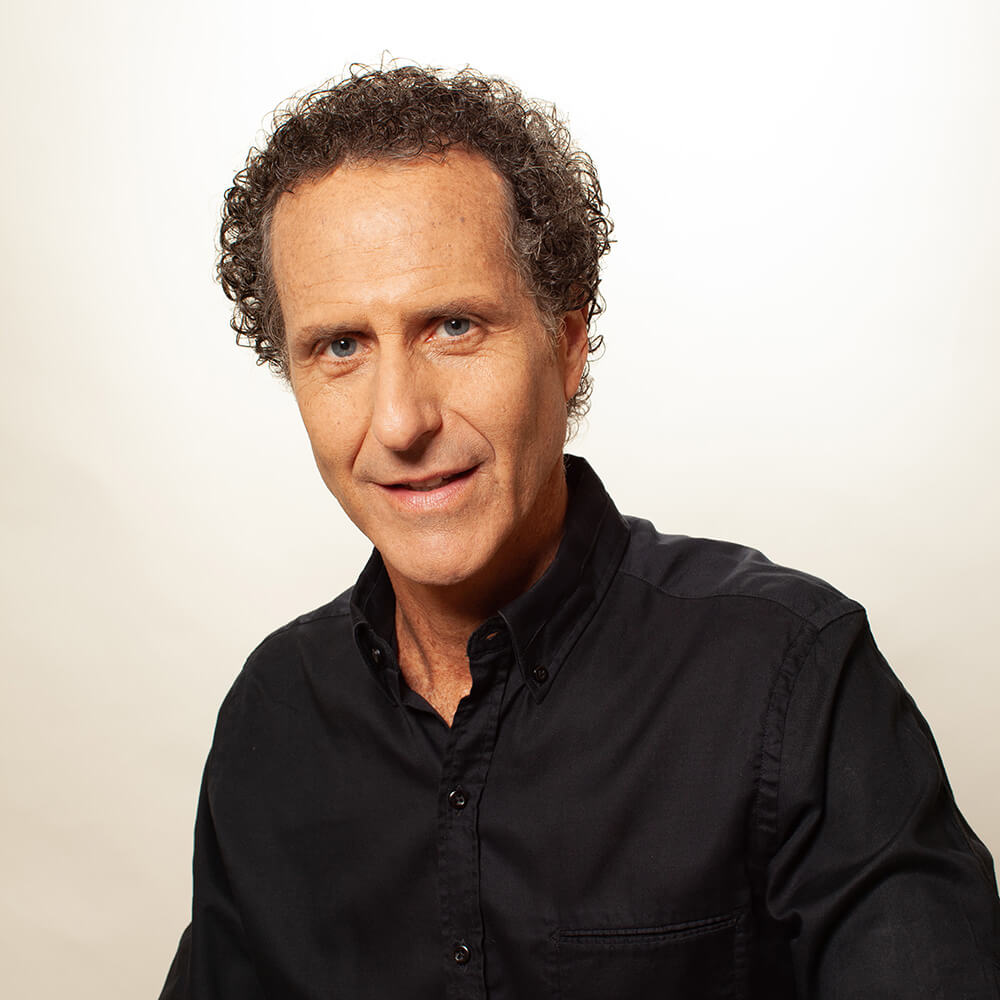 Daniel Glass
Glassnote Records