Essential 2019 Black Friday Deals For Every DJ & Producer
---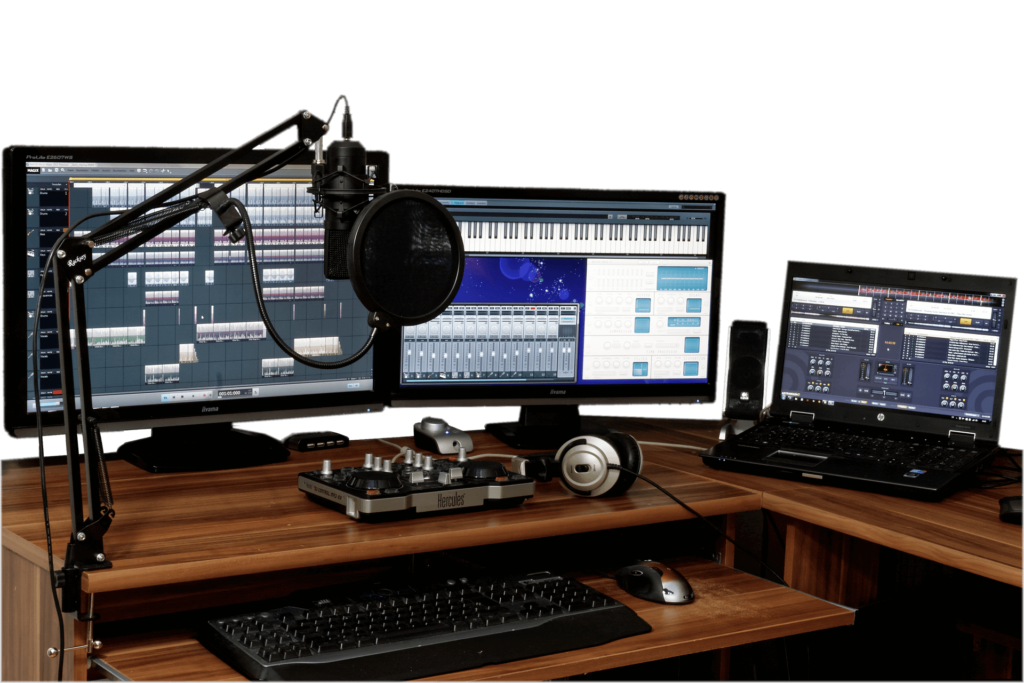 Looking for some great Black Friday deals as a DJ and producer? We have a nice list for you covering some of the items we have already written about and plenty more. Most of these deals are live now and will last until next week, so you don't have to worry about going to a store of missing out in your food coma.
Arturia V Collection & Hardware:
Arturia is making the V Collection on sale for $200 off to $299, with the price descending for those who have Arturia products or are upgrading from the previous Collections. The French company is also putting hardware on sale for those who go to select stores. Check out more on their website.
Waves:
Waves is having a massive Black Friday sale with products up to 90% off their regular price. A large group of plug-ins are now just $30, like Brauer Motion, Center, API 250 and the H-Reverb Hybrid Reverb. Diamond bundle that features 73 plugins and is usually priced at $2,999 is now a mere $499. The Horizon bundle, normally $3,999 is also just $499. See what speaks to you here.
LoopLords:
The loop and sample company is offering 50% off until December 3 on all LoopLords products using the code black. The total bundle is available for 75% off. Check out the deals here.
Sono Elements:
Sono Elements is making their plugins are available for 35% off with the code bfriday for their Black Friday sale event. The deal ends December 3, 2019.
Native Instruments Traktor 3:
NI has made their Traktor 3 software available for 50% off from $99 to $50. Get yours here.
ROLI:
ROLI has made a variety of their innovative keyboards and beatmakers on sale. The Lightpad Block is 50% off from $200 to $100, while the flagship Seaford Block is down from $350 to $245. See all of their deals here.
UAD:
UAD is putting loads of their plug-ins on sale now. Bundles are on sale for up to 42% off, while a whole host of others are 50 or 60% off. Get them on the UA website now.
Plug-In Boutique:
Plug-In Boutique has made their endless supply of software available for almost free. One can get 80% off on Soundtoys plug-ins, while iZotope's Essential Plug-In is available for up to 93% off at $49. Other companies like Serato, Scaler and Celemony are also on sale.
IK Multimedia:
IK Multimedia is cutting the prices on plug-ins, mastering tools and instruments for Black Friday that last the rest of 2019. You can get 50% off the leading guitar software AmpliTube MAX, another 50% off on T-RackS 5 MAX & Crossgrade, plus more deals on a lot more items.
Pioneer DJ:
Pioneer DJ is making a lot of their hardware available on sale for the holidays. Controllers, speakers and headphones are on sale. See what you might want to get here.