Viberate Estimates 99% Of Musicians Will Be On Platform In Five Years
---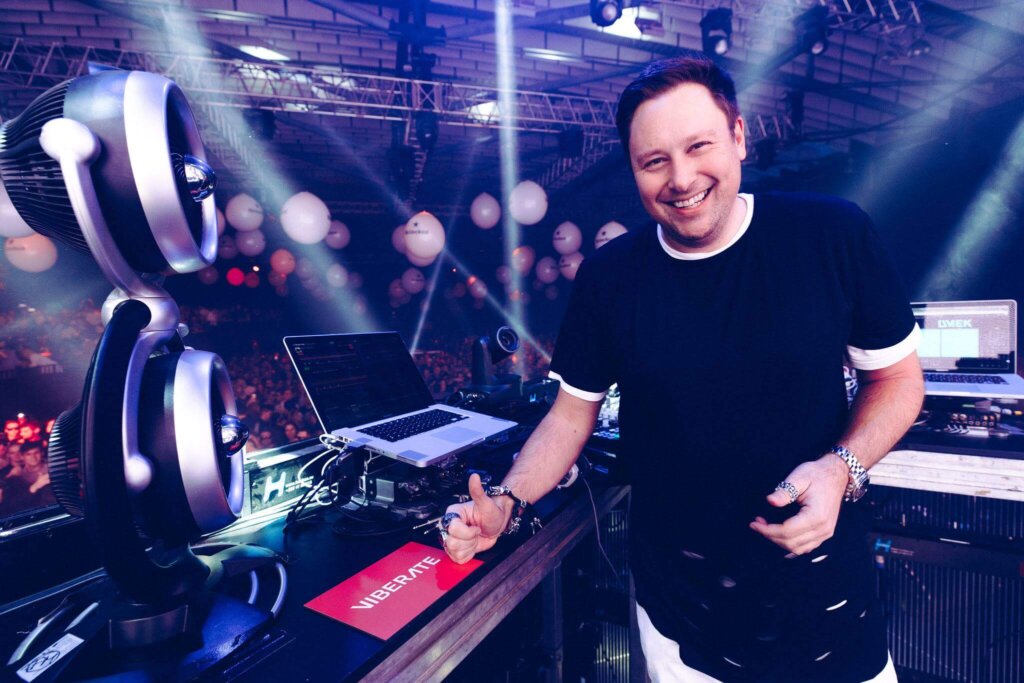 Viberate is estimating that 99% of musicians will be on its platform in the next five years.
The platform, designed to match musicians with event organizers, features over a million profiles of artists, venues, events, and festivals. Thanks to 20,000 contributors, it took Viberate only a few years to get from a boutique DJ directory to the world's largest platform for live music. By 2025 almost every single musician will be featured on it.
It features over 2,000 booking agencies, 130,000 venues, 5,000 festivals and 500,000 events, analyzing billions of data points from streaming sites, social media, ticket vendors, and other important sources.
"Unlike similar services, we try to stay away from automatically scraping large sources to get content and new profiles because that creates a mess. With millions of artists and venues out there, you have to do it manually, and this calls for help from the community," explains co-founder UMEK.
The crowd-sourcing approach encourages everyone to get involved and map the global live music scene. Anyone can log in and add missing musicians, venues, or events. After the editorial team checks the entry for relevance, the profile will go live.
"It's great to contribute and include talent, regardless if an artist is my cup of tea or not, since everybody has the right to be featured." says Camilo, a DJ and one of the company's top contributors.
Viberate offers some rewards for those who are quite active with merch, festival tickets, or other goodies. The very best can get hired by the company.