5 Can't-Miss Tech Panels at WMC 2019
---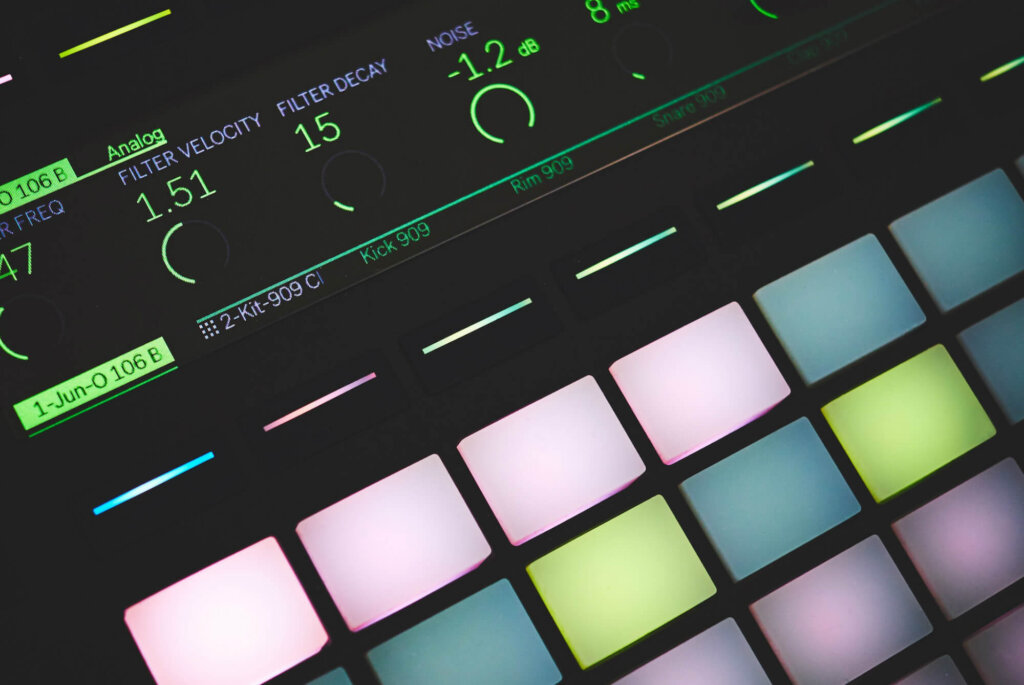 As one of the four key pillars at the newly relaunched Winter Music Conference (WMC), technology is what drives our scene and industry forward. From early versions of old-school DJ decks to modern-day touchscreen production gear, technology has played a pivotal role in the evolution of electronic music since day one.
At this year's WMC, we're hosting some of the leading companies pushing music technology forward via their groundbreaking products and gear. We've also curated a well-rounded and noteworthy program of panels, keynote discussions, educational workshops and product demos specifically focused on the technology changing today's music industry. From cryptocurrency to artificial intelligence, we're exploring the trends, products and developments blazing a new path in electronic music.
Here, we've compiled five can't-miss tech panels at WMC 2019.
WMC 2019 Industry and Access badges and registration are now available.
As Time proclaimed in 2015, virtual reality is about to change the world. Across the planet, virtual reality (VR) and augmented reality (AR) experiences are becoming commonplace. From VR-enhanced music videos to Boiler Room's virtual dance floor, VR and AR are also changing the way we experience live music and music education, among other things. In this panel, we'll explore the future of VR and AR technologies and their effect on the music industry.
Panel Details

Tuesday, March 26
5:00 pm – 6:00 pm 
Panelists
With artificial intelligence (AI) on a global rise, the futuristic technology is changing how music is made — in collaboration with musicians and independent of them. This panel will discuss the state of AI within the music industry, and how artists and industry insiders may be able to incorporate some new skills into their routines and campaigns.
Panel Details
Wednesday, March 27
2:00 pm – 3:00 pm
Panelists
Video games and music have gone hand in hand since the days of the original Mario Bros. title. Now more than ever, electronic music has infiltrated mainstream video game culture, with major artists, like deadmau5 and Marshmello, and even underground acts, like the Black Madonna and Solomun, getting in on the action. In this panel, esports and gaming experts will explore the convergence of esports, gaming and music and will discuss where it's all heading.
Panel Details
Thursday, March 28
2:00 pm – 3:00 pm
Panelists
A handful of industry insiders are betting that cryptocurrency and blockchain will revolutionize the music industry. In the electronic world, big-name artists like Gramatik, Gareth Emery and 3LAU have all jumped on the cryptocurrency and blockchain bandwagon. But could cryptocurrencies be the future of music? In this panel, we'll dissect the role of cryptocurrency and blockchain technologies in music and what that means for the industry as a whole.
Panel Details
Tuesday, March 26
1:00 pm – 2:00 pm
Panelists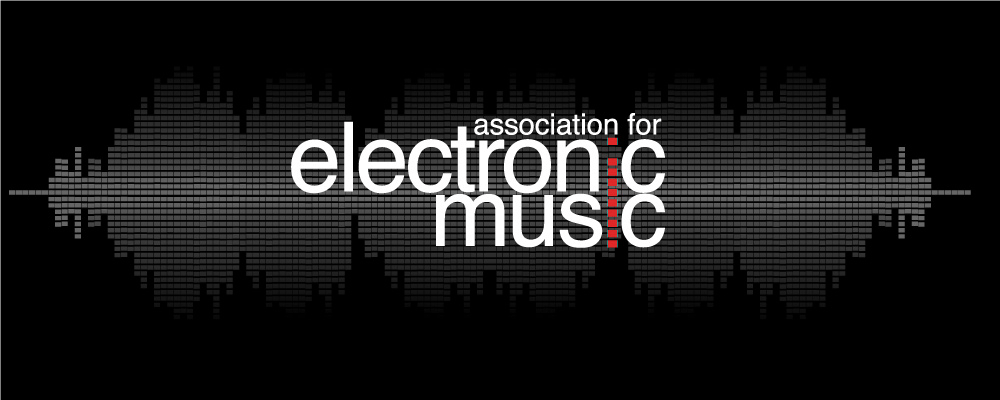 In 2014, the Association for Electronic Music (AFEM) launched its Get Played Get Paid initiative with one simple objective: When electronic music is played in clubs or at festivals by DJs, the people who make the music and own the rights should be paid the royalties due. Since its launch, the Get Played Get Paid campaign has seen a growing number of performing rights organizations (PROs) and neighboring rights organizations (NROs) adopting or trialing music recognition technology services for the purpose of identifying the music played. This panel will provide insights into how royalties are generated from DJ events, the different technology solutions being adopted and the challenges involved in the process of creating accurate royalty payments.
Panel Details
Thursday, March 28
3:00 pm – 4:00 pm
Panelists
Lead photo by Luca Bravo on Unsplash