Billboard's 2018 Digital Power Players
---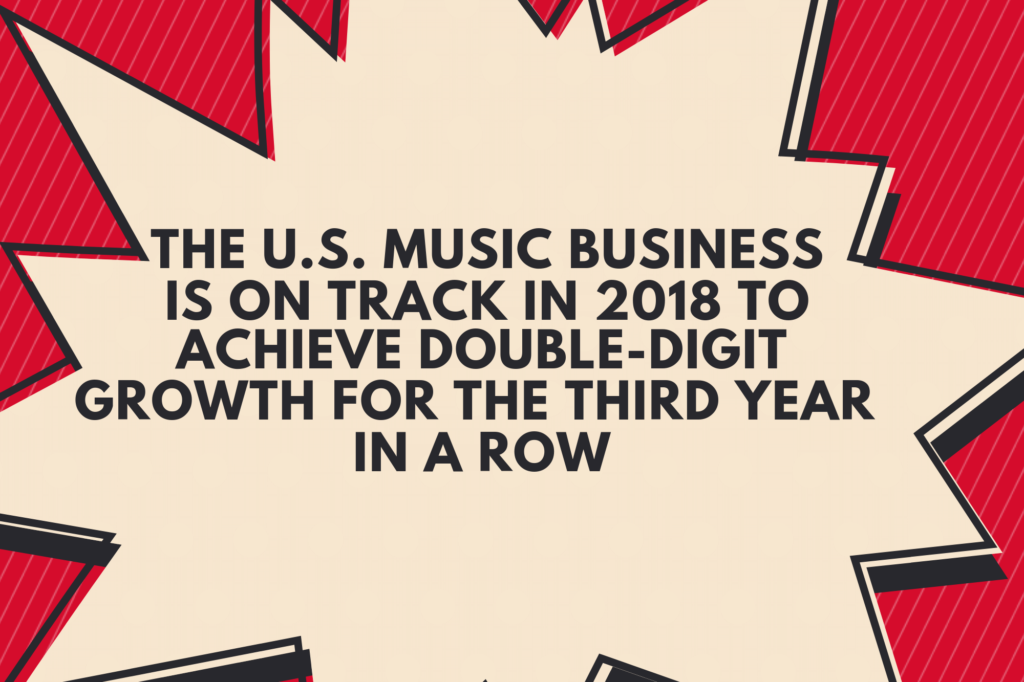 The music business is a chaotic and constantly changing world. If you're an artist, record label, booking agency, distributor, music publisher or streaming service, information/data has never been a more powerful tool to help you stretch boundaries of success. As Billboard points out in their Digital Power Players list:
"The U.S. music business is on track in 2018 to achieve double-digit growth for the third year in a row, thanks in large part to streaming. With streaming has come a flood of data on how, where and when songs are consumed—and by whom. That information drives the work of Billboard's Digital Power Players."
Broken down into the categories of Streaming, Music Groups, Publishing, Radio, Social, Video, Distributors, Live, Marketing, Agencies, Trade Groups, Rights & Royalties, it's an impressive list of talent which should serve as motivation to everyone in the industry to master their craft. Read the list here.