Music Publishers Will Soon Have Access to Spotify Analytics
---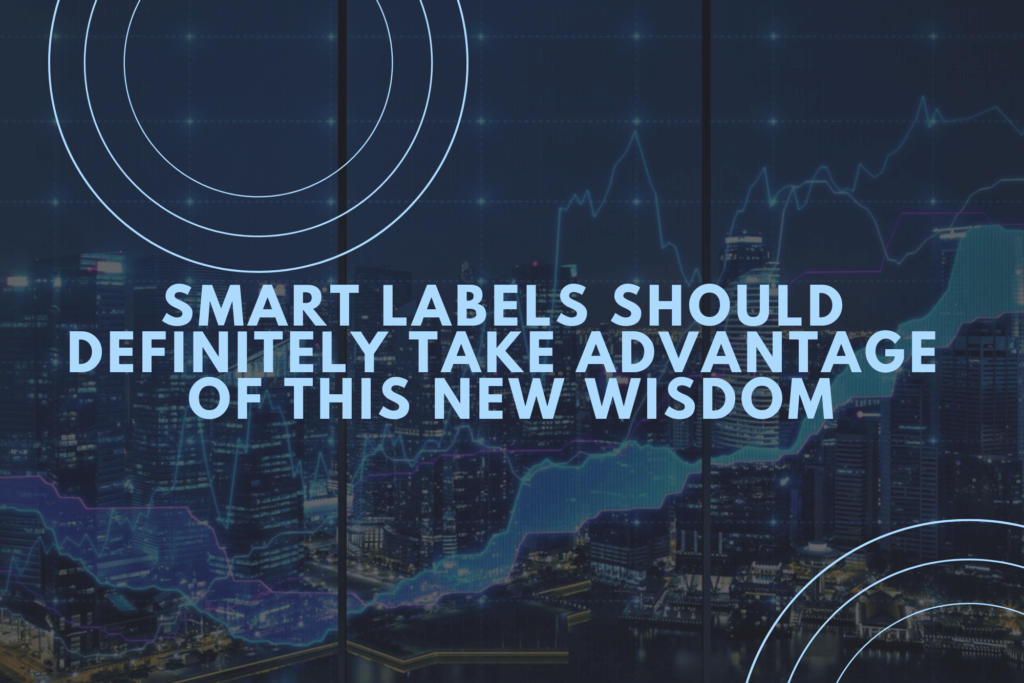 Touted as "Spotify's first analytics tool built for publishers," musicians (and their management) have had access to Spotify song analytics through their Spotify for Artists program for a little while now, but the streaming giant is now granting music publishers access to those insights too. Launched in beta and still in signup stage, Spotify Publishing Analytics "will give publishers daily streaming statistics for the works and recordings they have identified, including playlist performance, as well as the ability to view data for each of the songwriters on their roster."
With the ability to export all this info, smart labels and the marketers who support the creators should definitely take advantage of this new wisdom. Publishing duties, A&R, sync, administration and copyright could all benefit from this data.
"One of our core missions at Spotify is to enable creators the opportunity to live off their art," said Jules Parker, Spotify's Head of Publishing Relations & Services. "The publishing community is integral in supporting the songwriters that create the music we love. With more information, publishers are empowered to make the most of the opportunities the global reach of Spotify provides, and the more information we can share with each other, the more opportunities we can help create for songwriters."
Read more on Music Ally here.