How WMC Helped Create the Grammy Dance Music Category
---
Ellyn Harris talks about the important role The Winter Music Conference played in helping her create the Dance Music Grammy(R) category…
Since 1991 the Winter Music Conference has had a great impact on my various careers.
After a successful career as a singer, touring with my rock band, performing with star Dan Hartman, singing the Alka Selter "Plop plop fizz fizz" commercial, singing at the Emmy Awards Dinner and much more, I fell in love with dance music.
My very first dance music recording, in 1991, was the remake of "I Specialize In Love" featuring Ernest Kohl, on Megatone Records. It was also my first year at WMC. I asked Bill Kelly if I could perform at their New Artist Showcase. He didn't know who I was but he said yes—which was the beginning of my dance music career.
In every phase of my careers, Bill Kelly, Lou Possenti and the Winter Music Conference have played an important role in my successes.
I went on to record, write and perform more dance music songs, such as "Gotta A Green Light" and others, in clubs nationally. I started my own label called Unity Records. I got to know all the dance music promoters, club owners, the labels, artists, DJs, remixers and everyone who was part of the dance music scene; many of whom I met at WMC. I really fell in love with the people in this world; it was a community. I would attend WMC every year after that.
As a longtime member of the Recording Academy®/NARAS®/The Grammys®, I wanted dance music to have its own category. So I took it upon myself, with great passion, to create a category for dance music at the Grammys.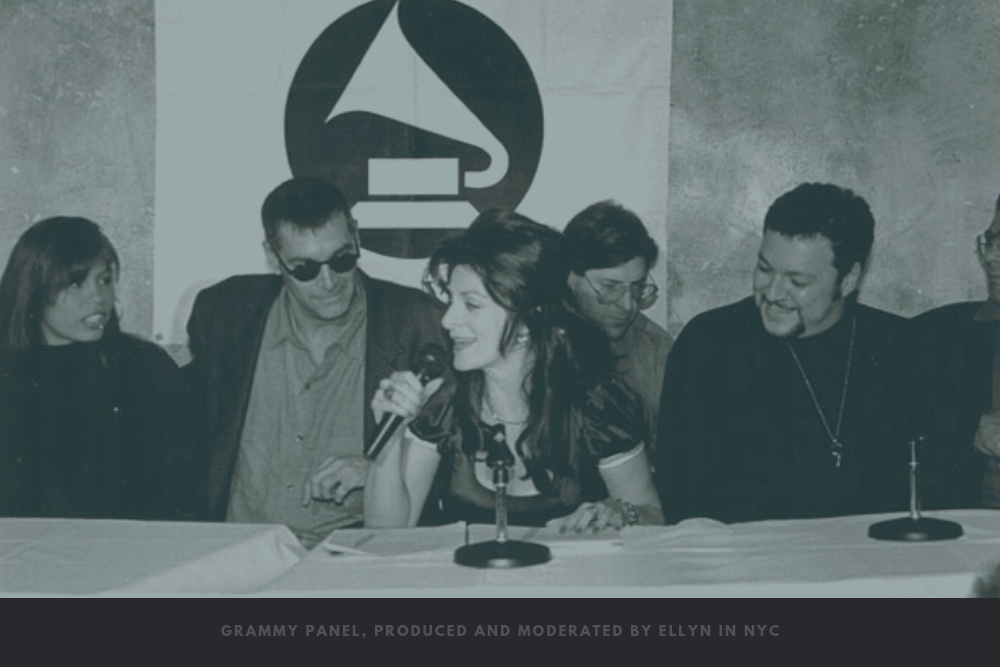 The first thing I did was ask the Executive Director my New York Chapter if I could create a panel discussion about dance music—for all of its members. I invited high profile people to be on my panel because they would have the most intelligent answers and the biggest draw.
I worked hard to generate an attendance of hundreds of people in all the areas of dance music—some of whom came from around the country to attend.
After educating the audience about the advantages of having a Grammy category and joining The Recording Academy/NARAS, to an enthusiastic group—Curtis Urbina, record label owner and Wallace Collins, music attorney, came over to me and said that they wanted to be part of my efforts and help me see it through. Later Ted Weis was added to this core group.
From 1995 to 1997 the four of us had many meetings to strategize and find out what was needed to get a category. At this time I also organized meetings with dance music pros and there were so many  enthusiastic people who were helpful. We formed CADM—Committee for the Advancement of Dance Music.
I am grateful to everyone who gave the Committee their time and passion.
The proposal needed lots of information—detailed descriptions of what makes dance music different from pop, sales statistics, examples of the music, etc. Friends of mine at Billboard Magazine were kind enough to go back in years to get chart positions. There were many people who helped with many parts of the package's presentation.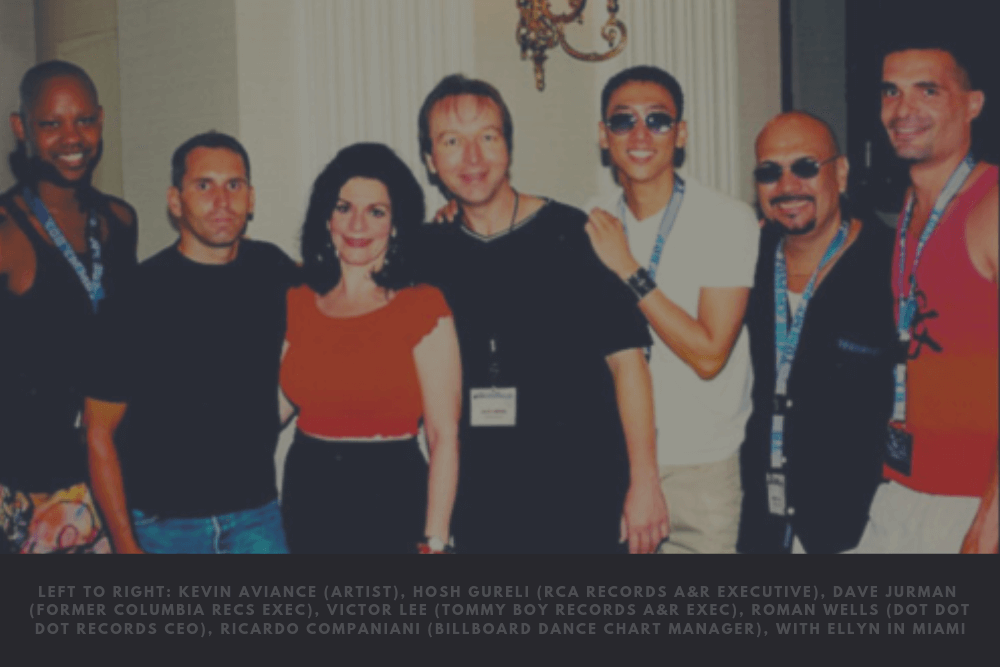 The WMC gave me a platform to speak about the possibility of a category during the Conferences at the well-attended International Dance Music Awards shows.
We finally got the proposal voted on and "Best Dance Recording" debuted at The Grammy Awards in 1998.
Curtis Urbina, Wallace Collins, Ted Weis and I were given "A Special Recognition Award" for CADM at the WMC in 1998.  I'm so very proud of that.
Because of the success of "The Best Dance Recording" category, which is for singles and tracks—with a record number of entries—we were eventually able to have our own dance music field. Thus, later, an album category was established called "Best Dance/Electronic Album."
In addition, the Grammy Award for Remixer of the Year, Non-Classical was also established in 1998.
Because I reached out to the media about the new categories, I was interviewed in all the music magazines, including People Magazine, GQ and many other consumer magazines and newspapers nationwide. I was on several TV shows, including MTV and Good Day New York.
It was then that I was asked to do publicity for several artists and labels. Thus, I formed Buzz Publicity in 1996.
I was a singer and songwriter, but I knew I had a business mind.
Because of the success of my music PR Company, the WMC asked me to curate and moderate panels educating audiences about publicity, which I did for a number of years.
Right now, in addition to PR consulting, I've started to perform in NY again. When you're a singer it's eternally inside of you. And I have a fanbase looking forward to my next shows.
In every phase of my careers, Bill Kelly, Lou Possenti and the Winter Music Conference have played an important role in my successes. From being a recording artist, giving me a platform to discuss a dance music Grammy category—to generating visibility for my PR company.
Thank you to WMC. I will always love you and the great work you have done for the music business on so many levels for so many years.