How Benji B Became Music Director for Louis Vuitton Menswear
---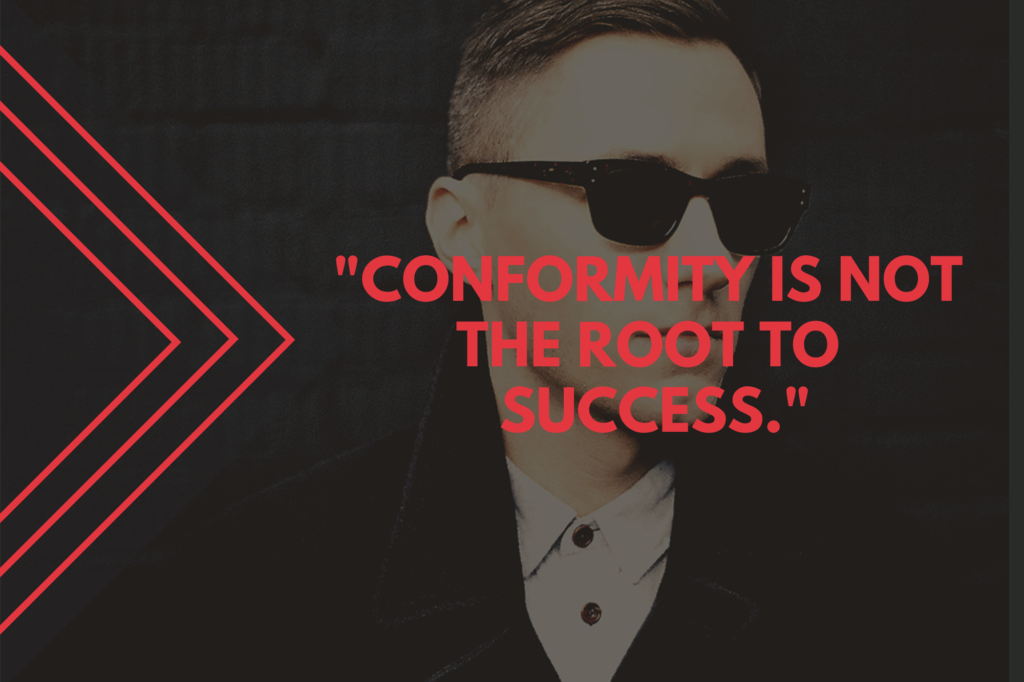 Hired by longtime friend Virgil Abloh, BBC Radio 1 show host, "Life of Pablo" producer and all around taste-making force, Benji B has stepped into the Music Director position for Louis Vuitton Menswear. Given that Abloh has given Benji B a lot of praise for his own musical knowledge, calling him a mentor in the DJ space in a recent interview with The Guardian and comparing him to the likes of an Anna Wintour of music. Explaining that he initially got turned on to Benji B through his work with Gilles Petersen. "I've been listening to Benji B literally for 12 years every week. I'm from Chicago, and I learned about my own house music history through his radio show, him doing Chicago specials or Detroit specials or what have you," the position seems like a perfect fit.
Business of Fashion sat down with Benji B to discuss his career evolution. Benji credits his most important break was working at Kiss FM aged 16. "I approached [former Kiss FM] DJ Gilles Peterson and famously said to him, 'I really like what you do on the radio, but I can help make it better,' which is the kind of thing you'd only do aged 16. We developed a pretty amazing relationship and I was producing his show while still at school."
The interview dives into what motives him as an artist, crossing over into the fashion industry, his music director role a Louis Vuitton Men, the creative difference between DJing and curating sound. It's a nice read with some enlightening quotes; some of our standouts include:
"When I was 18, on the day of my last exam when everyone else burnt their books and got pissed at the pub, I got on the tube and went to my first day of work—and I've been working every day since."

"Conformity is not the root to success."

"Studying your craft, with the privilege of being able to make mistakes, is more important than immediate recognition, gratification, one million followers and a cheque."

"A by-product of the age of followers is the difference between being in love with the idea of being a DJ and being in love with actual records."

"The most valuable thing that you have is your thumbprint, which is to say that no one is the same… And the rule of thumb is still the same—if you don't hear the record you want to hear, make it. If you don't have a club night you want to go to, create it. That's what I did."
You can read the interview here.