Crack Magazine x Aphex Twin Augmented Reality Cover
---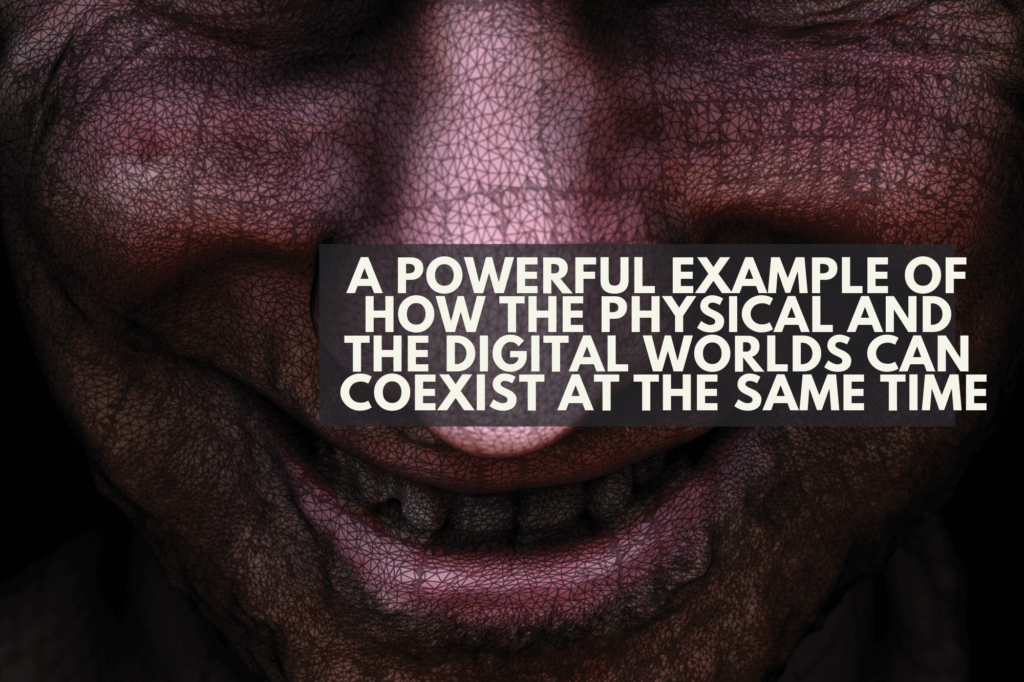 There's no doubt about it, digital music and streaming has brought both pleasure and pain to the music industry. Pleasure for making music more accessible and by default breathing some life back into a once dying industry. The painful aspect is because it's caused consumers to question the value of music. Why is it that too many people are willing to pay $3 for a cup of coffee that costs practically nothing to make, a few minutes to prepare and disappears forever, but can't be bothered to pay a buck for something that took hours/weeks/months to create, years to learn and will always be with you?
Figuring out how to add value (even if it's just perceived) to something essentially not tangible, and readily available for free, is a problem that Augmented and Virtual Reality can help solve. Media can benefit too. The current experience for both is passive and transactional for the most part but it can be immersive—and transformational. AR has the power to revolutionize album art design, concert posters and magazines into an interactive experience. It's happening and the result is a win win scenario for creators and labels looking to make a deeper connection with fans… who are ultimately looking to light up their senses and discover/experience something fresh, unique and new.
Crack magazine's latest cover story with Aphex Twin is a powerful example of how physical and the digital can coexist at the same time. The Bristol based publication recently sat down with the musical visionary that is Richard D. James for a rare interview and went all in on an augmented issue. The interactive content done in collaboration with Zubr is spread across a 10 page segment featuring artwork from James' visual collaborator, Weirdcore.
If you're able to score a copy of the issue, the AR app can be downloaded from the App Store and the Play Store here. Read the Aphex Twin cover article here.