SoundGirls and Spotify Partner on The EQL Directory Highlighting Women in Music
---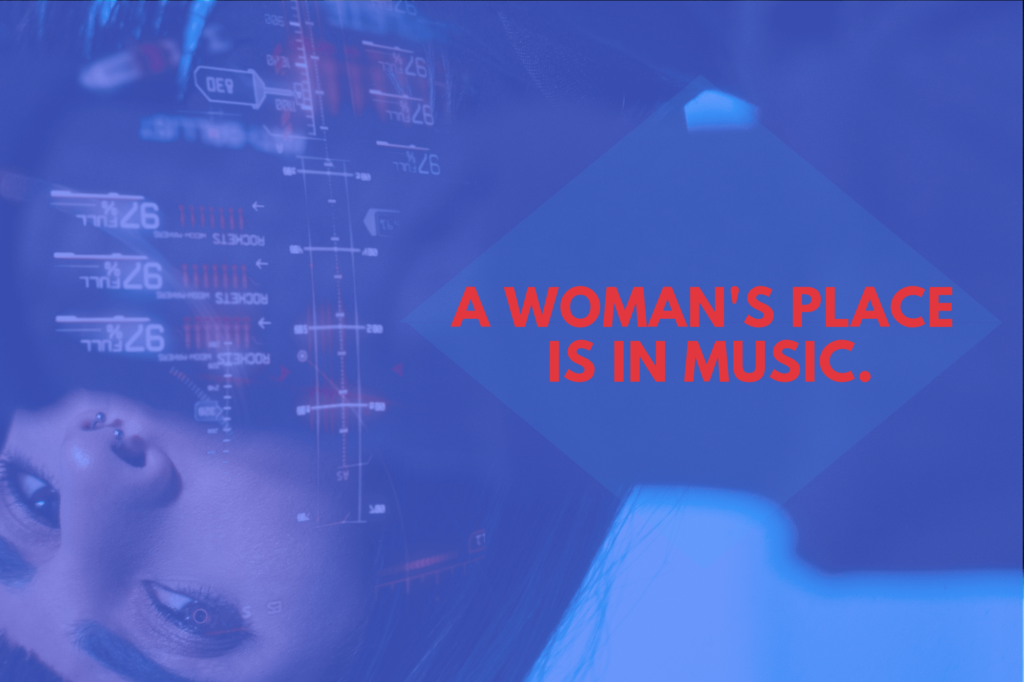 Gender diversity (think of it like being invited to the party) and inclusiveness (then being asked to dance) is a serious problem across the board and the music industry is no different. From the stakeholder/executive level on down, men are the ones winning most of the awards, getting the recognition as engineers or producers and the ones making high level decisions. It's not like women lack the creativity, or the drive and skill. It's not about stepping up; the simple fact is that women are excluded creatively, pushed to the side professionally and the trend seems to be getting worse.
Published earlier this year, USC Annenberg School for Communication and Journalism released a study by Professor Stacy L. Smith titled "Inclusion in the Recording Studio?" highlighting how women's voices are missing from popular charts. Smith's report dives into gender and race/ethnicity of artists and content creators across 600 popular songs on the Billboard Hot 100 year-end charts from 2012 to 2017, as well as gender and race/ethnicity for six years of Grammy nominations for Record of the Year, Album of the Year, Song of the Year, Producer of the Year and Best New Artist. The sad facts are that 22.4% of all performers across the 600 most popular songs from 2012 to 2017 were female and 2017 was a six-year low with females comprising just 16.8% of popular artists on the top charts.
"Women are rarely credited as the creative force behind popular music," said Professor Smith. "The lack of female songwriters and producers means that the epidemic of invisibility we have catalogued for women in key creative roles in film and television extends to music." Adding, "After a year in which women forcibly took hold of some of our most crucial cultural conversations, music is yet another arena where a handful of men are driving popular discourse. Expanding the occupational ranks and influence of women behind the scenes in entertainment is imperative to giving women equal voice in the public sphere." You can download the report in full here.
"A woman's place is in music."
Helping to shine a light on women creators and push the diversity conversation forward, Spotify and SoundGirls have teamed up for The EQL Directory. The searchable directory provides a listing of women in disciplines industry-wide for networking and hiring and is free to use.
"It is our hope that by amplifying the careers of these women and people, we'll soon see equal access to encouragement, equipment, and opportunities within the industry as well as equal recognition of these incredible professionals' work. It's high time these creators, makers, sound engineers, and techs are brought out from behind-the-scenes and into the spotlight. There is no one simple solution to the music industry's gender imbalance. But with an engaged community, all things are possible."