Stashimi Chatbots Popular With Musicians
---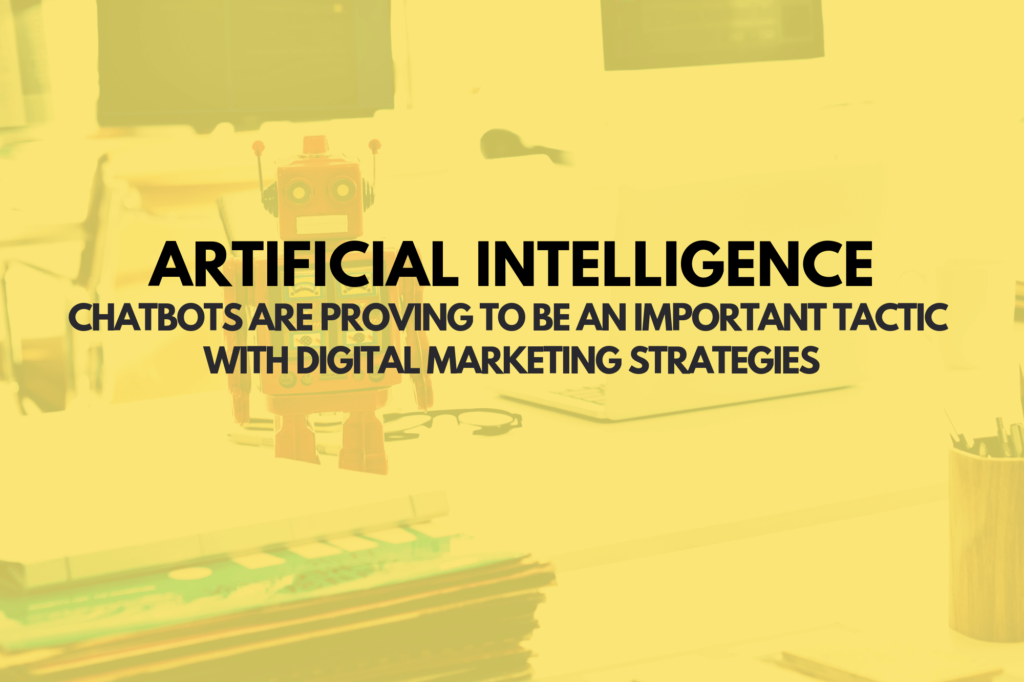 Statistics say by 2019 roughly 2.77 billion people across the globe will be connected to a social media network. Facebook is the most popular worldwide with more than 2.2 billion monthly active users. The US sees more than 160 million users logging on to their social accounts at least once per month.
For creators, this means that there are a lot of potential fans to be made—you just have to get your message across properly and communication is key. If you're a producer spending the better part of the day in the studio focused on making music and traveling to gigs in between, or a record label trying to build their fanbase, social media is basically the new way of keeping in touch with everything and everyone. But it's tricky in the sense that it takes time to do right and its best when the conversation flows both ways. So if you're an independent artist navigating life while trying to stay creative, more often than not social media is merely a one-way tool to disperse blanket-statements into the world.
In our interconnected and technologically advanced world, artificial intelligence, specifically chatbots are proving to be an important tactic with digital marketing strategies for generating business. Launched in 2016, musicians seem to dig what LA-based Stashimi offers with their chatbots.
Noted in a recent Billboard piece, Stashimi is selling messenger bots with a full analytics package for about $250 per month—cheaper than the mass email blasts that the music industry has been relying on for years, notes Stashimi founder/CEO Jürgen Kurz, though he says he may move to a revenue-sharing model down the line.
Kurz launched Stashimi in 2015 because he "saw a real disconnect with fans and their ability to stay up to date with the musician… you had to go to all these different networks—Instagram, Facebook, Ticketmaster—and all the streaming services on top of it." Meanwhile artists are "publishing to Facebook and no one is reading."
Kurz says they chose Facebook Messenger as a launching pad because of its reach among 16-24 year olds, with tens of millions of monthly active users in that bracket. Additionally, about 80 percent of bands already have Messenger activated on their accounts—and simply haven't been returning their messages.
"Nobody has an answering machine—it's a missed opportunity," says Kurz.
You can read the Billboard article here.