Prediction: eMarketer Says US Will See 201.5 Million Digital Audio Listeners in 2018
---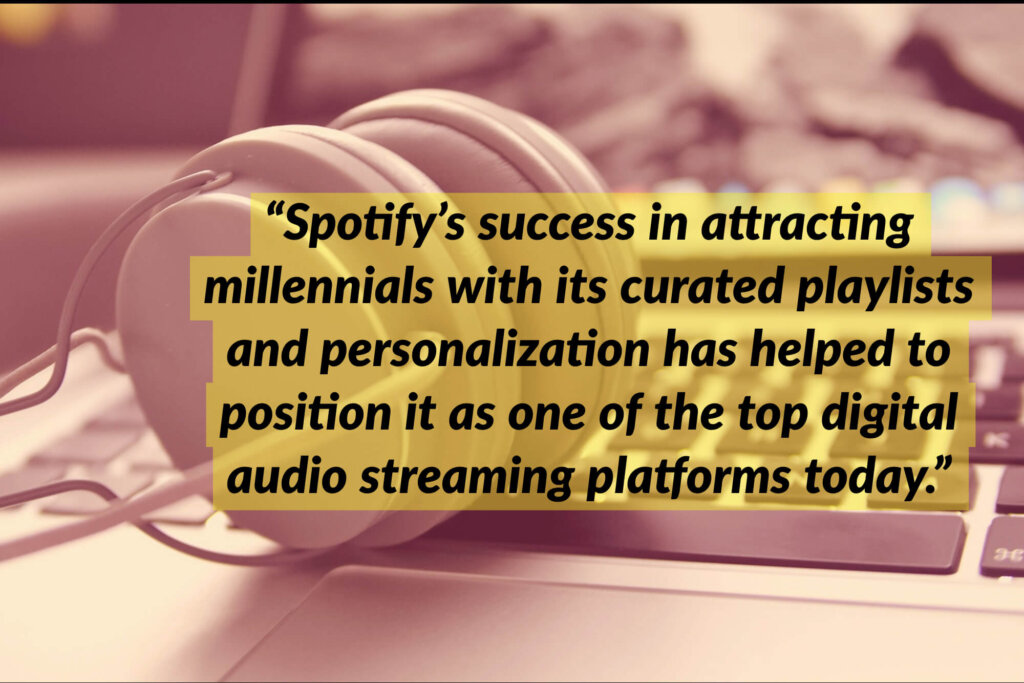 That's an impressive figure, indeed. eMarketer's prediction of 201.5 million digital audio listeners equates to roughly 76.6% of internet users in America. Spotify will drive most of those numbers, mainly due to pricing incentives as they were the first in the market to offer pricing incentives, like ad free and student subscription options in 2014 and family plans, introduced in 2016.
"Spotify's success in attracting millennials with its curated playlists and personalization has helped to position it as one of the top digital audio streaming platforms today. Yet, the intense competition it faces from players like Apple, Amazon, Google and Pandora for a market leading position cannot be over looked," said Andrea Szasz, forecasting analyst at eMarketer.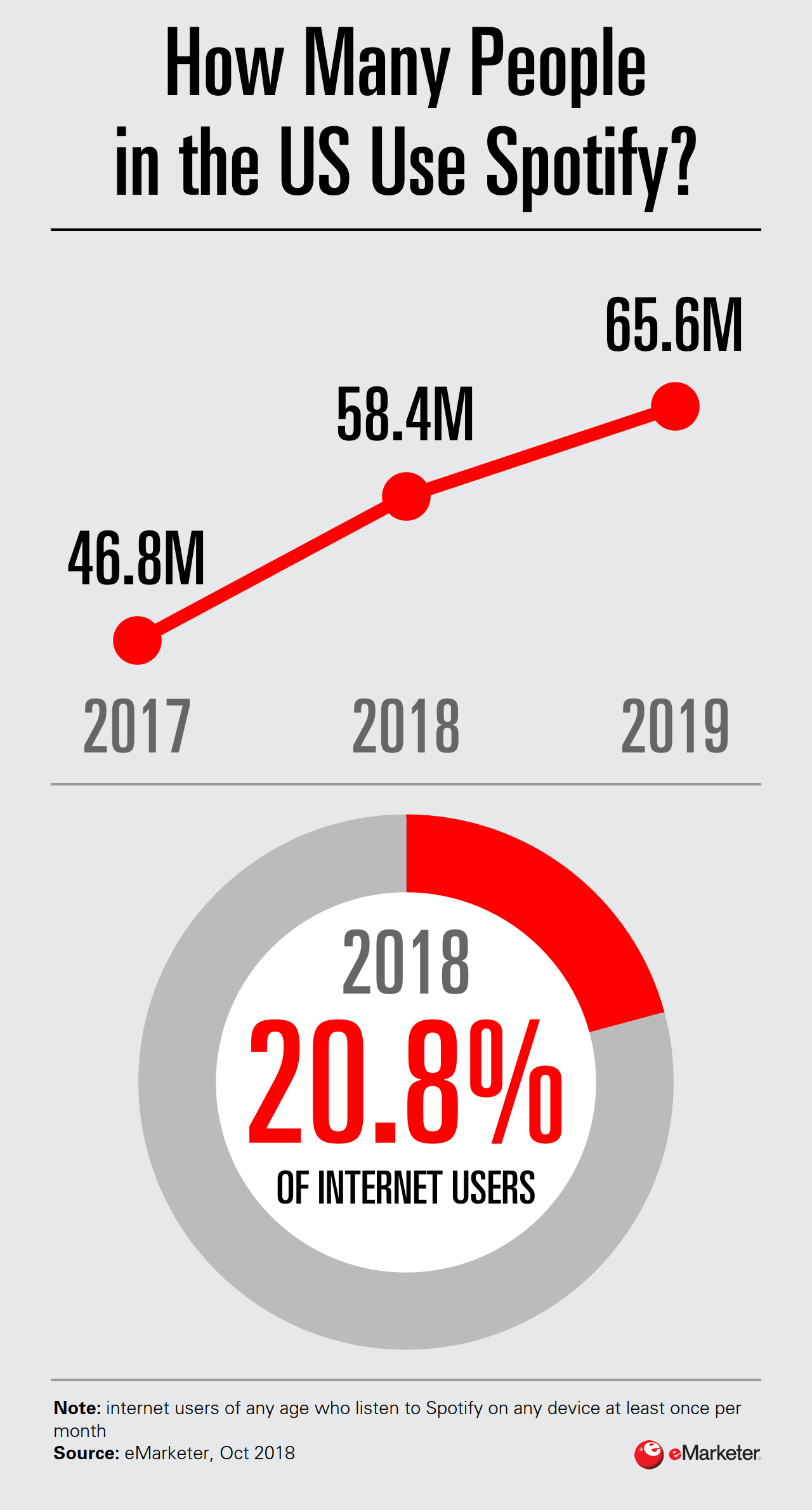 Read the rest of eMarketer's report here.