TriStar Pictures to Release Movie Based on "Paris" by The Chainsmokers
---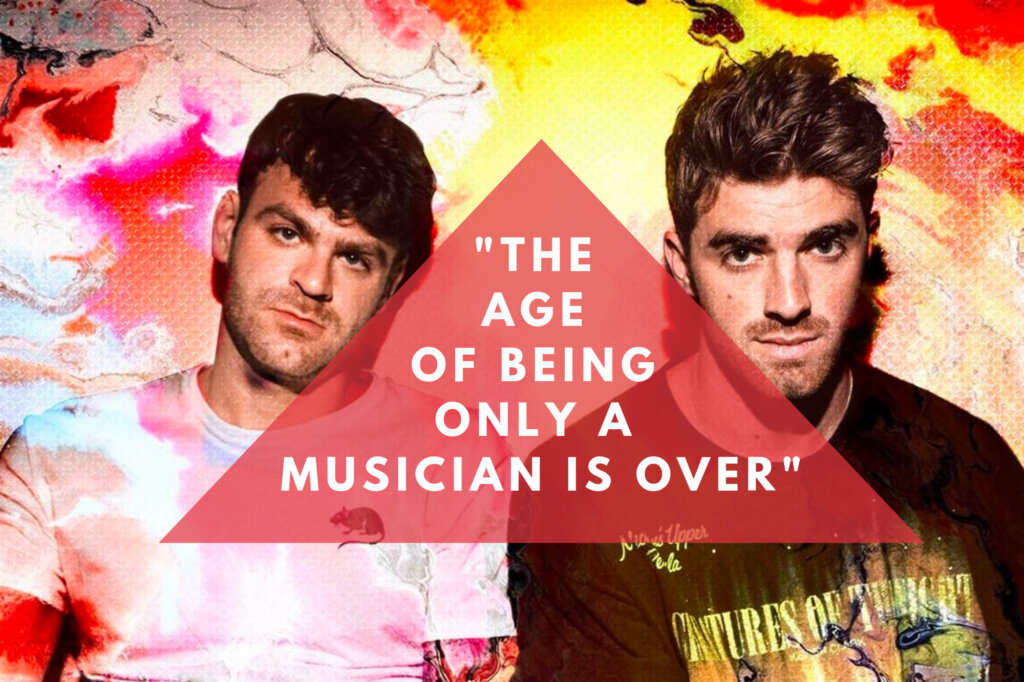 Can the EDM hit makers produce a Silver Screen success? It definitely helps that the Pitch Perfect book author, Mickey Rapkin, has penned the screenplay and that TriStar Pictures (The Doors, Jerry Maguire, Labyrinth, Terminator 2 to name a few) will be releasing it—date TBA. Based off the duo's hit single "Paris," Drew Taggart, Alex Pall and Dan Marcus are producing the film under their just launched company Kick The Habit Productions, a venture they plan to produce additional film, TV and digital projects under…  and an outlet to expand and evolve as artists.
"We are beyond thrilled to have launched Kick The Habit Productions as we continue to bridge the gap between our overall artistic vision, the entertainment industry as a whole and our fans. The age of being only a musician is over and we're excited to go all-in on this venture to curate, produce and create meaningful projects," Taggart and Pall said in a joint statement.

"Drew and Alex have a deep connection to their fans, not only through their music, but through what they stand for and represent: transcending preconceived limitations, pursuing one's passion, entrepreneurialism, and a commitment to living an authentic life. They don't just sing about these themes in their hit songs—it's who they are," added Dan Marcus.
Read more via Hollywood Reporter.