Industry vs. Access: The Programming Fundamentals at WMC 2019
---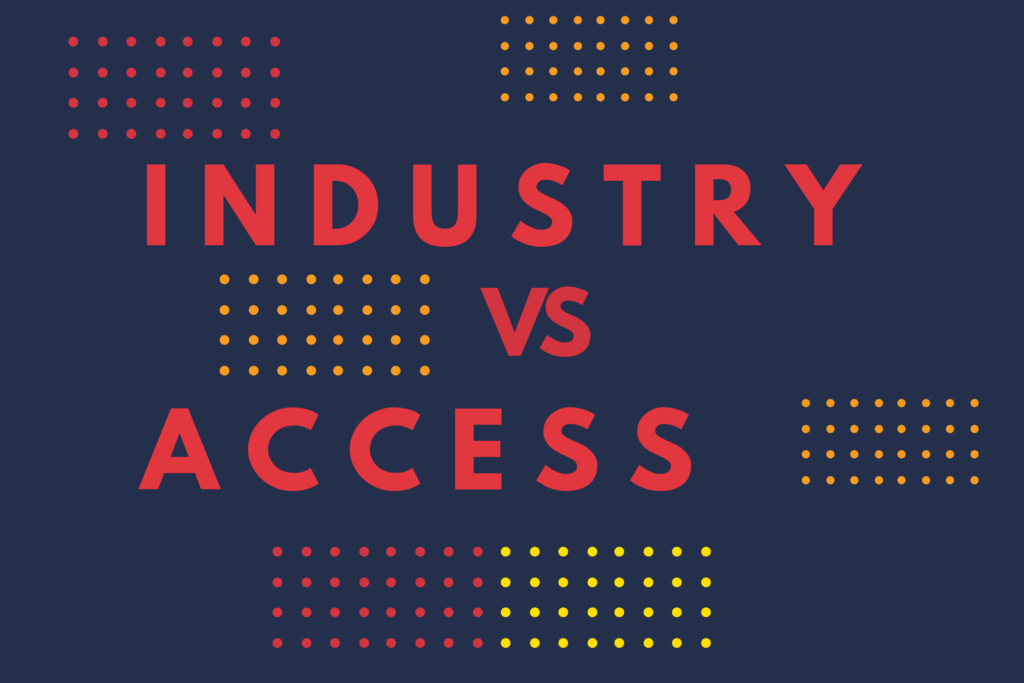 Winter Music Conference has long been a fundamental hub for the dance music industry, while providing access and networking opportunities for aspiring professionals looking to learn about the business and participate in the conversation.
New in 2019, WMC will offer two distinct programming segments targeted at industry professionals as well as music consumers. Under the banners "Industry" and "Access," each curated portion of the conference will provide insightful dialog driven by refreshed perspectives that explore key topics in music, technology and the surrounding culture.
Join in the conversation; registration is now open. Act now and take advantage of our early bird pricing options while they are still available. "Access" badges start at $150 and "Industry" badges start at $250.
WMC // Industry
WMC understands the need to reinvent what a conference should be and we intend to do just that. Designed to provide you with more and disrupt the status quo, "Industry" is dedicated to working professionals and is by invitation only. "Industry" badge holders will be able to enjoy one amazing location for meetings, networking, showcases, press, down time and all the business at hand. Badges will also be honored at all "Access" functions.
Keynotes and Panels: Whether it's content marketing or social media innovation, enterprise technology or blockchain technology, our keynotes and panels will leave you inspired and excited about business again.
Health & Wellness: It's not all about money; we believe that some of the best relationships are formed by incredible experiences. Miami is the perfect place to unwind and get to know your colleagues on a more personal level. This year WMC will offer morning programing to refresh your body and mind with yoga, meditation, beach runs and other aquatic activities.
Networking, Media Lounge and Evening Mixers: We will have several spaces dedicated for meetings and conducting interviews and a gifting suite featuring top lifestyle brands. To wind things down every evening there will be a cocktail mixer at various locations from 5-8 pm.
WMC // Access
If you're a consumer or prosumer with an interest in music production, DJing and the industry side of dance music, "Access" is the badge to hold if you want to turn your passion into a career. This portion of the conference offers a discounted pass to those looking to take the next step or merely a deeper dive into the culture they love. Badge holders will have access to a showcase of some of the top companies in the business.
Keynotes, Panels & FireSide Chats: Whether you are a super fan, career curious, or looking to become the next electronic music sensation, our curated programming will be sure to excite. Expect some of today's most exciting artists and industry professionals discussing a range of topics. Stay tuned for more info.
Educational & Mentoring Sessions: Some of the top music educators and gear companies in today's market will offer small class sessions in production, DJing, photography and videography.
Exhibitor Hall: From product demos to the world of festival camping, WMC's 2019 exhibitor hall will feature a wide variety of top brand and innovative products to connect and engage with. Gear demos will also be available for those looking to up their gear game and learn more.
The future of electronic music is being written in real time, WMC is here to help you make sense of it all. We look forward to seeing you in 2019.