The "Pros" of the Music Modernization Act for Producers and Engineers
---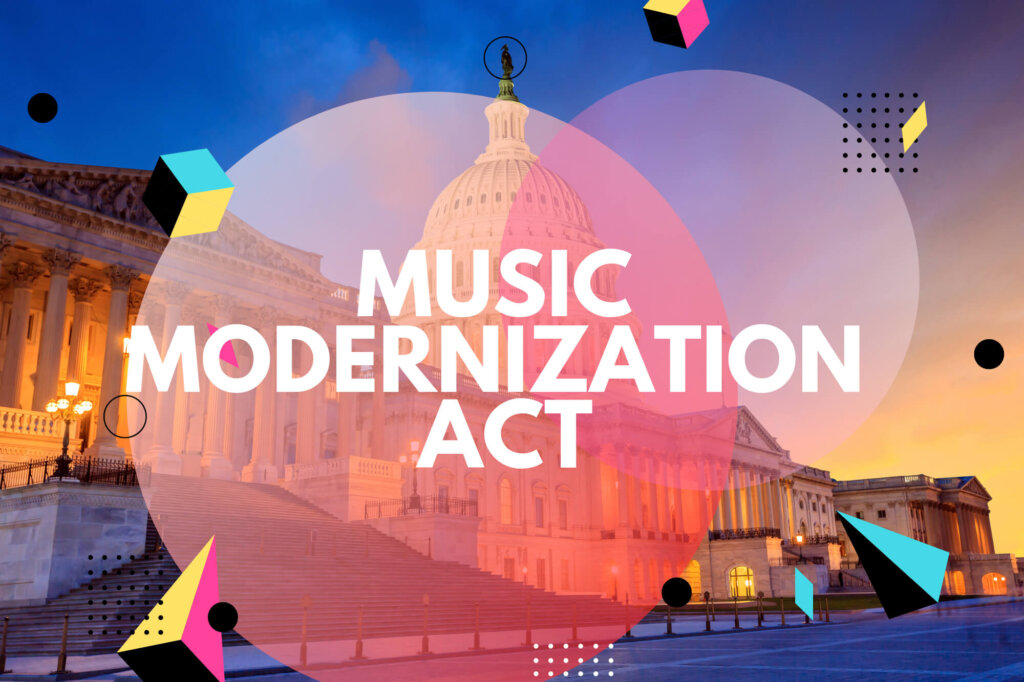 Wallace Collins is a New York lawyer with 30+ years' experience specializing in entertainment, copyright, trademark and internet law. Penning a piece for Music Think Tank, he talks about the MMA revamps Section 115 and repeals Section 114(i) of the U.S. Copyright Act. It creates a public data base to facilitate and expedite payments to songwriters and it overhauls the rate Court system and changes the standard for setting rates to a free market standard. The MMA also incorporates several other major pieces of legislation including the CLASSICS Act (Compensating Legacy Artists for their Songs, Service, & Important Contributions to Society Act) which grants copyright protection to pre-1972 sound recordings so songwriters and artists can receive royalties on pre-1972 recordings and the AMP Act (or Allocation for Music Producers Act), which improves royalty payouts for producers and engineers from SoundExchange when their recordings are used on satellite and online radio.
Most importantly for producers, the MMA codifies into law the right of music producers and studio engineers to collect digital royalties through a consistent, permanent process.
Read the rest of Collins' piece here.