Serato Studio Users Will Now Get iZotope Ozone Elements 9 Free
---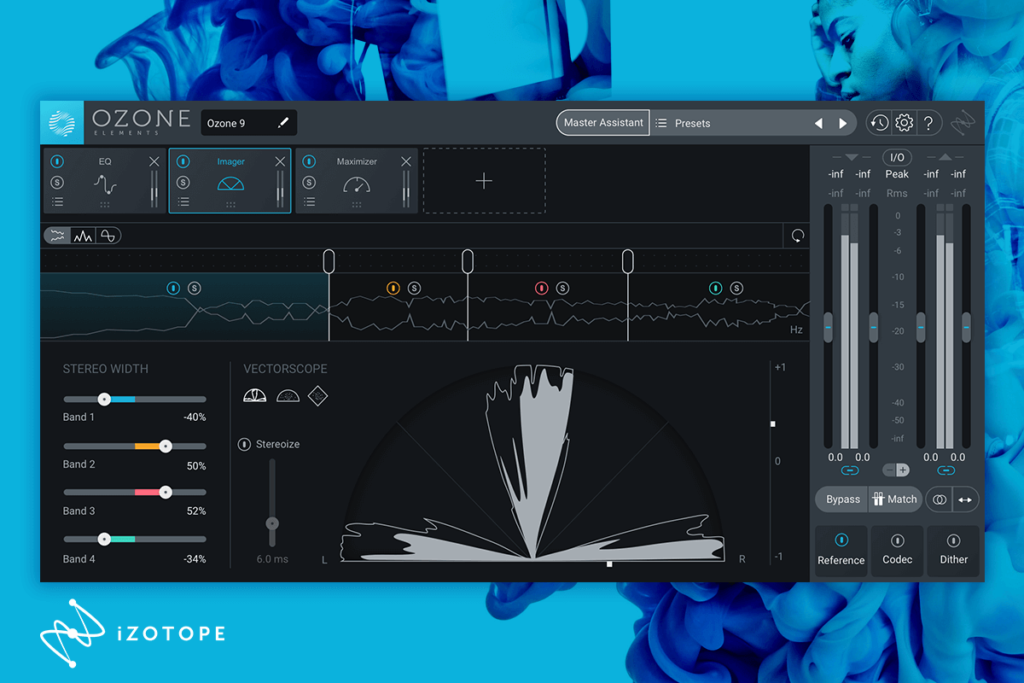 Serato and iZotope have announced a new partnership that will make Serato Studio users VERY happy.
Subscribers to Serato Studio will now get iZotope's freshly launched mastering software Ozone Elements 9 for free with their subscription.
Ozone Elements 9 normally costs $129, but with Studio it will cost nothing. Serato studio is a subscription-based service that combines the best of Serato DJ and Serato samples into a production suite with free monthly sound packs and more. Now you can produce, mix and master all in one place with some of the best plug-ins and software around.
"iZotope have almost two decades of audio mixing and mastering knowledge, so we're excited to bring a whole new level of power and functionality for our Studio subscribers," says Nick Maclaren, Chief Strategy Officer at Serato in a statement. "iZotope and Serato's partnership goes way back – iZotope power all of our original FX in Serato DJ, so it's exciting to partner up once again for our beat making software."
Users who are already subscribed to Studio will get their free copy of Ozone Elements 9. Interested users can sign up for a free 14-day trial here. To get more information, head to their website.