Live Nation Acquires Majority Stake In Groot Hospitality
---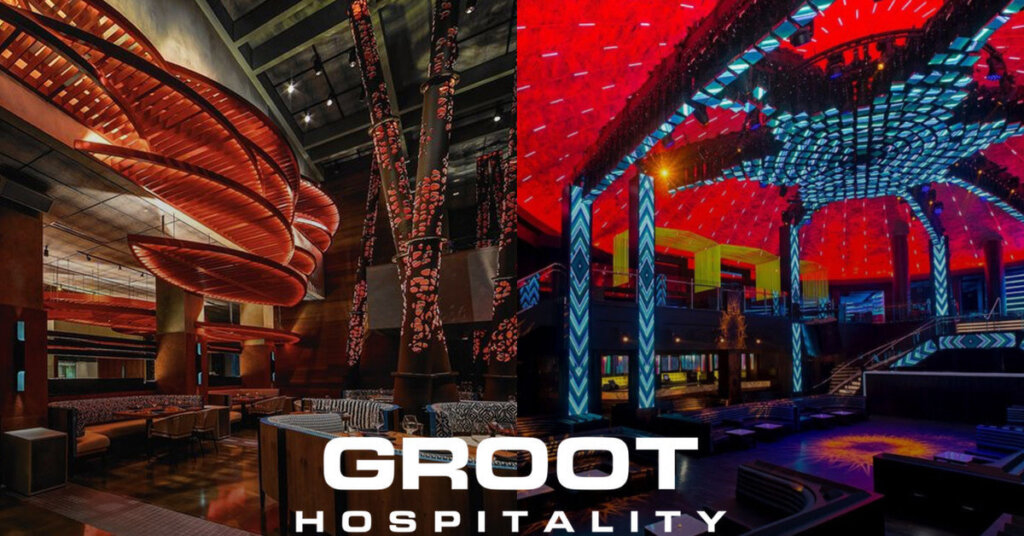 Live Nation continues to grow bigger and bigger acquiring another major nightlife player in the United States. The live nation conglomerate has acquired a majority stake in David Grutman's Groot Hospitality.
Groot is one of the major players in Miami nightlife with a portfolio that includes LIV (2009), Story (2012), Komodo (2015), Swan & Bar Bevy with Pharrell Williams (2018) and Papi Steak (2019).
In the next 24 months, Groot is set to expand with 11 new projects in Miami, Las Vegas, Dallas & Dubai. It isn't clear yet when exactly the expansions will happen, but it is a big statement to expand into club-heavy markets like Las Vegas and Dubai. The financial support, reach and expertise of Live Nation will certainly help stabilize any early potential wobbles by these new clubs. Live Nation is known for big festivals and traditional concert venues, so this will add a different look to their growing portfolio.
"Entertainment is the DNA of Groot Hospitality, so it was a natural fit for us to join the leading live entertainment company," says Grutman in a statement. "Live Nation shares my passion for creating once in a lifetime experiences and together we will grow our portfolio worldwide while pushing the limits of fans' expectations."
David Grutman will remain as CEO of Groot Hospitality along with executives Chris Cuomo and Mo Garcia. Grutman will also advise Live Nation about their festivals and events around the world.