Watch the WMC 2019 Trailer
---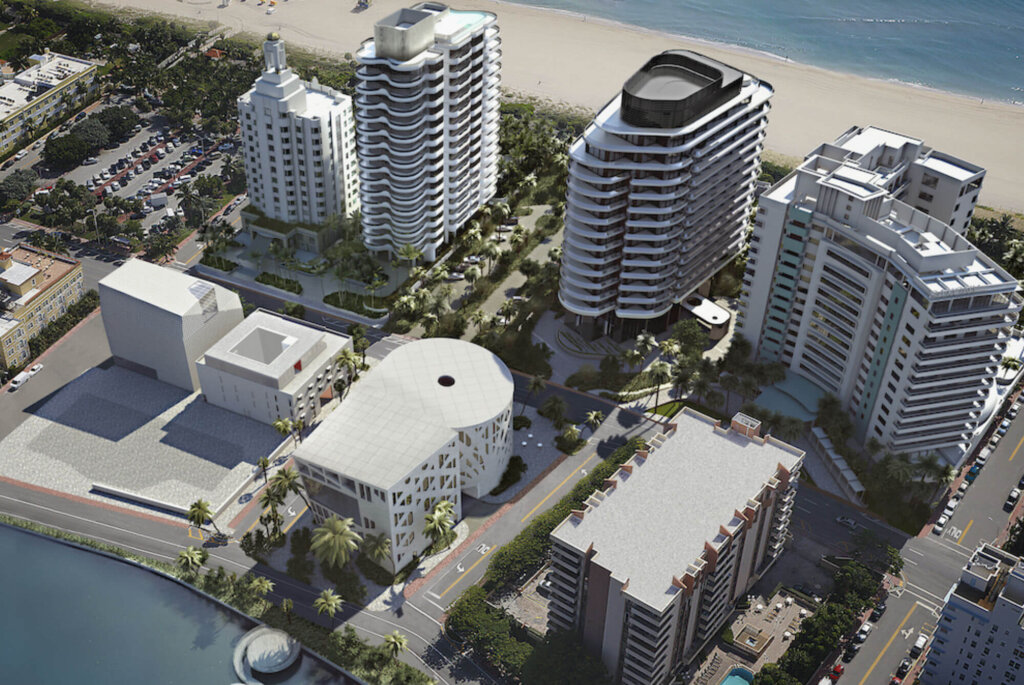 This month, an icon is reborn. With just over a week away, Winter Music Conference (WMC) returns to the shores of Miami Beach with a refreshed perspective. Ahead of the conference, we're launching our brand-new WMC 2019 trailer. Watch it in full above.
Originally launched in 1985, WMC is the longest-running music convention focused on the electronic music industry and today stands as one of the most iconic brands in the global dance music world, an entire business it helped launch and legitimize. Every year during March in Miami Beach, WMC brings together leading industry professionals, record labels, artists, and thought leaders from across the world to discuss the issues of today and the trends of tomorrow via thoughtful programming, in-depth panels, game-changing keynote speakers, and intimate seminars.
The newly relaunched WMC has officially joined the Miami Music Week (MMW) family. To celebrate, we are offering free access to more than 20 sanctioned MMW parties, in addition to the plethora of amenities and events that come with your WMC 2019 badges, including panels and keynotes, DJ/production workshops, product demos, networking mixers, and much more.
WMC 2019 returns to Miami Beach to bring together a new generation of industry professionals and music consumers for a week of unforgettable experiences, insightful programming, and thought-provoking talks. The newly envisioned WMC will now offer two distinct segments targeted at industry professionals as well as music consumers looking to learn more about this exciting industry and the music, technology, and culture that powers it.
Watch the WMC 2019 trailer in full above and get your WMC badges now to get access to all the industry knowledge and late-night partying you'll need this Miami season.