Promote On SoundCloud: New Self-Service Marketing Tool
---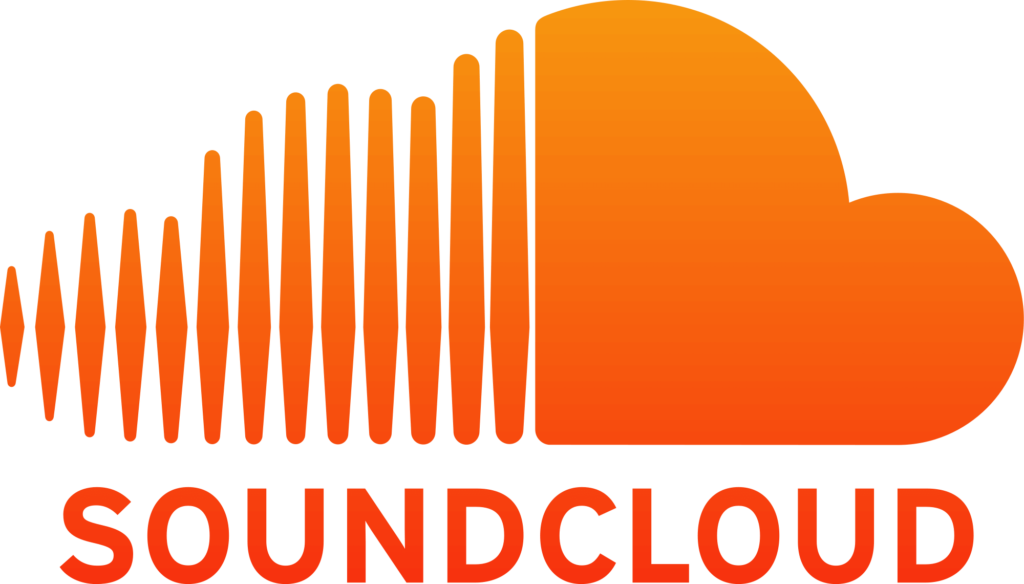 SoundCloud is launching a new feature Promote On SoundCloud that will allow creators to promote their original tracks to the top of listeners' feeds and mobile homepages.
You may have noticed it when you logged on to the music service or if not, it will show up the next time you get on SoundCloud. Creators can set a budget and choose from advanced targeting options, much like on Spotify or creating targeting ads on Facebook.
"Promote on SoundCloud is an important addition to SoundCloud Premier, which offers creators wide distribution, more earning potential, and now, a way to proactively promote their music on SoundCloud," said Gilles BianRosa, Chief Product Officer, SoundCloud in a statement. "By promoting on SoundCloud, creators get the added benefit of combining Promote on SoundCloud reports with SoundCloud stats to see comprehensive engagement data, a unique capability for creators who choose SoundCloud."
The new service will be available to Premier members only. Now with Premier, creators can push to users in real-time, track plays with data on who their users are, distribute to major music services and get paid for your streams on SC and on other services. The distribution is free and artists get payouts for ad revenue every month.
This should be a good way for artists to push their music like on other services and potentially see direct results as new users click on their music and potentially discover an artist for the first time.