Pandora Launches Full Song Credits For Millions Of Tracks
---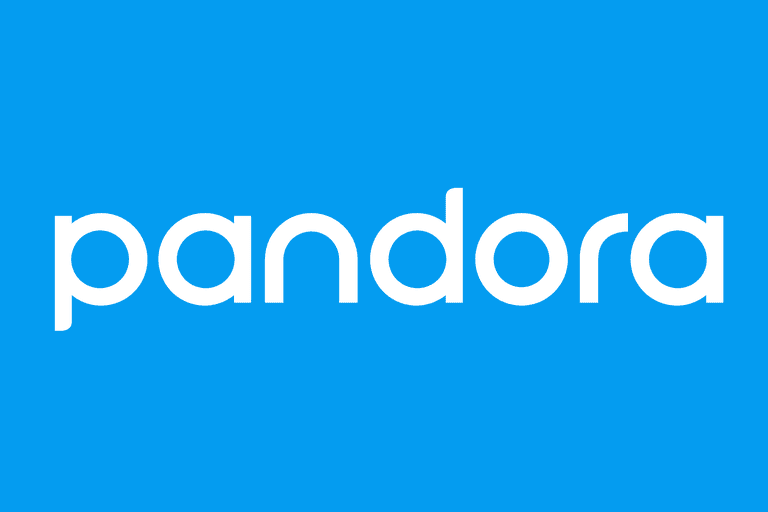 Pandora has unveiled full song credits for millions of tracks on their service. This will highlight the people who work on a song from songwriters, producers, engineers, session musicians and A&Rs.
"We believe in giving credit where it's due," writes Pandora in a blog post. "That's why we're excited to announce that Pandora now displays full song credits for millions of tracks in our massive music library, highlighting all of the people – both in front of the mic and behind-the-scenes – who played a role in the creation of your favorite tunes."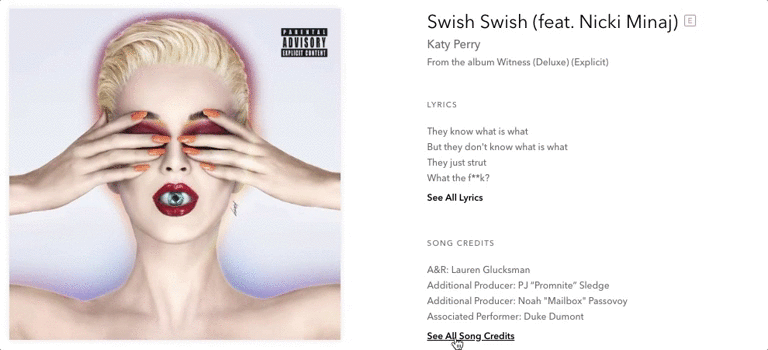 The feature right now isn't searchable. Instead you click "See All Song Credits" and a form will show up with all of the credits compiled in PRO databases. You can't search by names in songs if you want to know which other music the engineer on a The Prodigy song (for example) worked on. This does rely on these databases to be filled out correctly, which often can be incomplete for smaller artists, self-released acts and indie labels who don't have the staff to keep up with metadata.
The issue of songwriting credits in the digital age has been around since the advent of digital downloads. The ability to find credits for every song easily was being eroded. With streaming it got worse as songs only showed the featured artist most of the time. The tide has started to turn with other platforms like TIDAL, Spotify and now Pandora including credits.
Physical music is making a big comeback in some forms, but the need for song credits is still vital in the streaming space. It isn't the same as looking at a vinyl sleeve or sifting through a CD sleeve, but it will help shine on people who are key to the music making process.