Shure, Mixcloud Launch Shure24 To Highlight People "Pushing Limits Of Contemporary Audio Culture
---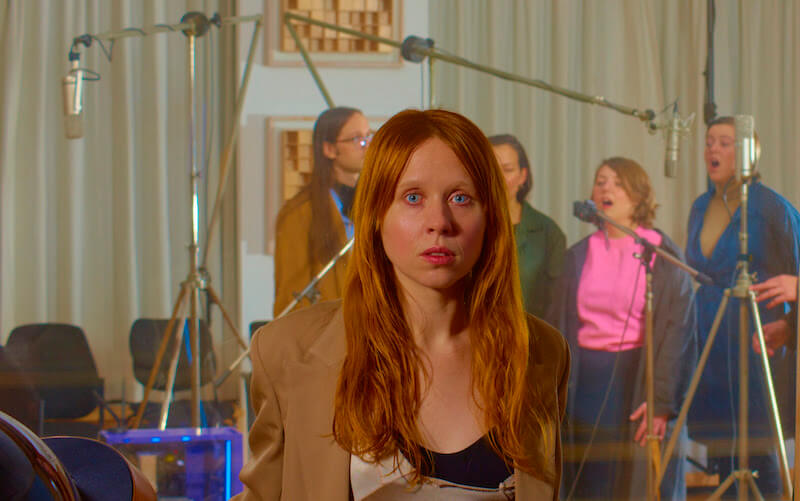 Mixcloud has teamed up with Shure to launch a new series highlighting artists who are "pushing the limits of contemporary audio culture." Titled Shure24, the collection of creators is being chosen by Holly Herndon, James Lavelle, Santigold and Yuri Suzuki. They are tasked with nominating people who are "shaping the sonic cultural landscape in 2020, including producers, podcasters, radio hosts, engineers, and field recordists."
"Shure24 is such a cool project in that it offers a much-needed platform to shine some light on new and up-and-coming artists, which is important nowadays because the market is so flooded with constant releases by endless artists," commented Santigold. "As an artist, I know how great it feels to know that other artists appreciate your work and what powerful encouragement that can be."
James Lavelle has nominated Skinny Pelembe, Hannah Brodrick, Shy One, Miink, Fran Lobo and Ailbhe Mairead. Holly Herndon's picks include the New Models podcast, Debit, Hibotep, Jules Gimbrone, Bergsonist and Chal Ravens.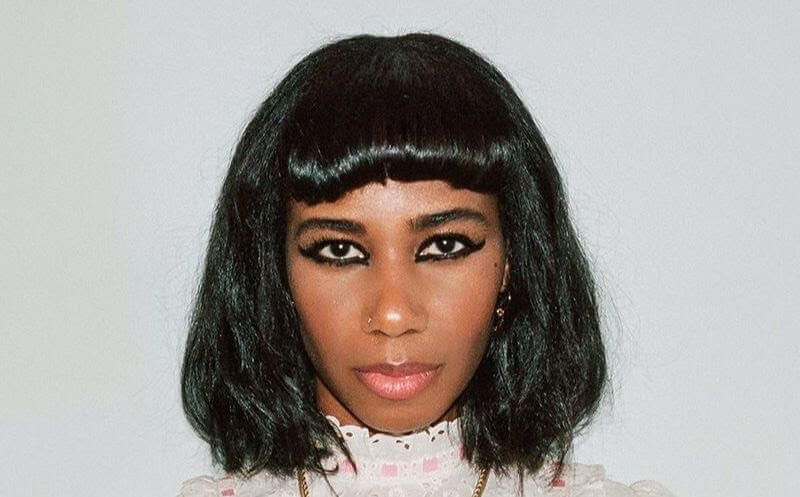 Santigold selected Channel Tres, Choker, Velvet Negroni, Two Fresh Beats, Maggie Andrew and Freshie. Yuri Suzuki selected Miyu Hosoi, Kyoka, C'est Qui, Counterpoint, Lullatone and Otoboke Beaver.
All 24 nominees are eligible for the Audience Choice Awards, where the public is encouraged to vote on their favorite. The top four individuals with the most votes will receive a mentoring session with one of the curators and the opportunity to create a podcast detailing their personal story. There are prizes for those who don't win. Each artist selected on this list will receive a tailored package of Shure gear.
"There's never before been a definitive platform that celebrates and cultivates creators from across the audio world. We at Mixcloud exist to amplify culture and communities globally. The time is ripe for us to be joining forces with Shure to launch this new platform for the next generation of creators," said Kazim Rashid, Creative Director at Mixcloud.
Get more information and vote on the Shure24 website.