The Recording Academy Launches Campaign To Highlight Unsung Studio Heroes
---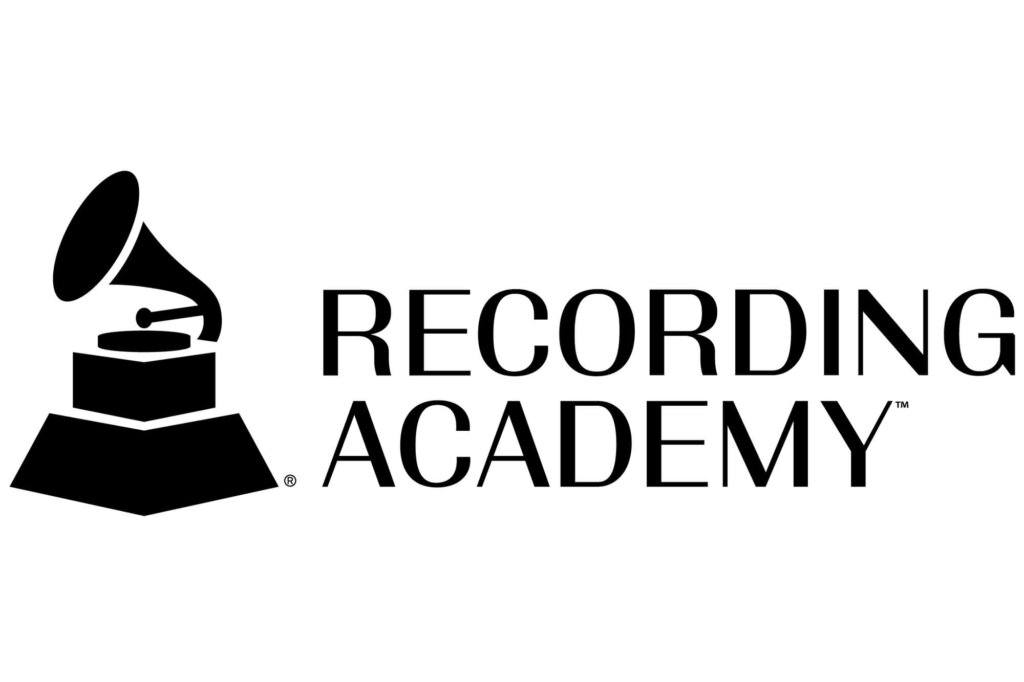 The Recording Academy (the organization that puts on the Grammys) is launching a new campaign today to give credit to those working behind the scenes like producers, engineers, songwriters, mixers, instrumentalists and more. Called Behind The Record, it will spotlight other artists beyond the ones on the song title who contribute to the recording process.
The social campaign invites artists of all genres to give their behind the scenes writers, producers, engineers and more love online and showcase those who don't always get the credit they deserve publicly.
Artists can do this by according to a press release:
Joining the Recording Academy and Behind the Record to help promote and share recognition for all creators.​ Sign up here to receive an alert when the Credit Cover generator is released.
Creating a custom Behind the Record Credit Cover on the Recording Academy's campaign webpage
Posting your Credit Cover across social media channels and tagging those who worked on your project. Use hashtags #GiveCredit #WeAreMusic #BehindTheRecord
Artists can create credit covers, like what you would see on vinyl or in a CD sleeve for a single or album, and all covers will live in a gallery on the site for music fans to view. A vinyl sleeve can also be created.
The campaign already has the support of more than 200 acts, including Billie Eilish, Burna Boy, Yemi, H.E.R., Diplo, Fantastic Negrito, Lady Antebellum, Tasha Cobbs Leonard, Brandi Carlile and Anderson .Paak.
"It's our responsibility, as a service organization, to serve our membership community of creative professionals and to ensure we celebrate and recognize all the incredibly talented musicians and creators who are making the music we love," said Deborah Dugan, President/CEO of the Recording Academy in a statement. "Credits have been a casualty of the digital age, for all that we gained with streaming we lost in the opportunity for recognition and even discovery. Behind the Record champions all professional music creators and aims to connect with artist fan bases in order to give recognition to those who work tirelessly on these recordings."