Beatport & DJ City's Beatsource Available To The Public
---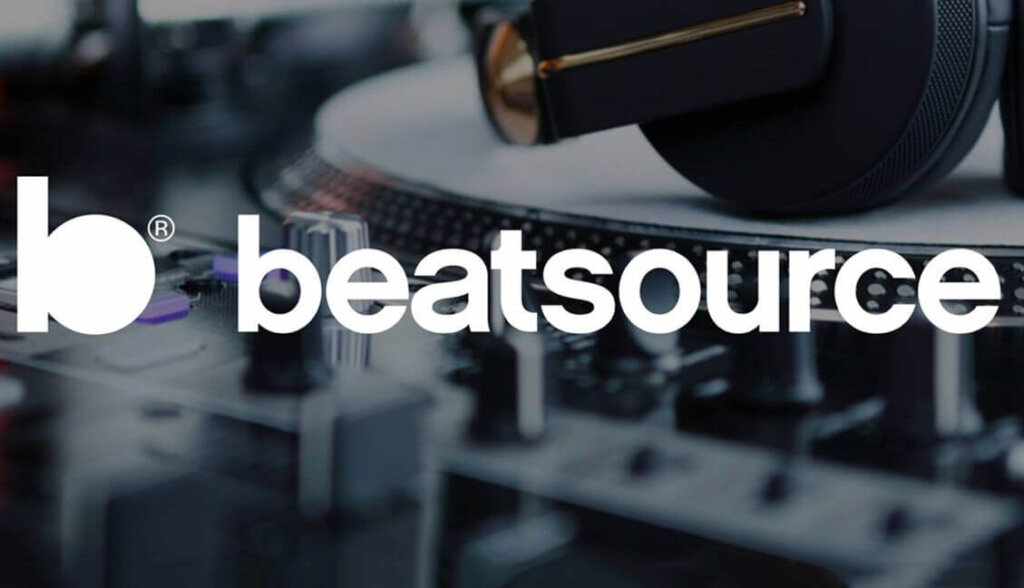 Beatport's open-format DJ service Beatsource has entered public Beta. It is a joint venture between Beatport and DJ City that looks to serve an underserved market of the DJ pool. DJ pools have often been exclusive and hard to keep track of, but this looks to bring an open pool, digitally, to the market for all.
Going beyond the standard DJ digital stores that typically only have electronic music, Beatsource will provide DJs with genres like Hip Hop, R&B, Latin, Dance, Pop, and Reggae/Dancehall, so DJs can play any type of music and don't get caught without diversity in their record bag.
It puts the often opaque and closed off promo practice with open-format DJs out into the open so anyone can be a part of it. There will still be the promo pool aspect of DJ City in this service.
"Beatsource will bring DJ culture to the forefront of the music industry by giving us a seat at the table. With upcoming products like LINK and PROMO, Beatsource will become a staple of the global DJ community for years to come" said Edwin Paredes, AKA DJ Phenom, CMO of Beatsource, and Program Director of Sirius XM's Globalization Ch. 13.
Beatsource is also launching LINK and PROMO later this year. PROMO is an exclusive promo pool as part of a subscription with the service. LINK is like Beatport LINK, a subscription service that gives users access to the Beatport catalog of music, but instead for Beatsource.
"Beatport has long been the home for the global DJ community, but now we have created a single destination for all the great open-format DJs around the world," commented Robb McDaniels, CEO of Beatport. "Beatsource will deliver expertly curated playlists and premium content from our label partners specifically tailored to the open-format DJ, all leveraging Beatport's world class technical infrastructure," continued McDaniels.
Get more information on Beatsource via their website as they enter public beta.