WMC Music Gear Company Interview: Jamstik
---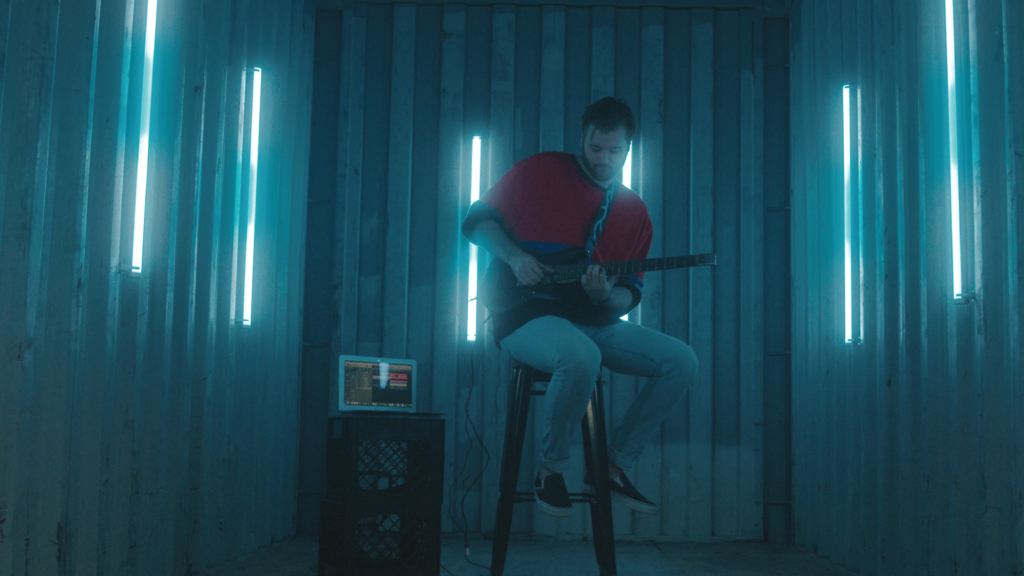 Winter Music Conference is just around the corner and with it will be the opportunity to test, view and interact with the leading gear companies in music. On hand will be the likes of Pioneer DJ, Eventide, Arturia, Novation, Denon DJ, Allen & Heath, IK Multimedia and others. This experience could help boost your production and DJing with practice and advice from company product specialists. If you are in the market for new gear, these companies will likely be at the top of your list and the ability to test these out and get questions answered ahead of time is invaluable. We are doing short Q&As with many of the companies that will be showing their gear at WMC 2020 and now we continue with Jamstik.
Jamstik is a brand of portable, app-connected (MIDI) guitars that have revolutionized the guitar learning experience while opening up musical possibilities for guitarists and producers. Their Smart Guitars have sensors in the fretboard, so you can see your fingers on screen in real-time in our apps—taking the guesswork out of the learning process.
The Jamstiks are portable, wireless, and quiet so you can play and practice anywhere. They are also class-compliant, versatile MIDI controllers, compatible with hundreds of music apps and DAWs, so you can create virtually any sound you can think of, vastly expanding your musical territory.
Read more about the gear at WMC and get your badges now.
Winter Music Conference will return to The Faena Forum in Miami Beach on March 16-19 to celebrate 35 years.
We chat with Matt Cannon, Jamstik's Chief Growth Officer about what Jamstik will bring to the table at WMC in just two week's time.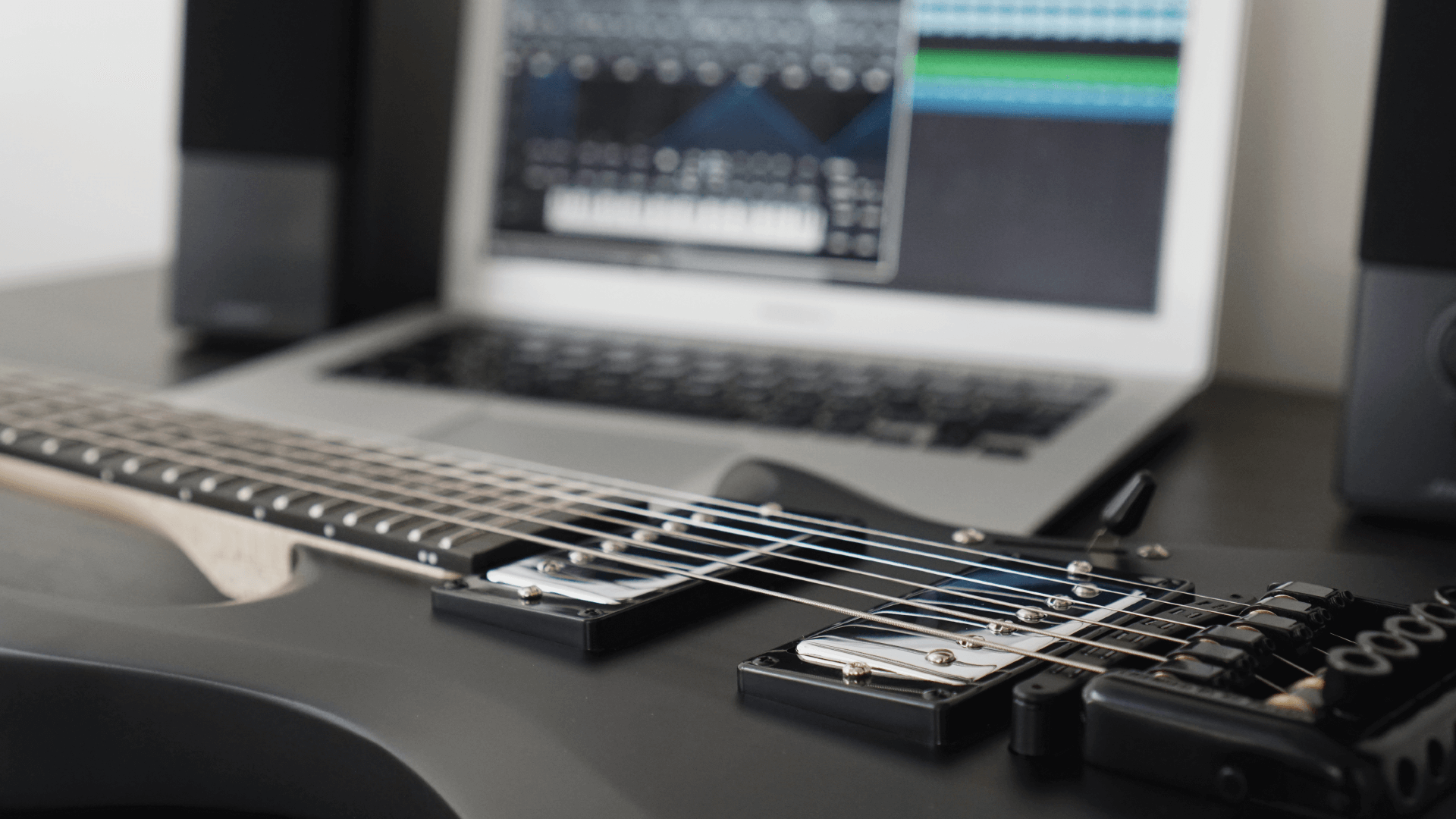 What can attendees expect to see from you at this years WMC? Are there any fresh new pieces of gear from the NAMM show that will be making their public debut?

We'll be bringing our new Jamstik Studio MIDI Guitar—our take on the Modern MIDI Guitar, built with state-of-the-art processing power and some extremely refined signal analysis algorithms. Shipping in a few months with a companion VST, this is our effort to bring to market the most accurate, lowest-latency MIDI guitar ever available for mass-market customers.
Tell us a little bit about the brand's history and connection with the electronic music scene?

Our original founder had been building his own synthesizers & concept instruments for years before the company came together around the singular mission of creating a digitally connected guitar. Inspired by the way Guitar Hero & RockBand got a new generation into guitar, we built gamified music creation experiences for guitar controllers, then pivoted towards building our own hardware. At our core, we wanted to give guitarists access to the expressive capabilities keyboardists have enjoyed with MIDI compatibility for years, and it was a matter of time before our R&D started to pay off.
When we introduced our first Jamstik guitar controller back in 2013, Popular Science touted, "Considering the ubiquity of electronic dance music today, Jamstik is a good step toward keeping the guitar musically relevant." We think this quote rings truer today than ever. We can't wait to see guitarists explore the possibilities that MIDI affords in the music creation process.
Will you have any special deals, promotional goodies or other unique experiences for WMC attendees?
We've got coupon codes for $100 off our pre-order deals, plenty of Jamstik stickers to go around, and a setup in the auditorium for folks to come try out our new guitar. If you're an artist stopping by the Pop Up Studio, there's a Jamstik Studio MIDI Guitar there for you to record with!
Where can our readers and attendees find out more about your gear and where to purchase it?
Head over to jamstik.com or studiomidiguitar.com to learn more and reserve your pre-order slot today — inventory is moving fast and the first batch of pre-orders are filling up!