Captain Plugins + Captain Beat: Award-Winning Plugins by Mixed In Key
---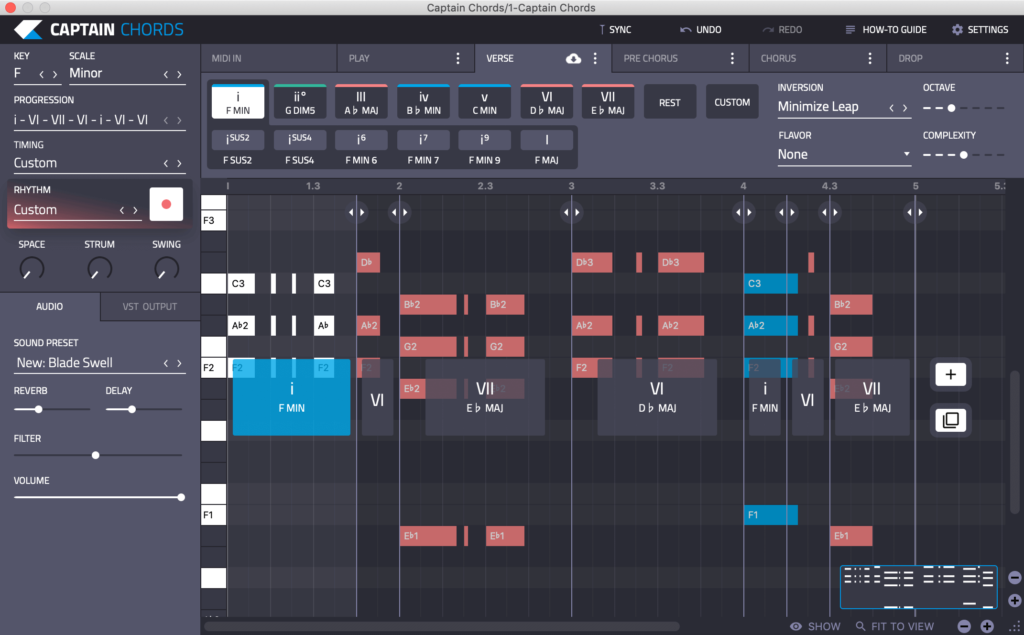 Captain Plugins are an innovative series of plugins for music composition. Created by Mixed In Key, these unique plugins connect together and allow users to compose chords, melodies and basslines in the same key. Captain Chords is designed to create inspiring chord progressions, while Captain Melody allows you to write melodies that work with your chords. Captain Deep is built for building bass lines and Captain Play allows you to jam in melodies that are in key with your track.
Real-Time Routing

Captain Plugins allows real-time routing to other VST plugins, such as Sylenth1, Serum, Massive, Omnisphere, Kontakt, Curve 2 and all others. Using a DAW, users can route Captain Plugins to their favorite analog synths that support MIDI.

Built for Making Hits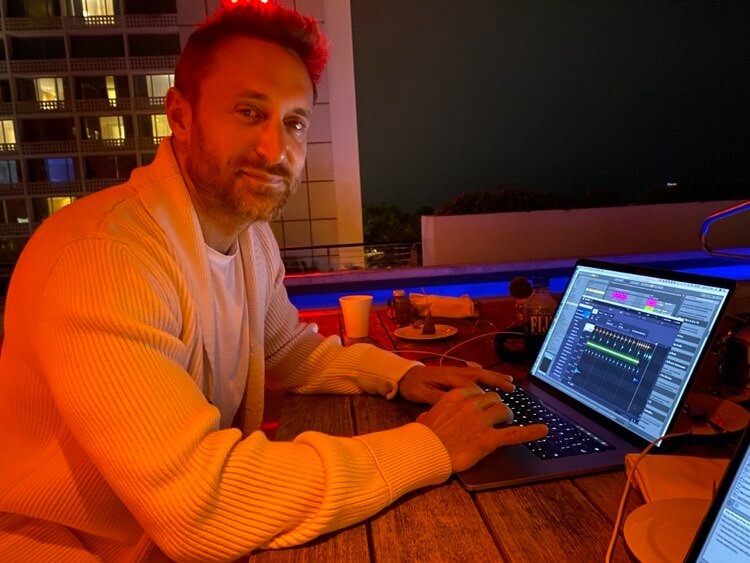 David Guetta wrote the melody and chords for his "Stay (Don't Go Away)" remix with R3hab using Captain Melody 3.0 beta. David Guetta writes: "Captain Melody is super convenient for songwriting. I love the color feature that tells you how stable the note is in the scale. It's cool to see what melodies are suggested when you are looking for a new idea."
The official website is: https://mixedinkey.com/captain-plugins

Captain Beat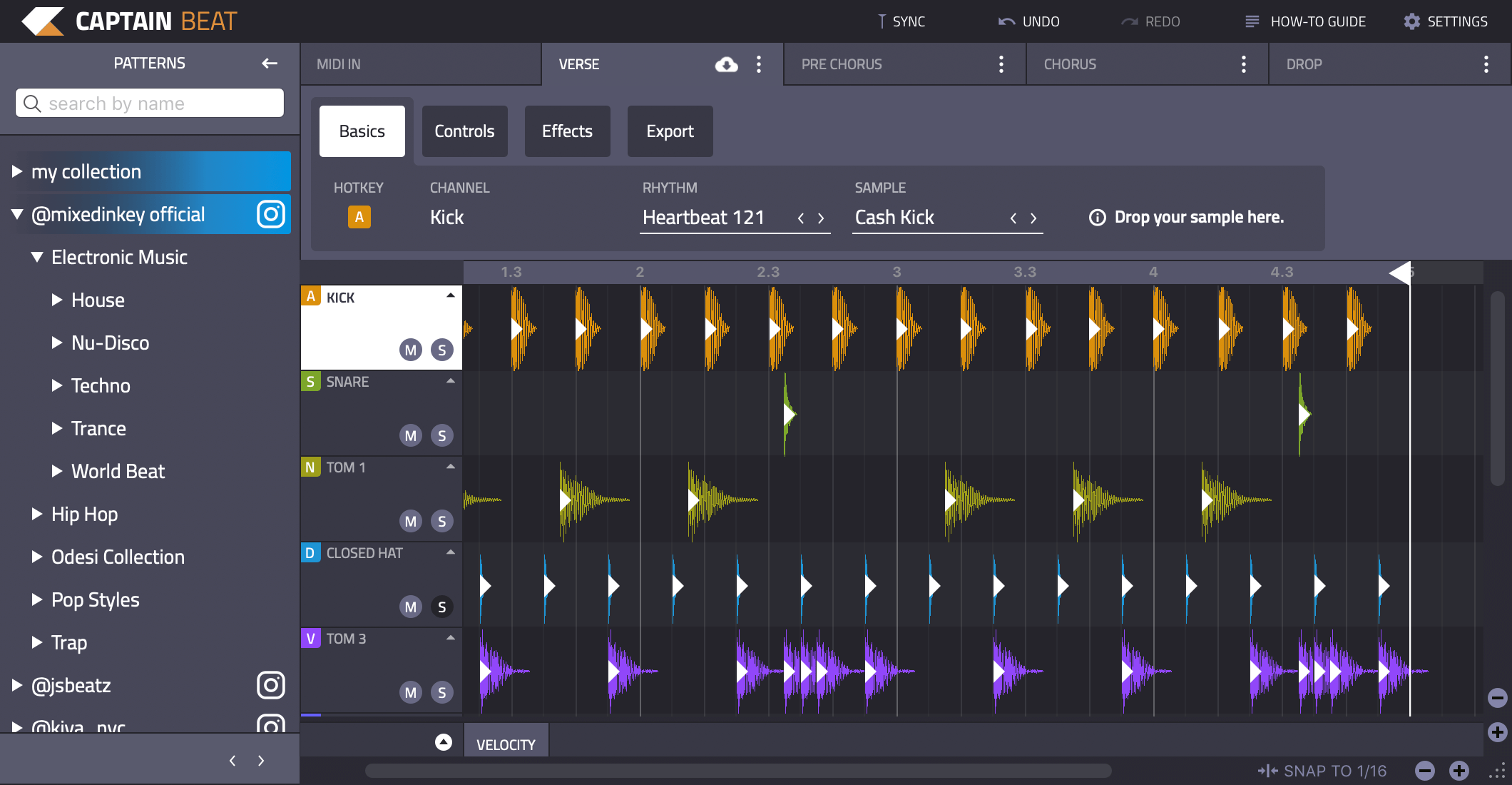 When you're making electronic or urban music, getting your drums right is half the battle. Captain Beat gives you complete control of your beatmaking by equipping you with a multitude of patterns, drum kits and the ability to record and edit your rhythms.  Use Captain Beat to easily mix and match patterns from different genres to create original percussion.

Beats are laid out on the Drum Roll, which includes a vertical stack of the drum sounds available in Captain Plugins. Original patterns can be recorded in by finger drumming on your keyboard or MIDI controller. If you prefer to draw in rhythms, the Pencil Tool can be used to sketch in beats. Sounds can be sculpted inside Captain Beat using the envelope, pitch and pan controls, and effects such as a filter, reverb and delay. Lastly, finish by exporting the Audio or MIDI to your DAW.
Captain Beat includes two new Pattern Packs by L.Dre and Polaris (Hospital Records). L.Dre has created a pack of raw hiphop patterns, while Polaris has created an inspiring pack of driving drum & bass patterns. No matter what style of beats you're focused on creating, Captain Beat is a fun to use plugin that can help you to achieve your beat-making goals.
All of the Captain Plugins are available now for PC and Mac in VST/AU/AAX formats. Captain Plugins is $79 and Captain Beat is $50. Both plugins can be purchased together for $99. Find out more on the Captain Beat and Captain Plugins websites.