Amazon Music Making Free, Ad-Supported Limited Catalog Available To All
---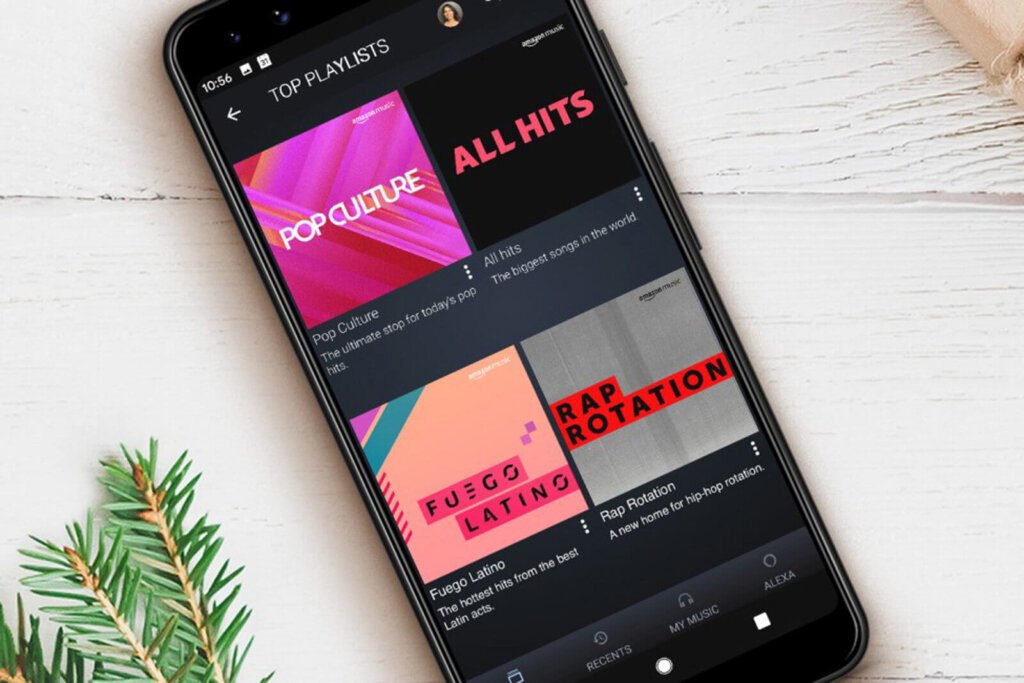 Amazon is becoming much more serious with its push into the music streaming service world. Already a major player for music streaming, Amazon Music has announced it is launching the free, ad-supported version of its service to all costumers. Before, only those with an Amazon Echo would get access to the the free ad-supported version of the streaming service.
The free version is available through the Amazon Music app on iOS, Android, Fire TV and the web in the U.S., U.K., and Germany.
Amazon has tried to make their music service more affordable for some time with a complex system of tiers depending on if you are a Prime member. Amazon Prime members automatically get access, ad-free to a limited catalog of two million songs as opposed to the 50 million song catalog available to prime members.
The new ad-supported version will have the same two million song catalog, so the carrot is being extended, but the larger batch of songs is the real prize – unlocked through a subscription. It will attempt to up-sell users to Amazon Music Unlimited. Like Spotify, it will try and get users into the ecosystem, tying in a Prime membership and a Music Unlimited subscription to make a customer all in with the massive company.
For those who want higher sound quality, users can upgrade to HD for $12.99 per month for Prime members, or $14.99 per month for non-members.
They also have an intro offer with for Unlimited, the premium ad-free music subscription service, for only $0.99 for the first four months.