Spotify Now Has 113 Million Subscribers, Up 30 % From Last Year
---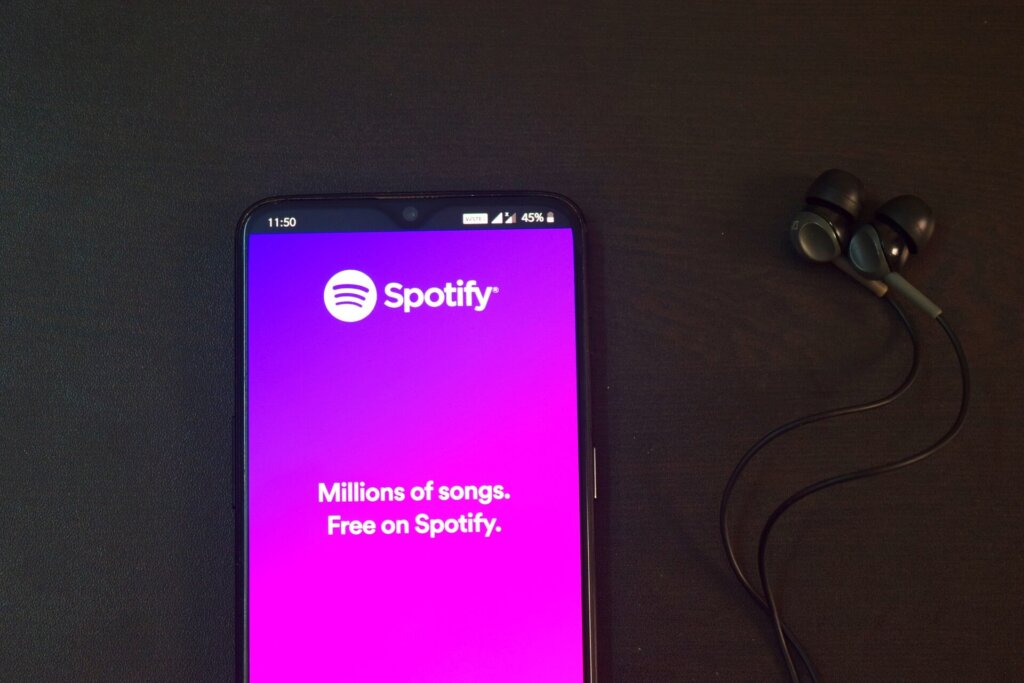 Earlier this week, Spotify shared its Q3 financials with investors and the public. However in the report, how users are growing was the most interesting look into the business and growth of Spotify.
The platform grew to 113 million users at the end of September, up from 108 paying subscribers back at the end of June. Its premium subscribers were up 31% year on year, which shows some impressive growth for paying customers according to Music Business Worldwide.
There was also growth in total monthly active users. The total MAUs were up 7% quarter to quarter to 248 million from 232 million. The number was also up 30% year on year from 191 million. The ad-supported monthly active users are also growing quite a bit. It is up 29% year on year from 109 million to 141 million. They are up 9% from last quarter rising from 129 million.
With the financials, Spotify's revenue grew 28% year on year from €1.35 billion to €1.73 billion. The company posted a quarterly operating profit in Q3 of €54 million.
Most of the money comes from premium subscribers, which clocked in at €1.56 billion, up 29% YoY. The average amount users paid per subscription is just €4.67 with the amount of people on family plans, free trials etc.
"For the 8th consecutive quarter, free cash flow was positive. We continue to see exponential growth in podcast hours streamed (up approximately 39% Q/Q) and early indications that podcast engagement is driving a virtuous cycle of increased overall engagement and significantly increased conversion of free to paid users.
"The correlations in our data sets are clearly apparent. We are working to prove causality. Overall, the business is performing strongly."