Spotify Finally Gets Siri Voice Command, Apple TV Integration
---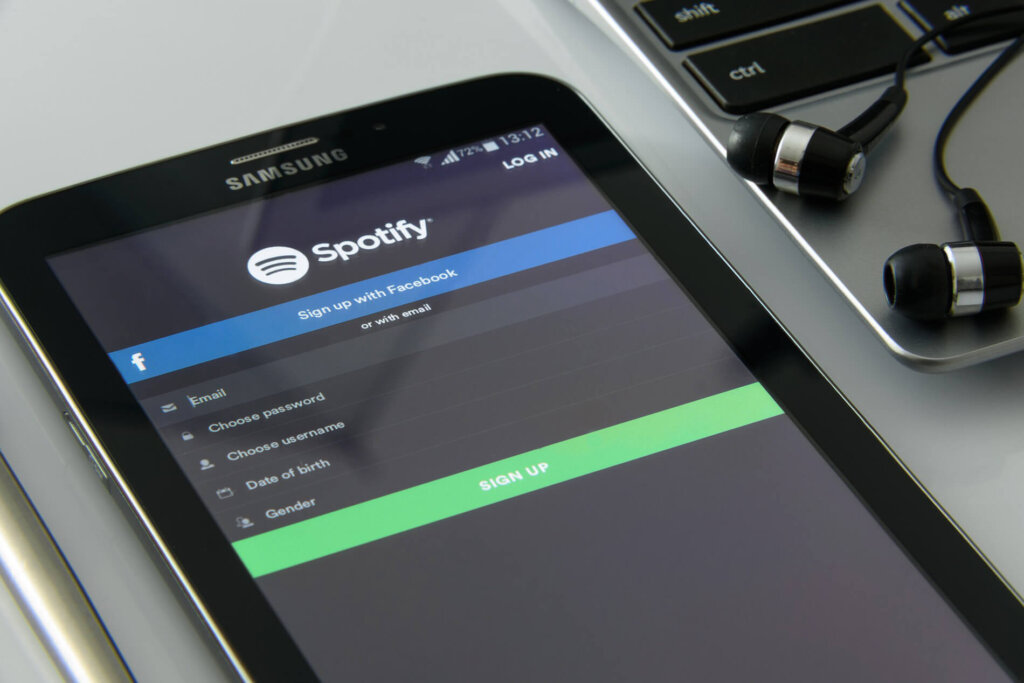 In big news for Spotify users, with Apple's newly released iOS 13 update, the streaming service will finally be integrated with Siri. In addition to the Siri integration, Spotify was also added to the Apple TV app.
Now when using an Apple device, like a phone or tablet, you can use the voice command "Hey Siri…." to play some music and then end that with "on Spotify." So you can ask "hey Siri, play Aphex Twin Syro on Spotify" through your Apple device. It also includes the ability to skip songs, like or dislike a track and get track information.
The lack of iOS support was an issue with Apple's operating system. Apple opened up its SiriKit framework to third-party apps so they could take advantage of voice control. Other competitors like Pandora and Google maps launched their own voice commands on Apple apps as soon as iOS 13 was launched.
The new Apple TV app joins Spotify's other television apps for service including Roku, Android TV, Samsung Tizen and Amazon Fire TV according to Tech Crunch.
There may be a few bumps in the road as the software integration works out some bugs in further updates, but this is a good step for Spotify users who have Apple devices. You still cannot make the streaming service your default music player on an Apple device. Spotify makes that known in their continued complaint against Apple that is getting attention from courts and lawmakers.
"Apple, for the first time (and after years of unavailability), will allow Siri integration with Spotify, letting users on certain devices with iOS 13 control Spotify using their voice," writes Spotify. "However, you still can't choose Spotify as the default music player. And unless you mention our name ("I want to play [X] on Spotify"), every time you give a command to play audio, Siri will default to Apple Music and so will your Apple device."