SoundExchange Allowing Artists To Search & Claim Unmatched Royalties
---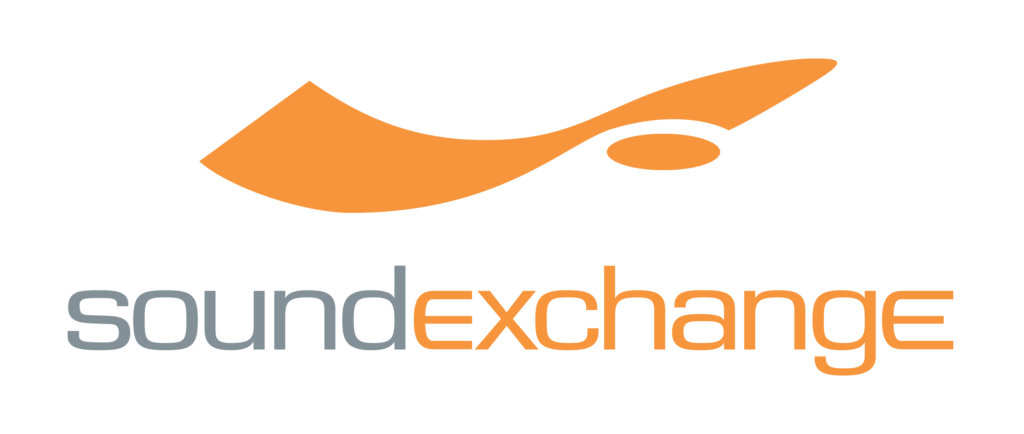 US performance rights organization (PRO) SoundExchange is set to launch a new initiative on its website that allows artists to search and claim unmatched royalties. The new feature also allows artist to see all of the royalties associated with their accounts.
The feature to claim royalties will arrive sometime in November according to a website explaining it. The updated "My Catalog" section will allow users to see their percentages on individual songs. Users can search and claim International Standard Recording Codes (ISRC's) that haven't been attached to their proper sound recording. If there are songs from messy catalogs or there were issues with a label's paperwork, this could be great for artists who should be making more money off of their music. SoundExchange has listed the below features for what users can expect.
Associated Recordings: A display of all recordings currently associated with your account and the effective payment percentage you would receive for each whenever royalties for these recordings are reported.
Search & Claim: The ability, for the first time, to search and make claims in our complete database of sound recording ISRCs and usage data (which has not yet been matched to sound recordings but are available to claim). For your convenience, this list already excludes all of your currently associated recordings from your search results. Therefore, if you find a result that is a recording that should be connected to your account, you now have the ability to claim it via SXDirect!
Upload History: Be able to review your SXDirect claims and ISRC upload history and download those files.
There are also new features that are strictly available to sound recording rights owners (SRCO) like labels and artists who own their masters. They can upload their song and release data for every ISRC they own, in addition to getting "access to nearly real-time transparency into your active SRCO overlaps and disputes on recordings and the ability to resolve them yourself."
The new feature will roll out sometime in November and will hopefully make the convoluted process of dealing with royalties easier and more transparent.