MacOS Catalina Getting Rid Of iTunes, XML File Support
---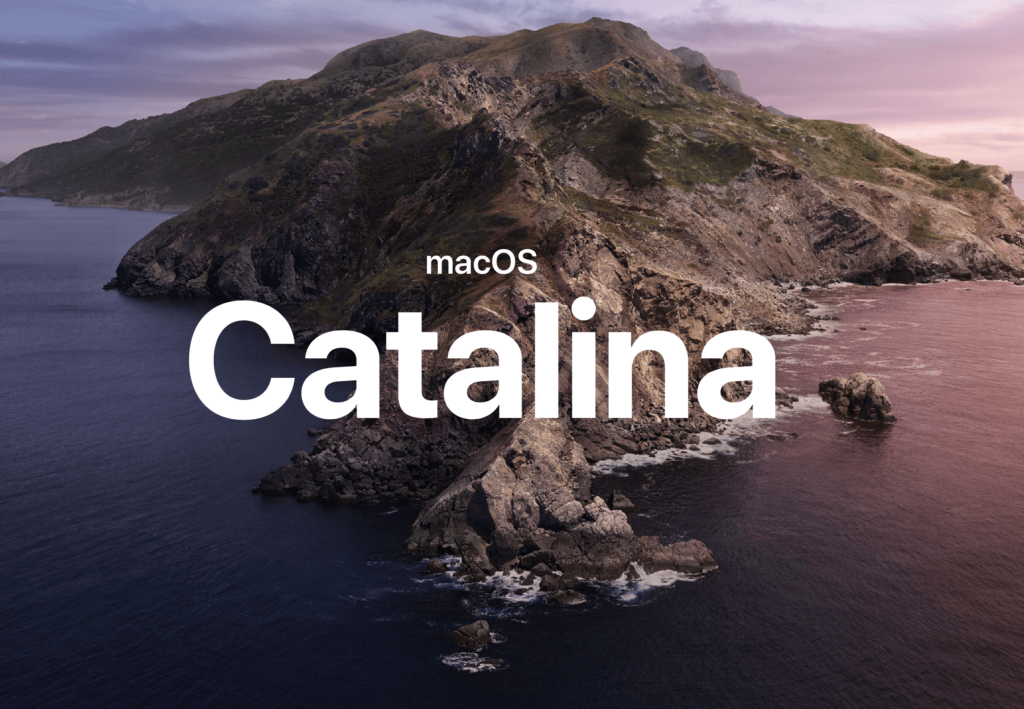 Ever since Apple revealed their new MacOS 10.15 Catalina, there have been rumblings about how it will impact iTunes. Now that Catalina is out, we have the official answer. The official iTunes as we know will be discontinued after nearly two decades. It will also lose support of the XML file format. iTunes will be rolled into a larger app called Music, which will break up the communication between DJ software and their music.
For DJs this is huge. XML is hugely popular among DJs as a way to sort music into important playlists. Many programs like Traktor or Rekordbox have XML support to read the files. This allowed users to make playlists in iTunes and then port them over to DJ software for use. With the amount of music in a music library for DJ iTunes users, being able to organize them is key. And since a lot of DJs are Apple users, either through a laptop or their phone, iTunes has become a ubiquitous part of the DJing experience, especially to manage .wav files, unofficial bootlegs or unreleased tracks.
To avoid falling into a trap where all of your files and playlists become obsolete, then don't updating to Catalia. In addition to the Music app, they are breaking things up into Podcasts, TV and Books. Rumors of a manual fix have been unfounded according to The Verge, but Serato is trying out a beta for the new music files in Catalina. Expect other companies to follow suit. However, until the market sorts itself out, avoid upgrading if you are a DJ.
However if you want to take the risk, then CNET has a helpful guide on how to install the software.