Beatport Link Announces Integration With Virtual DJ 2020
---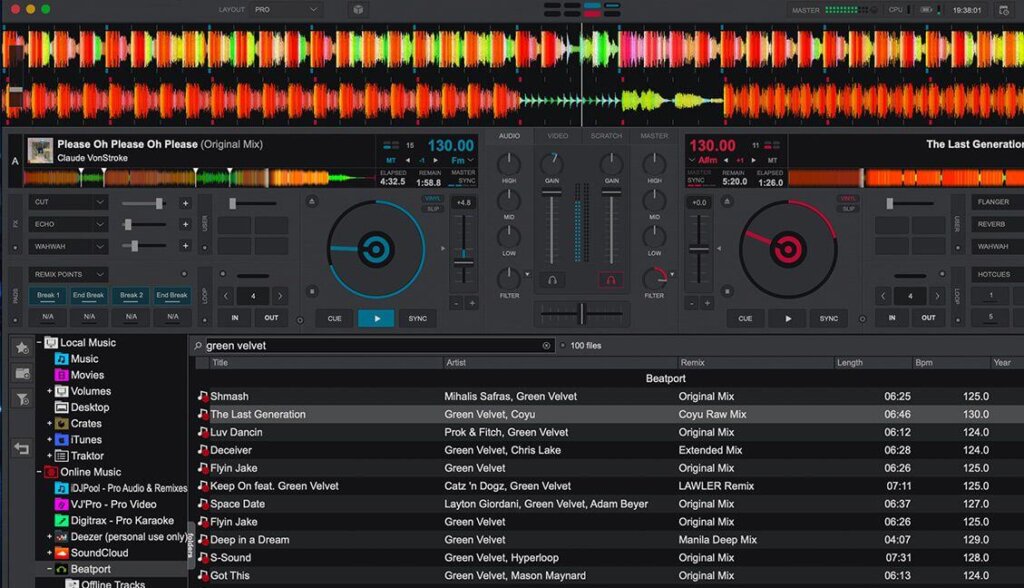 Beatport Link has integrated into Virtual DJ 2020.
While Virtual DJ may not be the gold standard at a high level like Traktor, there are still many DJs who use it regularly professionally or are learning their craft on the software. It is also the most widely used software for DJing.
Beatport's CEO, Robb McDaniels, said in a statement, "With over 100,000,000 downloads, VirtualDJ is the most widely used DJ software in the world. We couldn't be more excited to add this large and passionate community to the rapidly expanding Beatport LINK ecosystem."
Beatport Link is a subscription service that allows DJs to stream Beatport's catalog directed into various DJ software.
Beatport has already announced licensing partnerships with Dennon DJ and is in beta with Pioneer DJ's rekordbox. More integrations are expected later this year.
Beatport launched its new streaming services Link & Cloud earlier this year in May. Link is the more expansive of the two options, allowing users to stream the six million songs found on Beatport and create your own playlists. Link costs $14.99 per month. Offline use comes through these integrations into other DJ software. When announced, it was integrated in Pioneer's WeDJ app.