iZotope Making Ozone 8 Elements Available For Free
---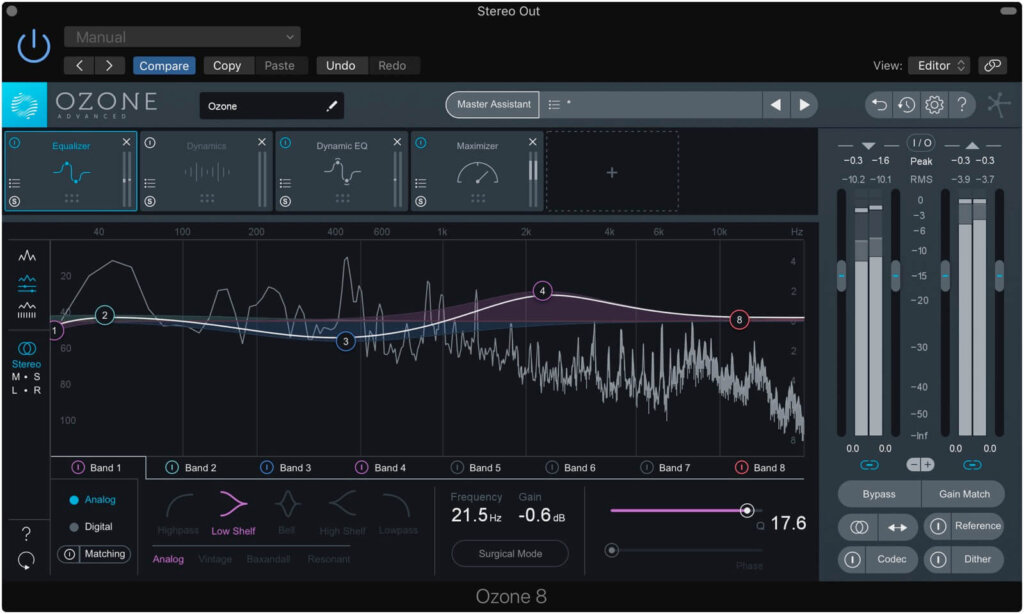 This is some very big news for producers who want to get the best software out there. iZotope is offering Ozone 8 Elements for free for the next week.
iZotope is released Ozone 9 soon, but until then, users who are new to the program or haven't had a chance to update to Ozone 8 are in for a treat. Ozone 8 Elements will be made available for free until October 2. Ozone 8 was released in 2018, but as iZotope does, they build and release industry-leading products very quickly. The Ozone AI Mastering Assistant analyzes mixes and suggests targets, signal chain, and processor settings so users can worry about the other stuff.
Download Ozone 8 Elements for free on their website.