Dolby Unveils New App To Record Sound In High Quality
---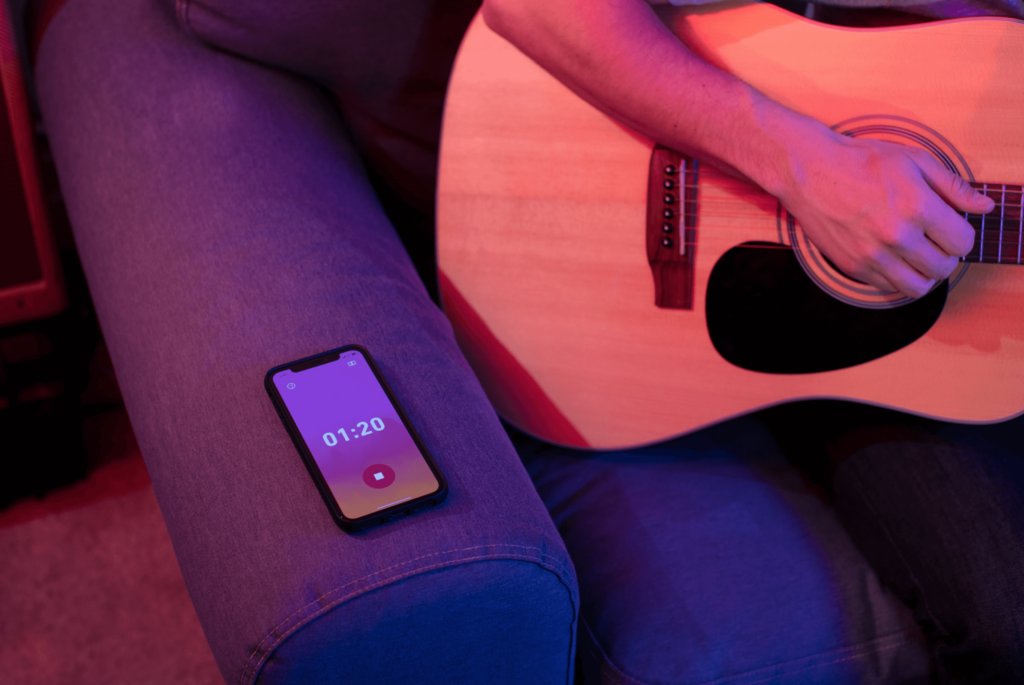 Making good quality field recordings with your phone is hard. Often you don't have the time or space to record with good quality equipment and have to do it when the inspiration strikes. Whether it is a cool sound in the subway, bird chirping on a hike or a fleeting sound from your window, you need to be able to capture the moment when it happens. One problem is always that the sound quality can be pretty rough when using a phone. Dolby is trying to remedy that with a new app called Dolby On.
Dolby On is a free iOS app that lets you record music and video with the help of Dolby technology. It does this in several ways.
It eliminates the background noise, which could be buzzing, white noise or other people ruining your sound. According to the site, "Dolby On's proprietary dynamic EQ automatically adapts to your music, and stereo widening expands your sound beyond mono."
The app comes with a slew of ways to boost or enhance the audio. It allows you to go deeper with treble, boost, bass and track trim controls.
You just download the app (free in the US for iOS users) and then tap a button to record the sound. Read more on their website to see how this could work for you and to download.