Catch Vivian Caccuri's 'TabomBass' Art Installation and Performance at WMC 2019
---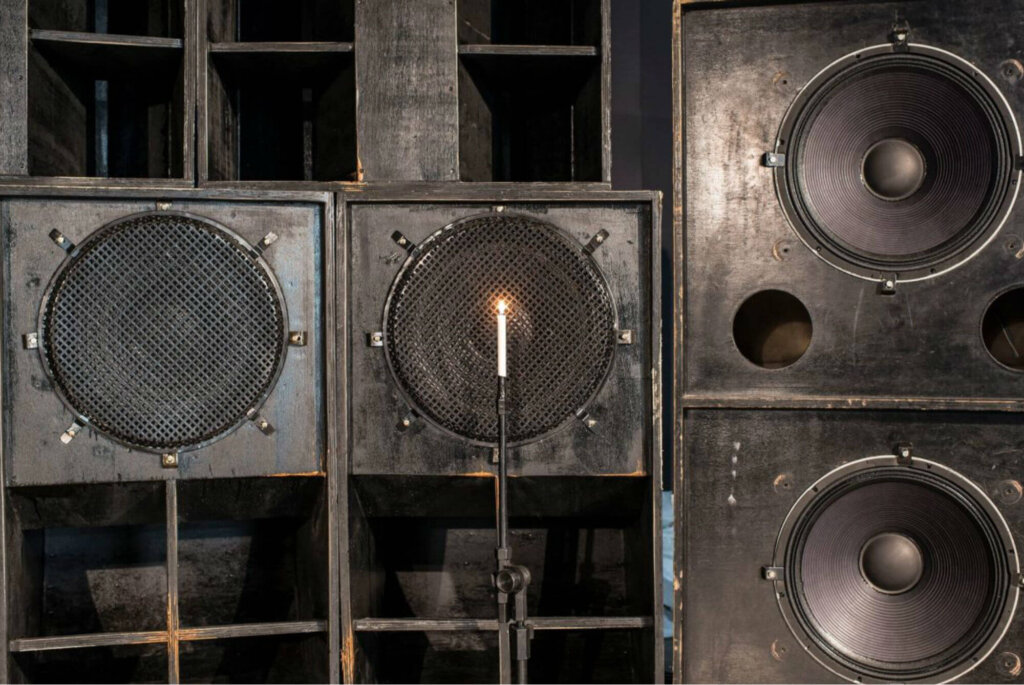 Kick off Winter Music Conference (WMC) 2019 with TabomBass by artist Vivian Caccuri, a sound system that's part sound installation and part performance — not a standard musical presentation, but a contemporary ritual. Presented by Faena Art, in collaboration with WMC, the installation will transform the Faena Forum into a contemporary temple for the exploration of sound and music from all over the world at the unique point of confluence that is Miami.
Event Details:
Tuesday, March 26
8:30 pm – 11:30 pm ET
Faena Forum in Miami Beach, FL
Free and open to the public
RSVP Here
Full Info Here
*Admission to the event is on a first come, first served basis pending on capacity limits. Limited valet parking will be available at @Faena Hotel Miami Beach.
Follow Vivian Caccuri on Instagram
Follow Faena Art on Facebook | Twitter | Instagram