Does Your Email Marketing Campaign Click with Fans?
---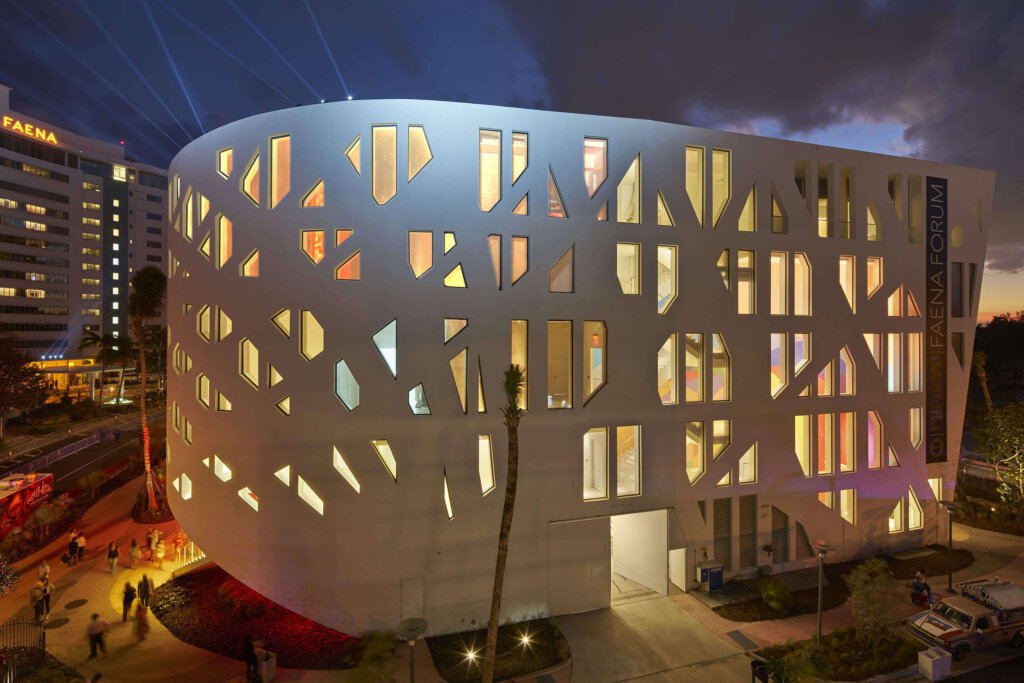 Sending email is easy but sending something that clicks with fans requires thought. You really should be asking yourself how what you're doing stacks up to the competition. Marketing trends come and go, but email marketing doesn't seem to be fading away and that's because of the simple fact that a well-crafted message can have a big impact on sales.
If your email inbox looks anything like ours, it's flooded on a daily basis with a barrage of automated email newsletters. More often than not we find ourselves selecting all and dumping in the trash—or unsubscribing all together. Busy inboxes are hard to cut through, but once in a rare while we'll see one that not only makes us want to read it, we click through, share it and recommend that friends check it out as well.
For artists and musicians, email marketing can be a tricky beast. When evaluating whether your email marketing is successful, it often helps to know what's typical. Born out of a survey conducted by Emma and Eventbrite; polling 377 event creators from events of all types and sizes, author Lane Harbin uses the data gathered and provides some key benchmarks that can help you better assess the success of your campaign.
Event email benchmark #1: How many people open your email
Open rate is a measure of how many people open each email you send. For event creators, the average open rate is 21 to 30%. That means for every email sent, somewhere around a quarter of the recipients actually open it. If your open rate typically falls in that range, you're not alone.
Of course, you don't want to just meet the average…you want to exceed it. Here are a few best practices we recommend for improving open rate:
Take a look at your subject line. It is interesting and engaging enough to motivate people to open the email?
Think about who your email is coming from. For certain types of events, it might make sense for a human being to be the sender.
A/B test anything you can, not just the subject line and sender, but the day and time you send, the email copy, and whether or not you include images. A/B testing is the only real way to know which option inspires opens.
You can read the rest of the article via Hypebot here.