Music Creators Can Now Upload Their Music to Spotify
---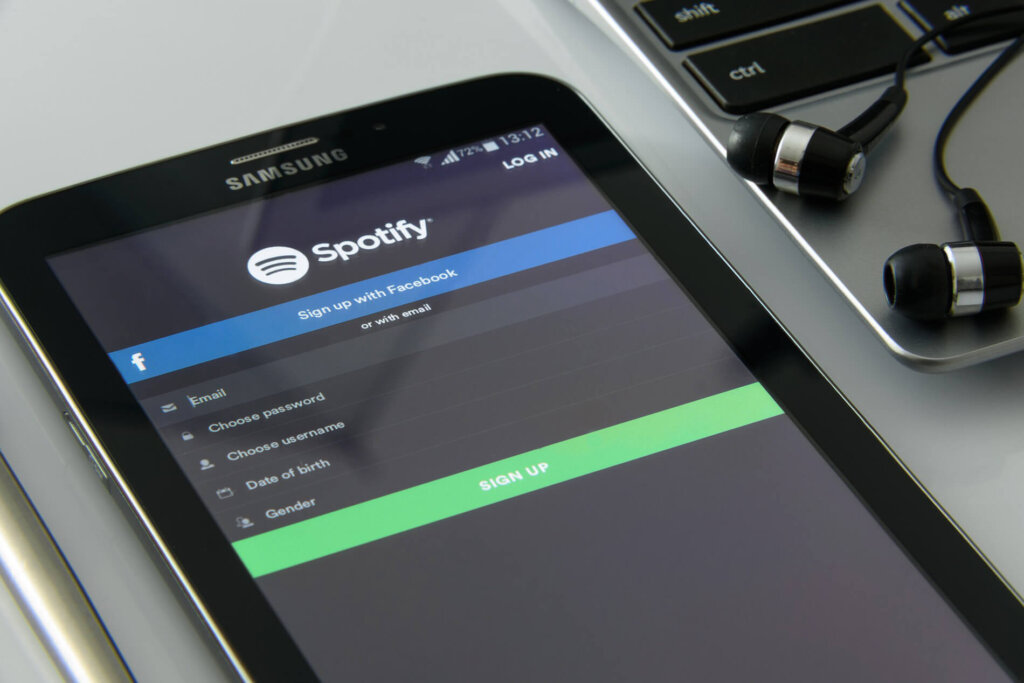 For better or worse, technology has changed our relationship with music, how we consume it, share it and experience it. At this point it's near impossible to remember a time without an inexhaustible supply of music at the tip of our fingers. With 180 million users (83 million of those are paid subscribers) and a market value of $32 billion, Spotify is driving the revolution in our world of streaming convenience.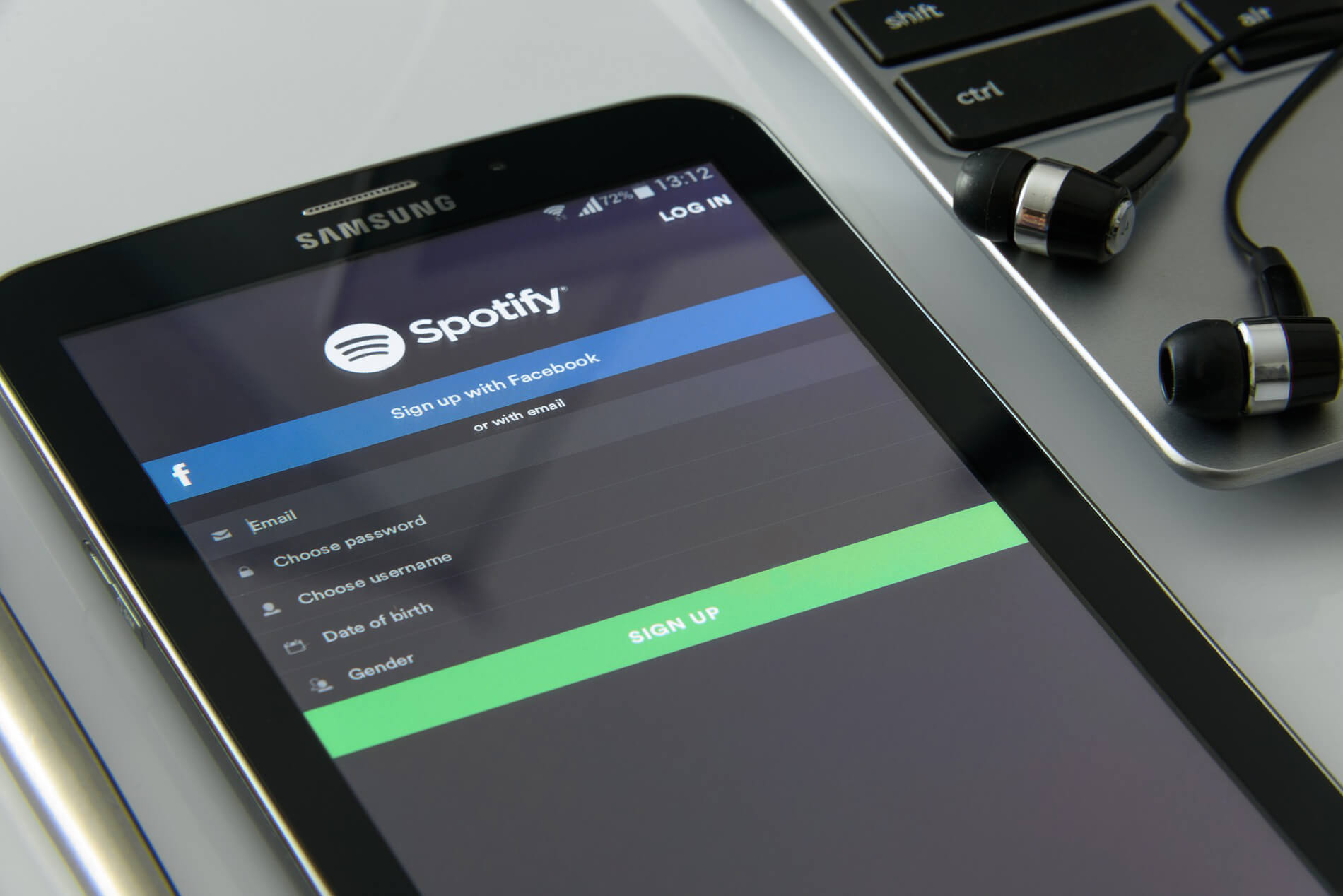 Reported by Dani Deahl on September 20 via The Verge, Spotify just rolled out a new beta program that allows music creators, regardless whether or not they are signed to a label, to upload their music directly to the platform. Before this move, unsigned artists would pay to a company like Tunecore to get their independent music on the platform. Spotify has been testing the feature for the past few months and said this about future plans, "Right now, we're still in the early stages of testing. Our plan is to first focus on learning from the artists, get their feedback, and then make future plans about how it will become available to more artists."
You can read more about it on The Verge here.