Creators, Publishers and Steaming Providers Win with The Music Modernization Act
---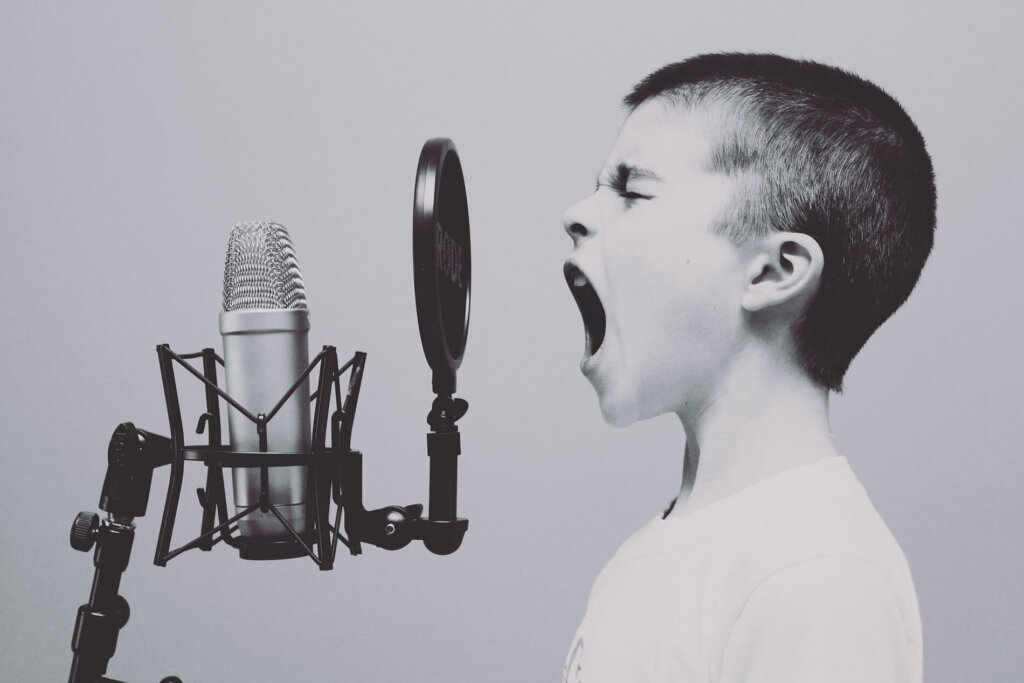 When is the last time you heard about our Senate and Congress agreeing on bipartisan legislation? It has also been a long time since music creators, publishers and streaming services have shaken hands in an agreement. But here we are with the Music Modernization Act passing the Senate, currently waiting on the House to approve and send to President Trump to sign.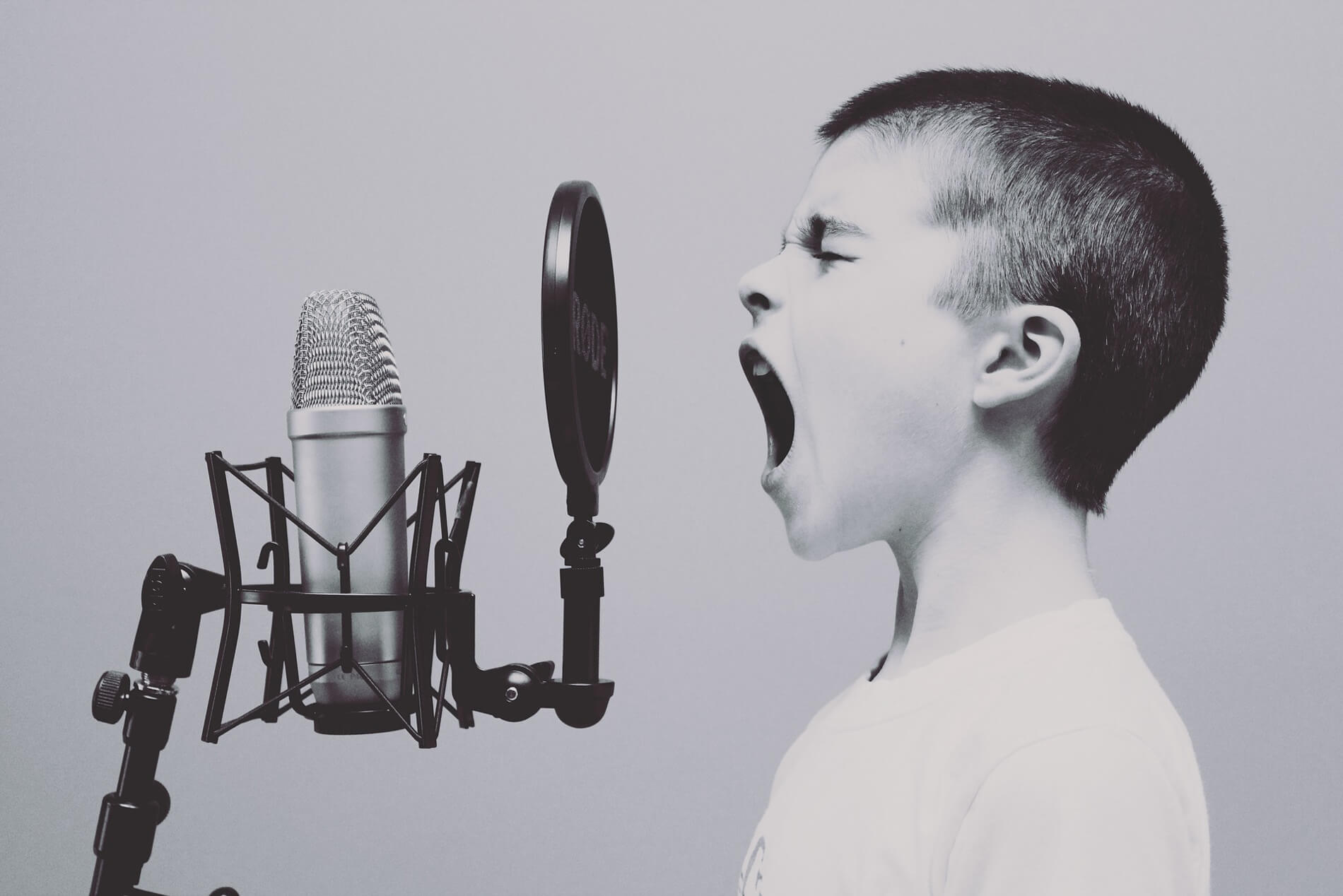 The music industry hasn't really redefined itself or changed its business model in 100 years. Like Rolling Stone recently said, "the Music Modernization Act is the biggest attempt at music copyright overhaul in decades." It's true, this a big step forward for music licensing in a 21st century marketplace.
National Music Publishers Association president/CEO David Israelite said: "Today is a momentous day for songwriters, artists, composers, producers, engineers and the entire industry that revolves around them. The Senate vote marks a true step forward towards fairness for the people at the heart of music who have long been undervalued due to outdated laws. This was a long and complex process but ultimately the music industry has come out stronger and more united than ever. We commend Senators Orrin Hatch, Lamar Alexander, Chuck Grassley and Senate Leadership for swiftly moving this bill to the floor. Now we anxiously await the House's final approval of the MMA and seeing it signed into law."
Billboard took a deep dive into the bill and what it'll mean in the future, which you can read here.