Amazon Music Launching Lossless, HD Streaming Option
---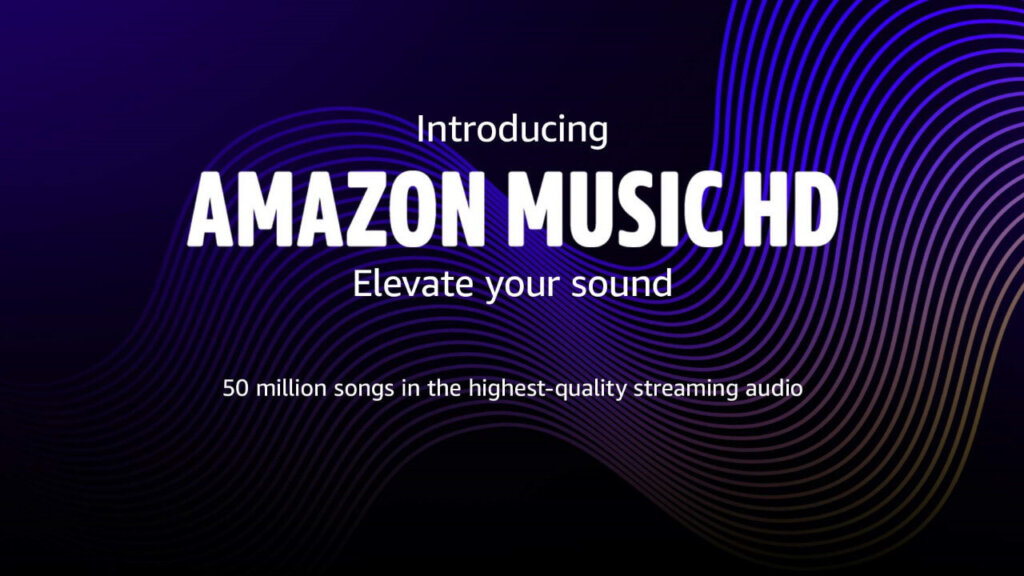 Amazon Music has announced it is adding Hi-Res audio listening to its streaming service.
It is launching Amazon Music HD, a new tier to its music streaming options that will feature lossless audio streaming.
The new streaming options come in "high definition" and "ultra high definition." Amazon says it has a catalog of over 50 million "high definition" songs, which it says is CD quality at 16 bits and a 44.1kHz sample rate. It has millions of songs that it calls "Ultra HD," meaning they run at 24-bit with sample rates that range from 44.1kHz up to 192kHz.
The pricing works out to $12.99 per month for Amazon Prime members and $14.99 for non-Prime members. Other services like Tidal, Deezer and more niche competitors Qobuz and Sony Music Japan's Mora Qualitas, all offer hi-res streaming, but usually at $19.99 per month.
Amazon is targeting the mass audience with pricing and terminology, instead of using more technical terms like lossless. Amazon is creating an enclosed music ecosystem with physical products such as the Echo and its various pricing tiers that give an advantage to Amazon Prime members. Prime members already get a limited introduction to the Amazon Music catalog for free with their membership. HD audio may help Amazon lure more of its Prime members who are subscribers to other services like Spotify and Apple Music.
Neil Young made the very bold statement about this new addition in a press release via Rolling Stone. "Earth will be changed forever when Amazon introduces high quality streaming to the masses. This will be the biggest thing to happen in music since the introduction of digital audio 40 years ago."
Get more details on pricing and sign up via the new Amazon Music HD website. They are also offering a 90-day introductory offer to try the service for free.