'Beat Fever' White Paper: Three Marketing Secrets to Build Your Artist Brand
---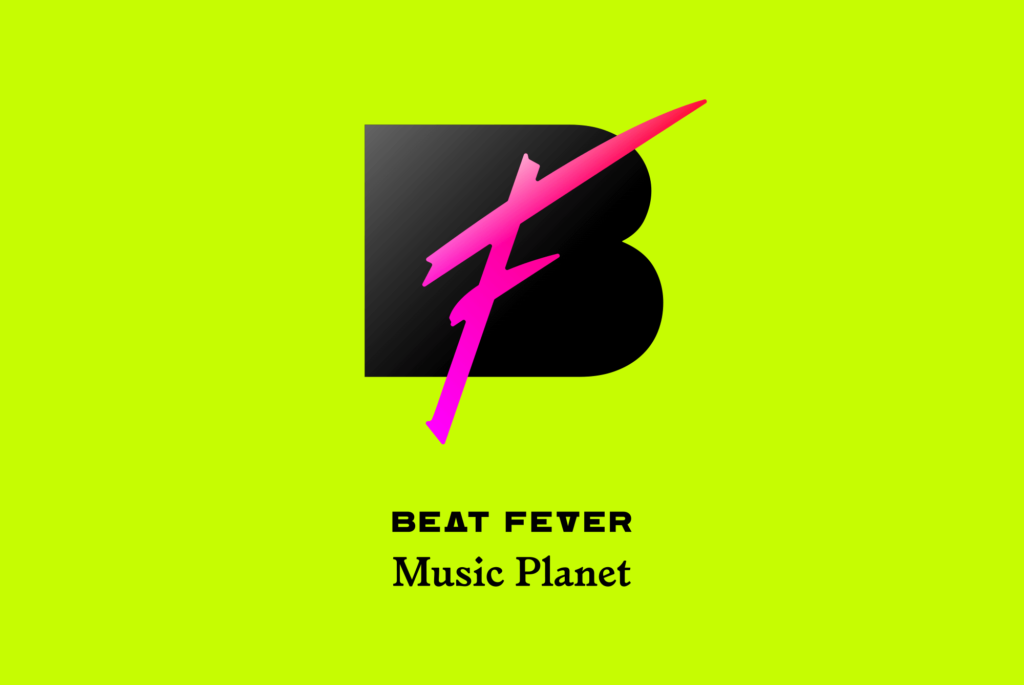 In recent years, the worlds of video games and music have collided like never before, with an explosion of cross-promotional activity specifically in electronic music. Major artists and underground acts alike, from deadmau5 and Marshmello to the Black Madonna and Solomun, have all jumped headfirst into video game culture. Today, the gaming industry is estimated at 2.2 billion players worldwide and will continue to grow, making it one of the biggest opportunities for the music biz.
To help explore this exciting field, we've invited industry leaders Beat Fever, the #1 music tap game online, to pen a white paper that outlines three marketing secrets to build your artist brand across the wider gaming industry and beyond. Download the Beat Fever white paper here.
Launched in 2017, Beat Fever boasts more than 8.6 million players across 150 countries and growing. The game brings music to life through gamification by taking a short preview of a song and gamifying it for play. At the end of each gameplay, the game serves up an ad to help drive players to services like Spotify, Apple Music, and YouTube.
Already, Beat Fever has worked with major artists like Meek Mill, Mariah Carey, and T.I., hosting virtual listening parties and connecting the artists with fans on an intimate level. They've also worked with major electronic artists and brands like Steve Aoki, R3HAB, Spinnin' Records, and Monstercat, who have all used Beat Fever's Marketing Platform to launch new music.
Beat Fever CMO Seth Combs is hosting a panel at Winter Music Conference (WMC) 2019 today (Tuesday, March 26), where he'll explore the game's pioneering approach to the gamification of music discovery.
Beat Fever is available on the App Store, Google Play, and Amazon.
Catch Beat Fever CMO Seth Combs at his panel, Beat Fever: The Gamefication of Music Discovery, at Winter Music Conference (WMC) 2019. The panel takes place Tuesday, March 26, from 3–4pm ET at Faena Forum in Miami Beach, FL. WMC 2019 Industry and Access badges and registration are now available.
Follow Beat Fever on Facebook | Twitter | Instagram | YouTube