Interview: Simon Dunmore On Defected WMC Panel, Building Music Brand
---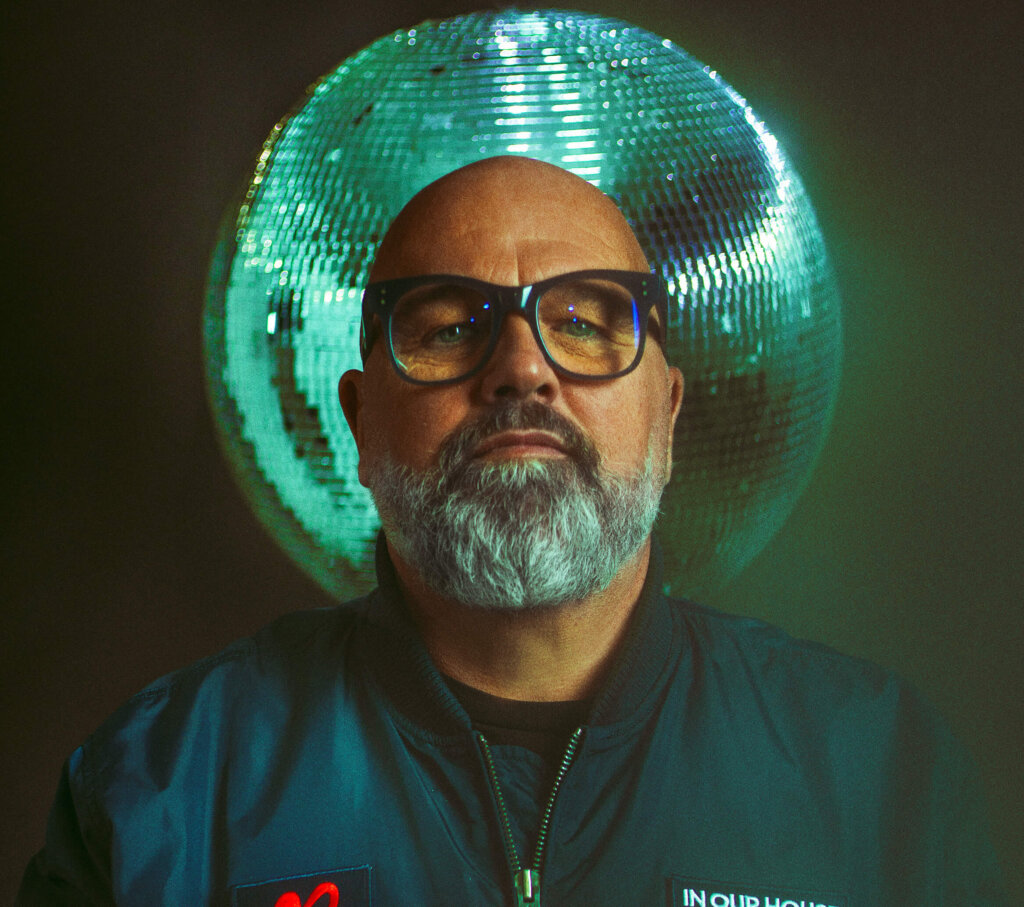 We are just a little under five weeks away from the 35th Winter Music Conference. With panels, parties, mentor sessions, opportunities to get a song signed, live collaborations, exclusive gear and much more, there will be all of the tools for newcomers and veterans alike to give their career a boost. The panels in 2020 are shaping up to be one of the best collections of industry professionals and insightful speakers yet. We are very excited to have Defected Records on a panel about how they have built such a large, exciting and sustained brand over the past 21 years titled, 21 Years Of Defected – How to Build a Brand That Lasts. The panelists will include label founder, Simon Dunmore, Defected CBO, James Kirkham, Launch Entertainment's Gladys Pizarro, Traxsource co-founder Brian Tappert, Roger Sanchez and Classic Music Company & Defected founder Luke Solomon. The panel will take place on Tuesday, from 5pm to 6pm, so make sure to stick around at the conference on Tuesday.
To get ready for the panel, we chatted with Simon Dunmore about how Defected has built such a lasting brand (without giving too much away), his favorite Miami memories, how the label approaches MMW / WMC and much more.
Read more about the panels and get your badges now.
Winter Music Conference will return to The Faena Forum in Miami Beach on March 16-19 to celebrate 35 years. Simon Dunmore will speak at WMC.
What have been a few ways behind the scenes that Defected has remained such a strong label brand for 21 years?
I believe that we have pivoted as a business really well and known when the right time was to make changes, whether that is musically or strategically. We were very early adopters in terms of online marketing, creating a community for the label and being aware of market forces, trends, and consumer habits. That has been key to our longevity and progression.
The economics of running a label has evolved dramatically over the past 21 years. What have been some of the biggest shifts in your eyes and what will change in the future?
The biggest change has been the economics of the industry, before digital downloads and streaming etc, there was an enormous cost in terms of manufacturing, storage, shipping, returns, waiting for consignments, waiting to be paid for your investment, and the lag caused undue stress for a lot of businesses. That has gone away – with digital formats making the business far more manageable and fluid, taking a lot of the financial stress out of it.
What will change in the future? I believe that labels need to provide more than just a distribution service to artists, I believe they're going to have to provide creative insight, route to market and ways of engaging fans to help grow artists' own communities, and hopefully have a relationship with those artists so that the label gets to benefit from that as well.
What has Winter Music Conference meant to Defected over the past 21 years?
Winter Music Conference has always been the springboard for the records that go on to be successful during the summer, so many records have been launched at parties and played by DJs at the Winter Music Conference. Aside from that, the networking opportunities, the opportunities for talent to showcase themselves as DJs and show the productions that they've made, and for you to meet and greet your contemporaries within the business, other record labels, publishers, managers, agents, talent… it remains the first networking opportunity of any given year.
What are a few of your favorite Defected moments over the past 21 years? What are one or two Defected Records that broke out in Miami?

My favorite moments were breaking records, before Defected even existed breaking Ultra Naté "Free" at the Winter Music Conference, signing Mousse T. "Horny" in 1998, records like ATFC "Bad Habit," Bob Sinclair "Love Generation," we've been really attached to the Winter Music Conference in that respect. And the parties we threw at the National back in 2004-5, we actually won awards for those parties and they're very vivid in my mind as the catalyst for Defected In The House events becoming popular around the world.
How does Defected approach March in Miami each year?

We sent team members out each year to scout, identify targets for business opportunities within their given field, but then there was a hiatus when EDM was very prominent in the scene and we took a view that maybe we should just take a bit of a back seat in terms of the conference. Recent years have shown it is operating with a much broader musical remit and we feel it's time to make our presence felt again.
What are you most excited about for WMC and what should people expect from your panel?
In terms of the panel, we hope to give people an insight into the changes we've made as a record label into a music company, the changes that we've made from being a traditional record label into how we operate in what we describe as a "new era" for music companies. The alignment for our releases and social media strategy and the fact that our events run in tandem with our releases, and in tandem with our artists, mean they have become a very powerful marketing tool within our day-to-day operations.
What am I most excited about for the conference? Getting to hear new music and see new talent perform.