Inbal Lankry
Prisma Artists
Founder
---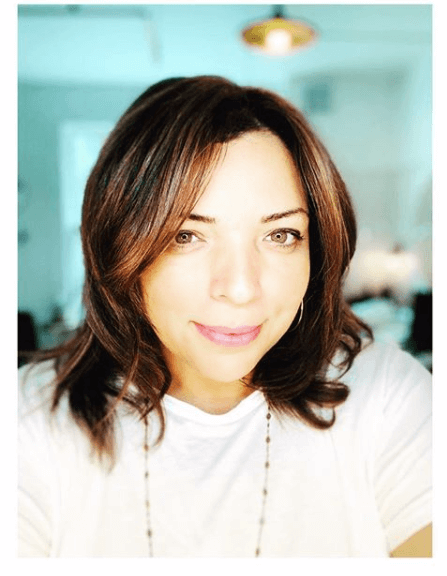 Panels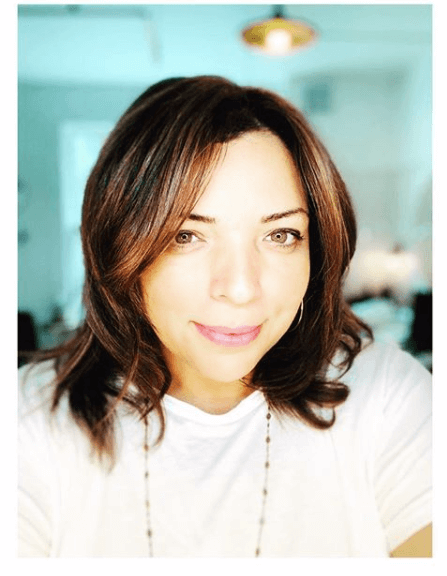 Inbal Lankry is the founder of Prisma Artists, an independent talent agency established in 2017, representing electronic musicians and brands worldwide with a focus on North & South America. For over a period of 15 years, Inbal has developed a solid foundation in various aspects of the music industry ranging from promotions, event production and marketing to bookings and management.
Lankry's beginnings can be traced back to age 15 when she was promoting for legendary New York Clubs, Limelight, Tunnel and Palladium, while simultaneously helping out older brother DJ Baby Sean with his residencies at various hot spots all over the city. She later migrated to South Florida in 2003, where Inbal & her siblings opened Sonar nightclub in Hollywood, voted Best Club of 2004 and 2005 by Miami New Times. A natural progression into DJing followed, making her one of the only female DJ/promoters in Miami's local underground house music scene at the time.
After gaining some notoriety in the South Florida scene through her club and satellite parties, she took on the role of Marketing & Booking Director for the legendary Electric Pickle in Miami 2009-2012. Inbal was instrumental in the success of making the
venue one of the most sought-after gigs in the United States for artists across the globe. During her time there, the Electric Pickle was voted one of the Best US club by Rolling Stone. Simultaneously, she also produced several events throughout Miami yearly including Get Lost, Paradise, Crew Love, etc.
In 2012 she became one of the agents on Damian Lazarus' formed Rebel Agency that was later to join CAA. After joining CAA and working in the corporate agency world as an agent at CAA, Winidsh/Paradigm she finally branched out and found Prisma Artists, where she has been an owner and agent since April of 2017.
With a far-reaching contact base and years of experience in the industry she provides high level of service and a unique approach of touring to the following clients on the Prisma roster including (but not limited to) : &ME, Francesca Lombardo, Max Cooper, Rampa, Soul Clap, Keinemusik, Telefon Tel Aviv, Amtrac, Eclair Fifi, Project Pablo, Satori, Wolf & Lamb, Adam Port, Moscoman, Nick Monaco, Purple Disco Machine and more.