UZ
Producer/DJ/Artist
---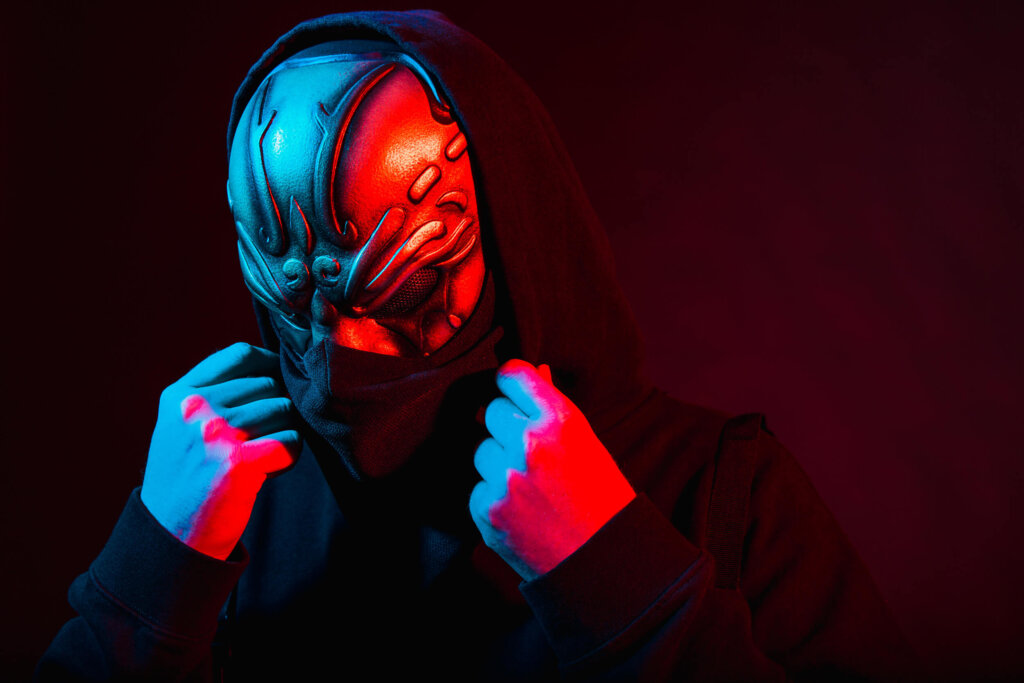 Panels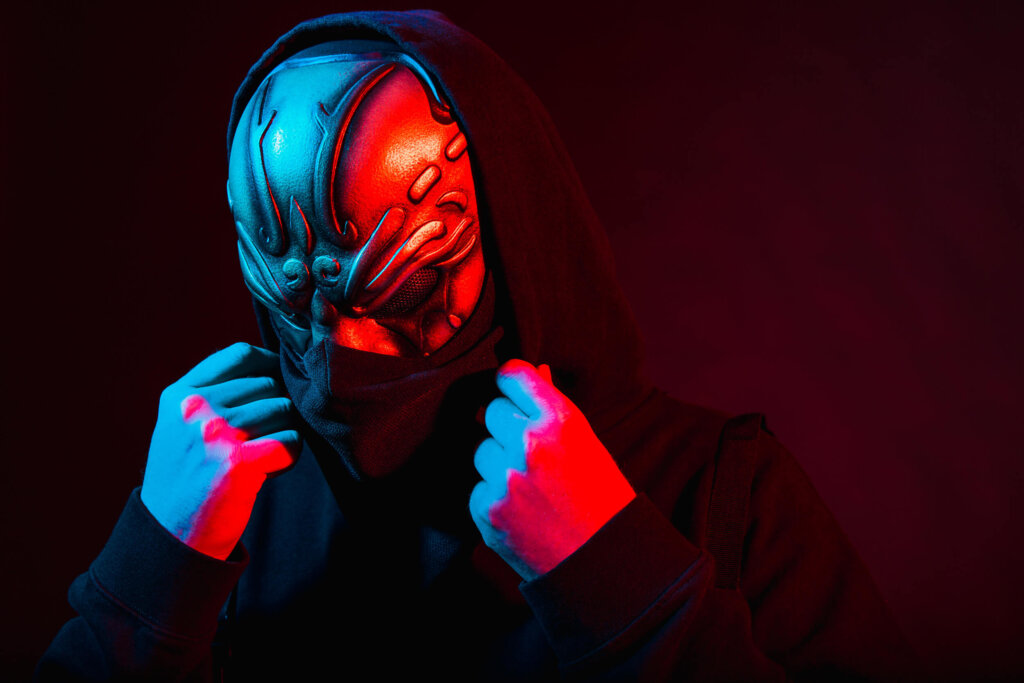 French-born, Los Angeles-based producer/DJ/artist UZ is one of the founding fathers and most forward-thinking innovators of modern trap music, a genre he helped elevate from a nascent underground sound to a worldwide musical movement. Now with seven years as an influential tastemaker and nearly 200 releases to his name, UZ remains an active voice in trap via his groundbreaking original music, speaker-rattling live sets and trendsetting label, Quality Goods Records.
UZ first exploded onto SoundCloud in 2012 via his celebrated Trap Shit project, a long-running series of singles and tracks that are today considered genre-defining trap classics. Trap Shit—which ultimately concluded in 2015 after 25 installments and included official releases on Jeffree's (Mad Decent) and Boysnoize Records—has since garnered millions of collective streams. His 2013 follow-up BallTrap Muzic Vol. 1 compilation, commissioned by Red Bull Studios, featured contributions from Trinidad Jame$, Trae tha Truth, Problem, Salva, Casey Veggies, Djemba Djemba and many others.
In June 2017, UZ released his debut album, Layers (Quality Goods Records), which features major collaborations with next-gen rappers and celebrated producers like QUIX, OG Maco, Craze, Elliphant, Foreign Beggars and Two Fresh. Led by power singles "Stockholm White" (+1.3M/Spotify) and "Gone" (+2.1M/Spotify), Layers peaked at #24 on Billboard's Dance/Electronic Album Sales chart.
After years of operating as an anonymous act, UZ finally unveiled his true identity as Guillaume P. to his fans in summer 2017. In doing so, he fully revealed his extensive musical history: He had a past life as the revered house act Plezier, with acclaimed releases on labels like Moda Black, Strictly Rhythm and Brownswood Records. In his beatmatching and scratching days as DJ Troubl, he became an award-winning turntablist/producer and two-time World Champion Turntablist.
With the grand unveiling came a brand-new artist album and an overall aesthetic reimagination: Released in May 2018 on Quality Goods Records, The Rebirth, UZ's aptly titled second artist album, ushered in a complete sonic and visual rebrand for the artist. Merging hip-hop and electronic music, The Rebirth is a stripped-backed take on UZ's signature trap sound. The album is led by "Leave It" (+3.7M/Spotify), featuring Atlanta rapper Rome Fortune, and also features collaborations with Bok Nero, Nevve and several others. In conjunction with The Rebirth, UZ released The Rebirth Documentary, which takes a behind-the-scenes look at the making of the album, and launched the coinciding immersive The Rebirth North American Tour, which featured brand-new live visuals and a freshly updated UZ mask.
Elsewhere, his discography as UZ includes countless singles and collaborations with major pop and electronic artists, including T-Pain ("Do Wrong"), Ice Cube ("Drop Girl"), Flosstradamus, Zeds Dead, Baauer, DJ Shadow and Alex Metric, among many others.
Recently, UZ has been teasing his forthcoming third album, due out in 2020, via a handful of early singles, including "Awakening," a collaboration with Hucci; "Bang Bang," "a low-register boom for smoky club floors and dark back alley mischief" (Billboard); and "Fire," featuring rising Chicago rapper SoloSam. Combining his old-school hip-hop influences with the new wave of trap music, the forthcoming album will explore a new side of UZ's sound and will see the artist expanding his creative scope via enhanced production and songwriting techniques and full-on collaborations with rappers and vocalists.
As founder and head of A&R for his trendsetter label Quality Goods Records, UZ is a bona fide tastemaker who's leading the next wave of all-around bass music acts via his expertly curated artist roster and releases. Since launching in April 2016, with UZ serving up the inaugural release via his Magellan EP, Quality Goods Records has discovered and developed breakout electronic and bass music artists, including SAYMYNAME, Oski, Ian Munro, TYNAN, Nitti Gritti, Bishu, UNKWN, Jon Casey and several others.
On the live front, UZ is an internationally touring artist with a dedicated worldwide following. His high-octane performances, which explore the newest and most underground sounds and artists in trap, bass and beyond, have taken him to virtually every global music festival stage, including Coachella, Sonar, EDC Las Vegas, Ultra Music Festival and countless others. Additionally, his headlining tours have taken him to the top clubs and venues across North America, Australia, Canada, Asia, Europe, South America and Africa.
As he celebrates seven years as a pioneer in the global bass scene and as his Quality Goods Records imprint enters its third year as the industry's future-forward collective, UZ will continue to push beyond genre confines as the rule-breaking creative he's been all these years. Stay tuned for new music and a brand-new UZ album that will take the innovative artist to new sonic territories.