Todd Roberts
Entertainment One
VP A&R, Head of Music Publishing US
---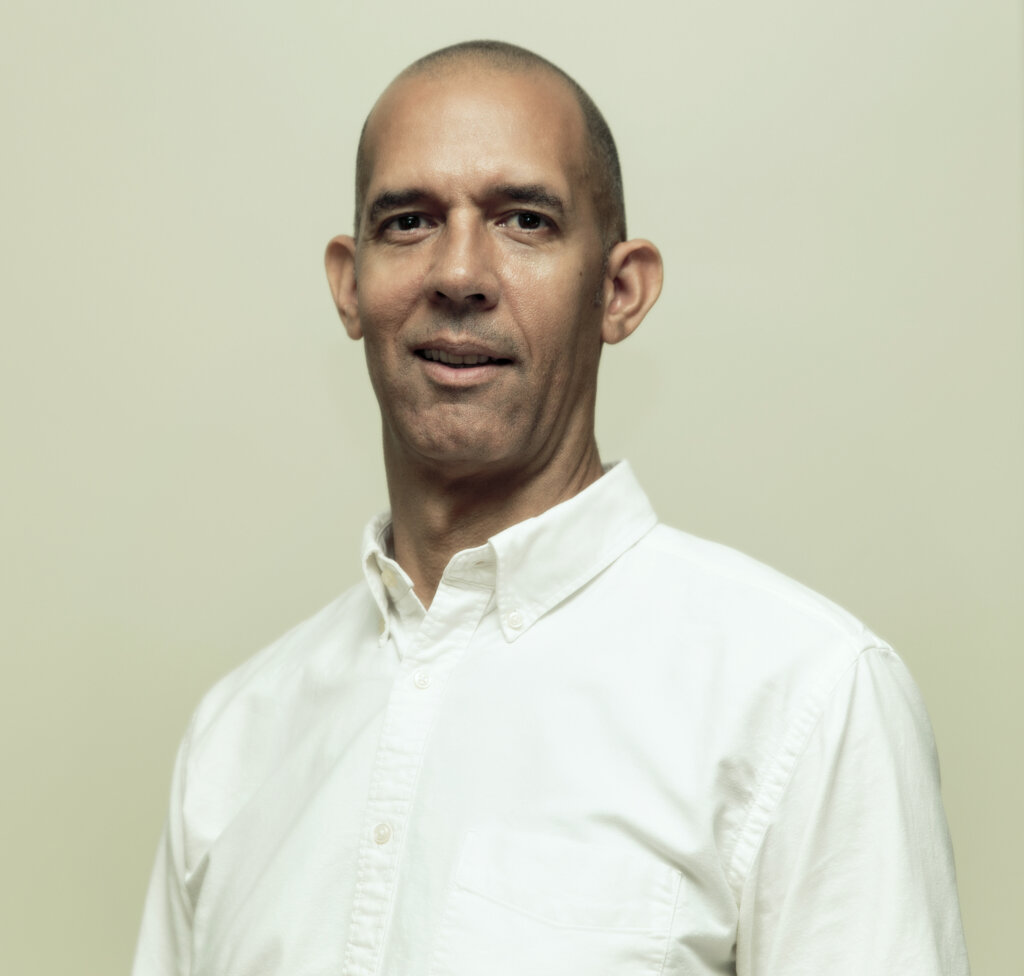 Panels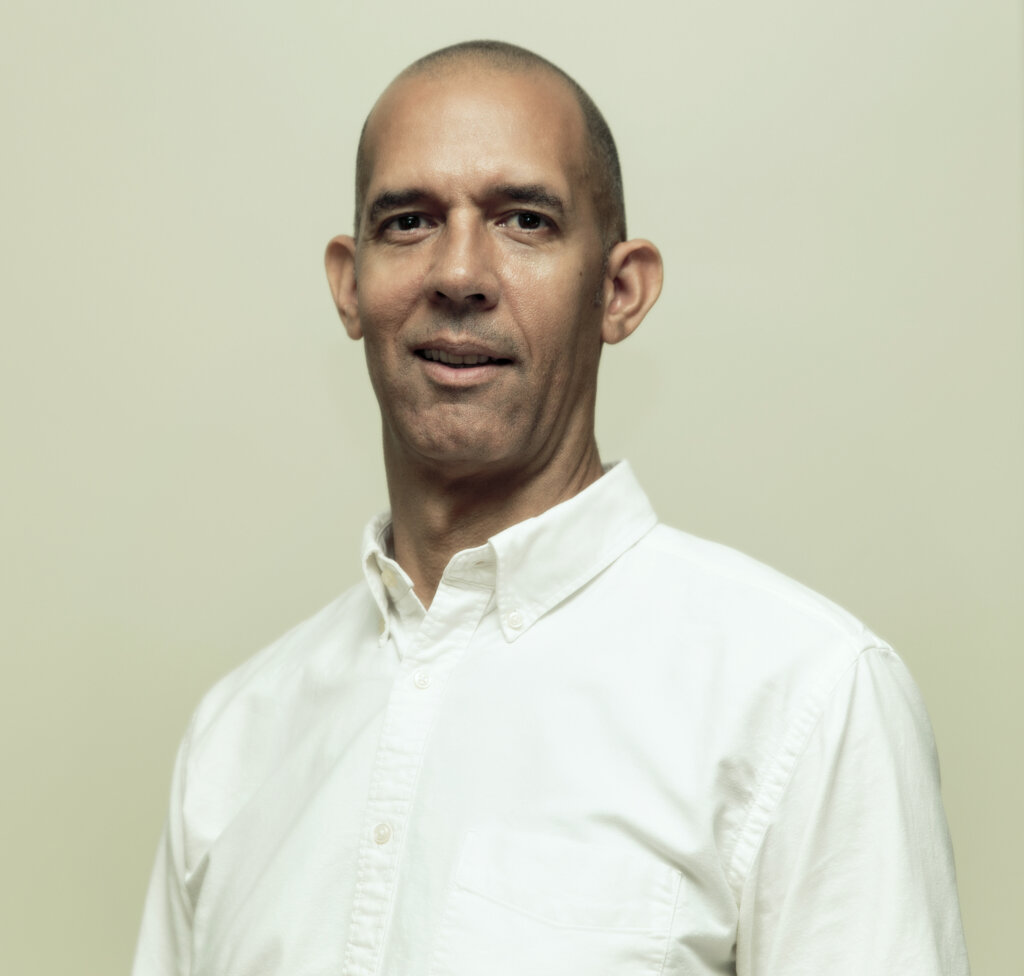 TODD C. ROBERTS is VP A&R, Head of Music Publishing US for Entertainment One. He is a pioneer that started at the crossroads of hip-hop and electronic music, and helped bring genre-breaking artists into the mainstream. The nexus of which is being felt most right now.
His career began at URB magazine, as Editor of the monthly independent music magazine, forging a path for genres that hadn't yet seen respect or chart success in America. As the first evolution of US dance music took off, he moved to VP of A&R for Virgin Records' and simultaneously for their imprint Astralwerks, signing acts like Les Rythmes Digitales (Stuart Price), Basement Jaxx, and a single from a young producer named Dr. Luke.
After leaving the major label fold, and the electronic music movement was in full swing, Roberts began his management and consulting agency, Truant Media, where he looked after artists like Bassnectar, Nosaj Thing and, briefly, Oliver Tree. He developed the same artists he knew would bend the rules in the music business, and break down barriers for audiences. He also helped brands like Levis, Microsoft and Sonos in their musical pursuits.
He continued to A&R and Executive Produce projects for seminal jazz label, Verve / Impulse Records. He was instrumental in repurposing their classic catalog of Billie Holiday, Nina Simone and Sarah Vaughn for the Grammy nominated seriesVerve Remixed, overseeing dozens of remixes from artists like Diplo, Danger Mouse, Flume and Kaskade.
Since then, he's held executive roles with Windish Agency, C3 Management and Napster. Now, as Head of Publishing for the international media conglomerate, Entertainment One, he is building a roster of groundbreaking talent, developing writers and artist careers as well as feeding their award-winning Film & TV properties with great music. He also guides young minds as an Instructor for UCLA Extension's Music Supervision for Film & TV program.