Seth Combs
Beat Fever
CMO
---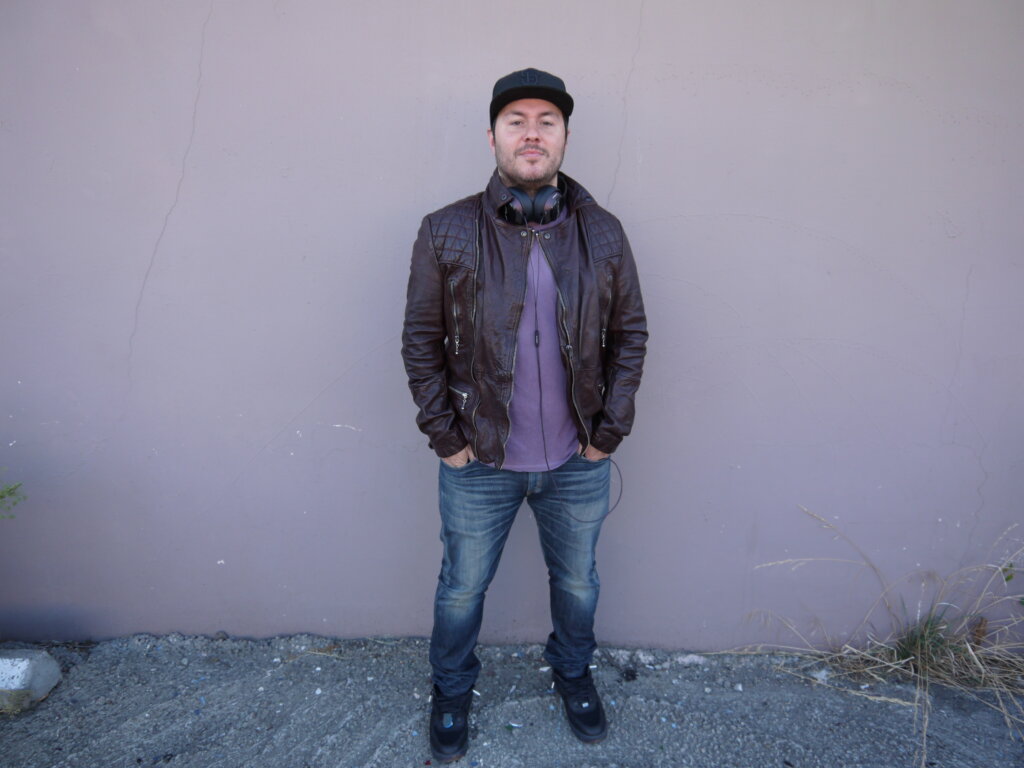 Panels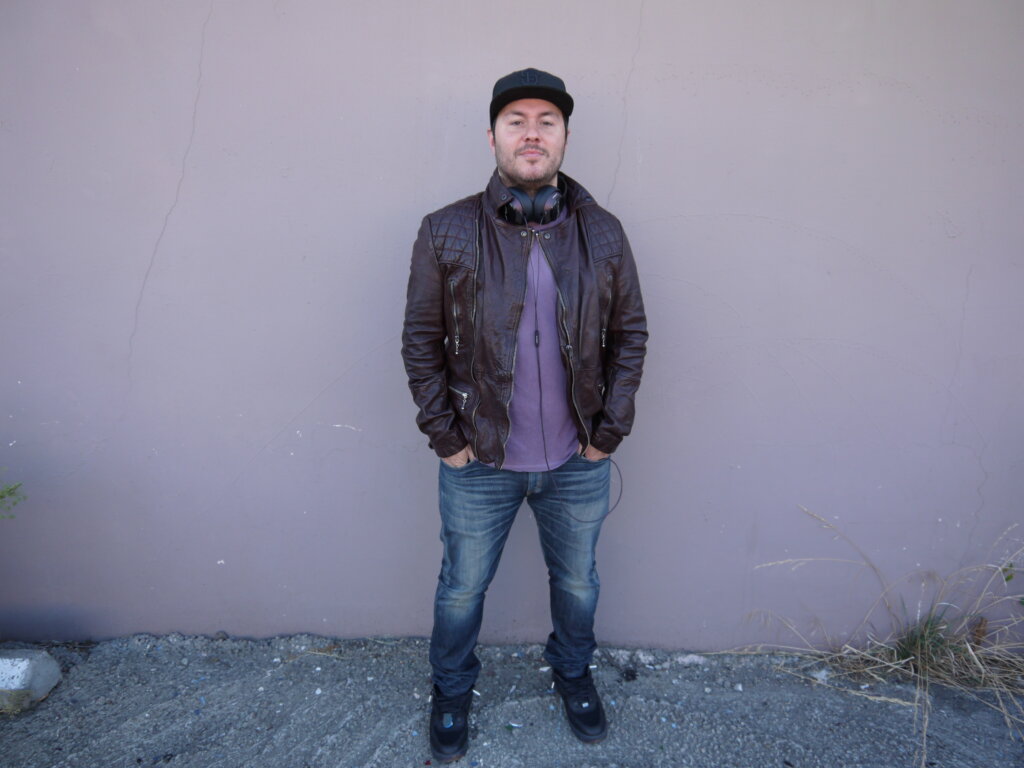 From Fortune 500 companies to Bay Area start-ups, Seth Combs has helped craft and execute upon disruptive strategies to create brands blending music and technology.
From helping launch Beats by Dr Dre in 2008 to co-founding SOL REPUBLIC in 2012, Seth combines a marketing mind with a passion for music to create brands that music fans tattoo their bodies over.
In 2015, Seth took on the role of CMO at Beat Fever to connect artists and music fans like never before by leveraging a groundbreaking mobile app.