Nat Green
518 Music
Founder & CEO
---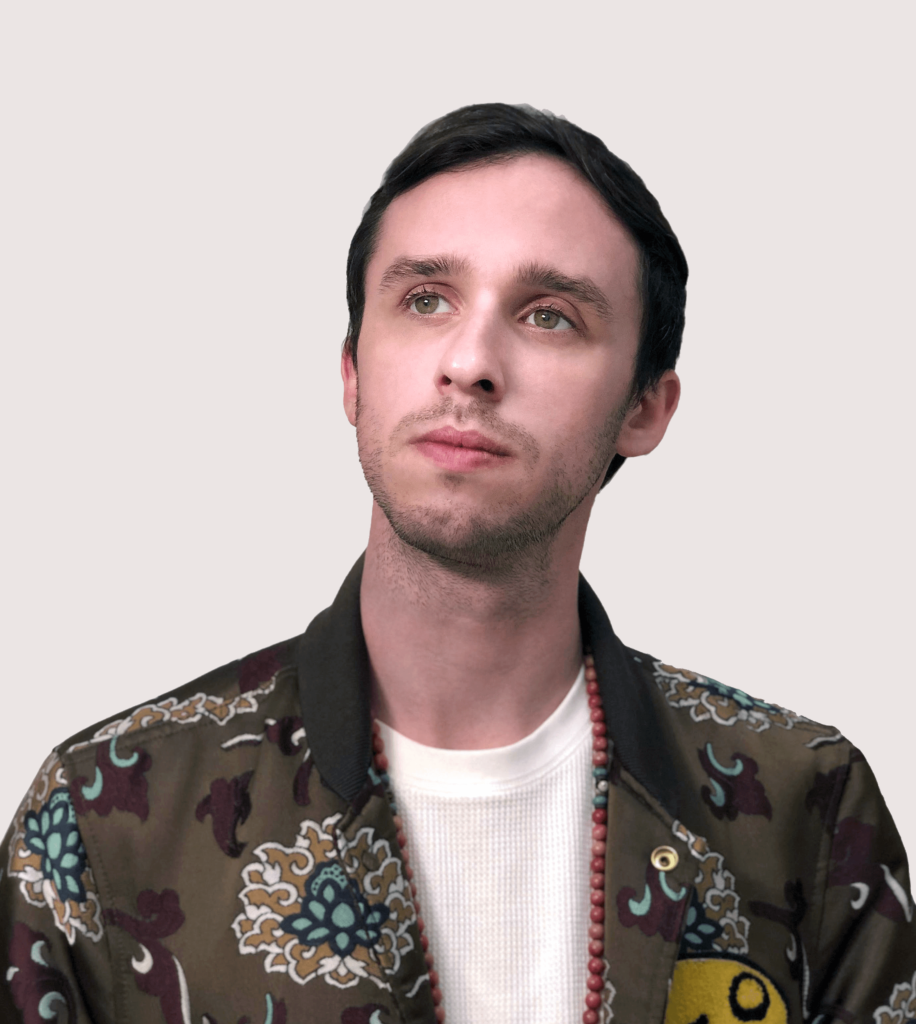 Panels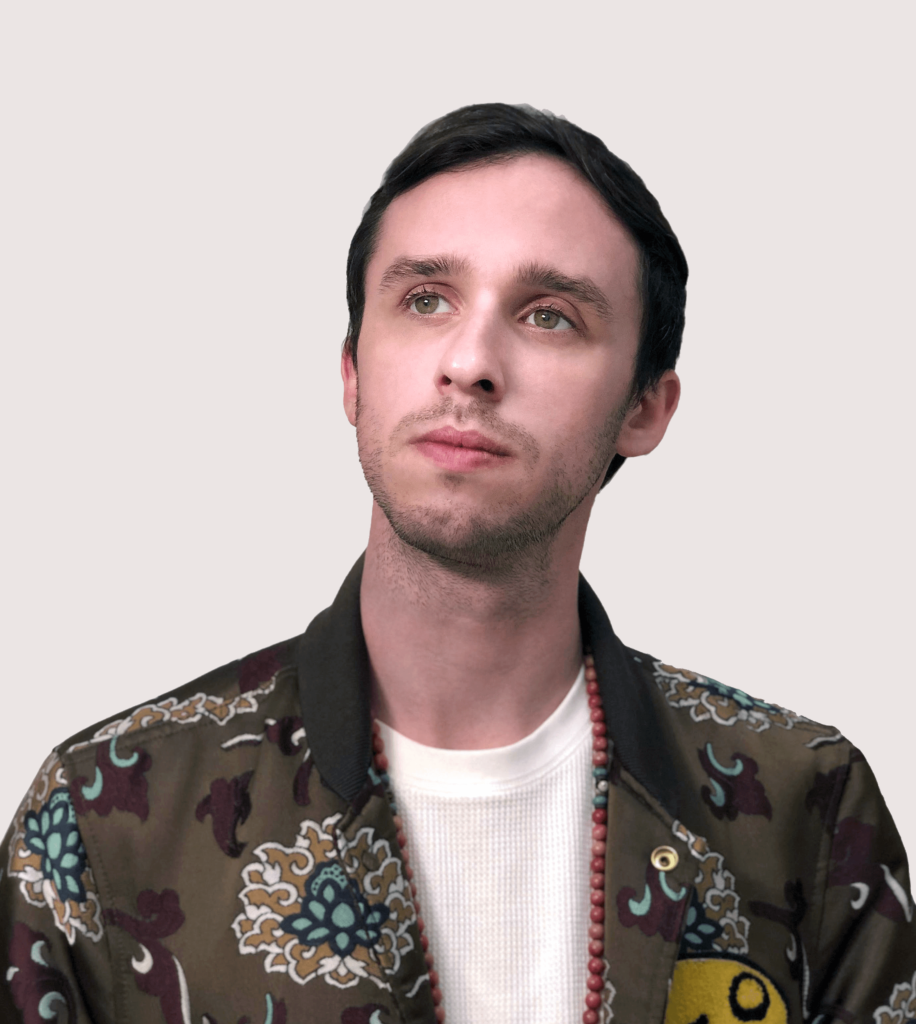 Nat is the founder of 518 Music a digital agency focused on developing brands in emerging markets: 518's clients include major pop and EDM stars, record labels, and leading event promoters. Nat additionally oversees +364 a next-gen SaaS technology platform for the entertainment industry.
Prior to launching 518, Nat oversaw the international expansion of Duetto – a Silicon Valley tech company disrupting the hospitality industry. His work at Duetto spanned across account management, sales, marketing, & product development and helped expand the company into the APAC and EMEA territories. He is additionally an executive advisor and investor to companies in the fields of robotics, artificial intelligence, entertainment-technology, and big data.
Nat holds a Bachelor of Science from Cornell University's School of Hotel Administration – part of the SC Johnson College of Business.
For more on 518 Music go to www.fiveoneeightmusic.com.